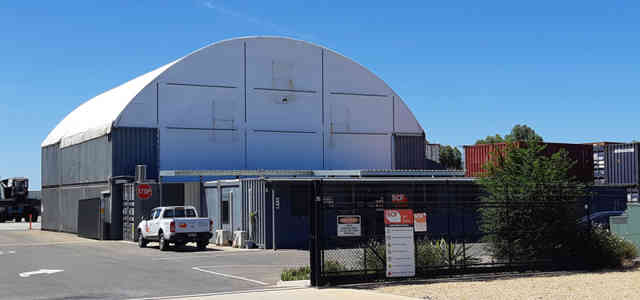 Adelaide Head Office
134 Richmond Road
Marleston SA 5033
Monday - Friday:
8am - 5pm
SCF Containers Head Office
Founded in Adelaide in 1992, SCF has maintained a head office in South Australia ever since. 
We are currently located in Marleston, only minutes from the Adelaide CBD and airport. The office is also near major arterial routes that regularly transport SCF containers to and from locations. 
At a Glance
Head Office houses a range of teams, including:
Executive Management
Finance
Operations
Marketing
Projects
Information Technology
Customer Service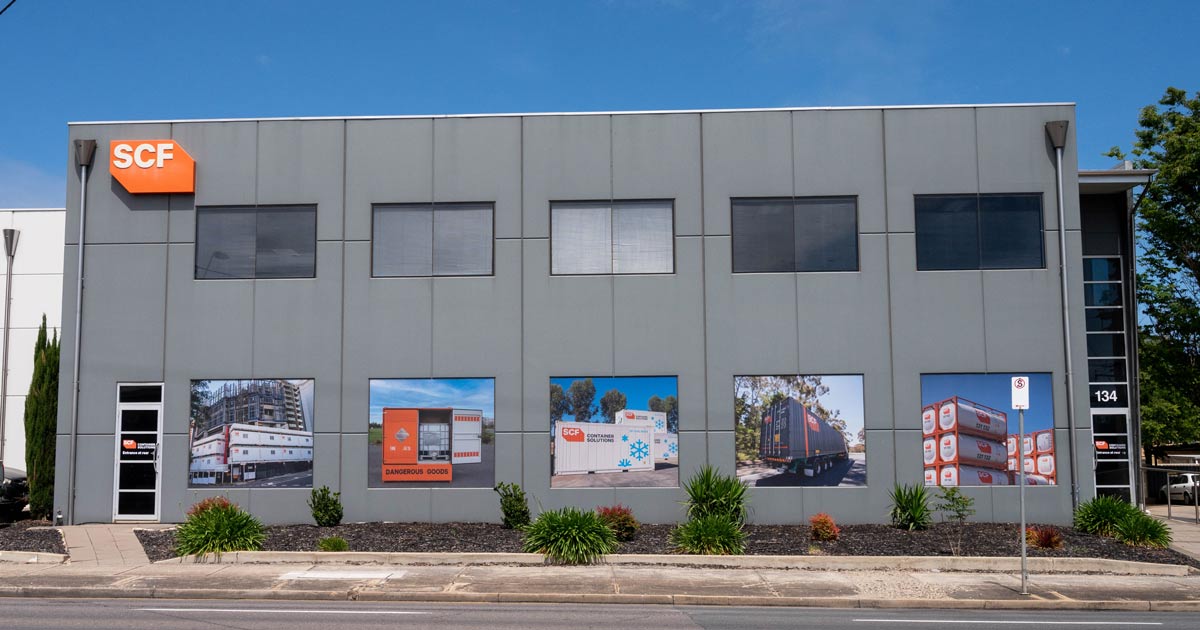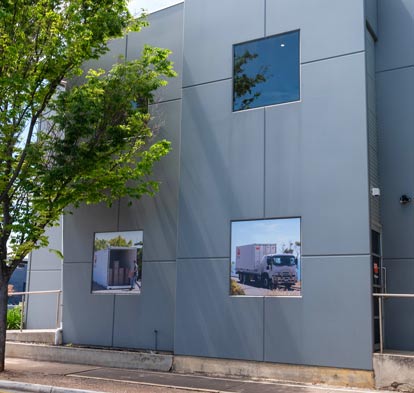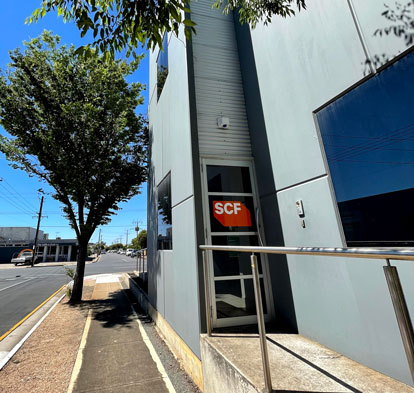 Meet Our Head Office Team



Liam Cashen
General Manager - Site

James Raman
National Marketing Manager

Paul Tardif
Group Manager - Corporate Services

Leigh Brown
National Operations Manager

Tom Wyly
Senior Business Development Manager