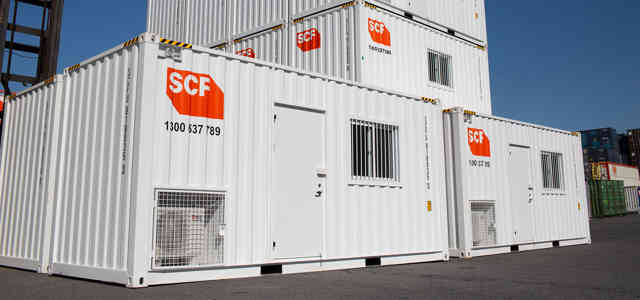 SCF Site Sheds for Construction and Temporary Project Amenities
Site sheds and portable buildings are often used on building and construction sites, but can also be used for education, sport and warehouse applications. The range includes site offices to successfully manage projects from, crib rooms to keep your team energised and refreshed, ablution blocks to release the load, and accommodation containers to safely house your remote workforce.
These units can be rented for short or long-term periods, that coincide with your project requirements, so you're only paying for the portable buildings when you need them. 
SCF's portable site shed range provides an end-to-end solution for all construction and building sites, from ablution blocks to offices, container workshops, shower blocks, lunch rooms and, first aid rooms.
Common features include air conditioning, single-phase power, and Rockwool insulation to provide ultimate comfort and increased productivity for your team. To find out everything you need to know about our site sheds check out our shipping containers buying guide before you hire or buy.
Show More
Show Less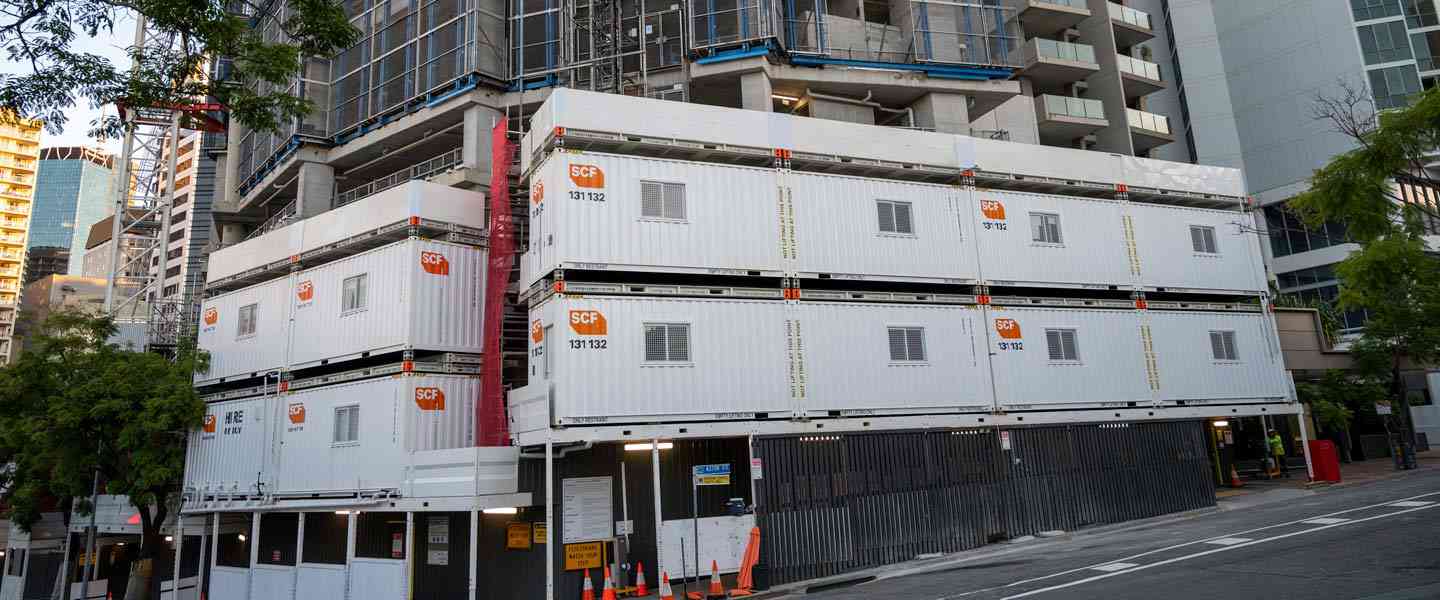 Your New Construction Partner
From engineering, to install and dismantle. SCF can provide all the amenities you need to run a successful construction project.