SCF is Australia's leading supplier of tailored shipping container solutions. It provides the widest and most diverse range of intermodal, tank and on-site storage containers.
SCF is the longest established national container supplier in Australia and its 30 year history of success is due to its personalised solutions focused approach to each and every interaction. This is backed up by high quality products delivered quickly, safely and efficiently.
What our customers are saying
SCF provides technical and tailored container solutions for you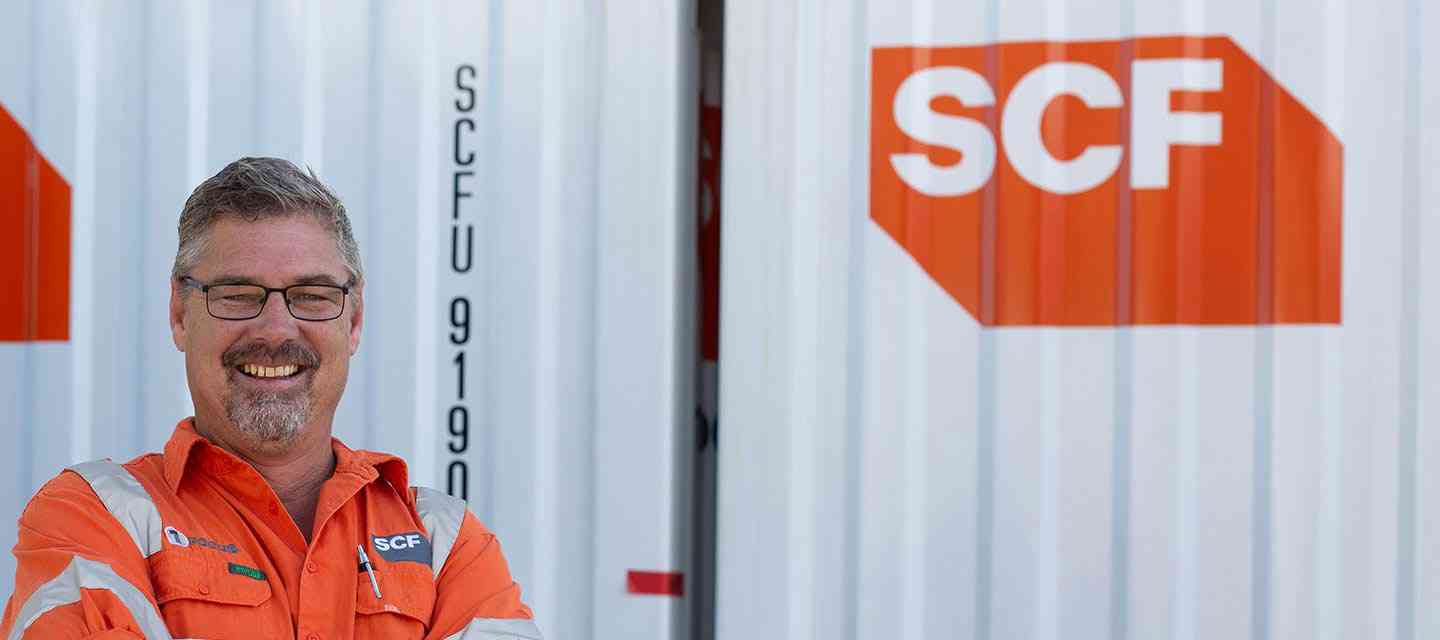 Ready to take the next step?
Get a quick quote today to see how our products and services might be the right fit for you.
Find a solution that works for you
SCF services and provides products for a wide range of industries to help provide affordable and tailored container solutions for short and long-term projects. Everything from storage and transport, to accommodation, we've got you covered. Find out how we can help.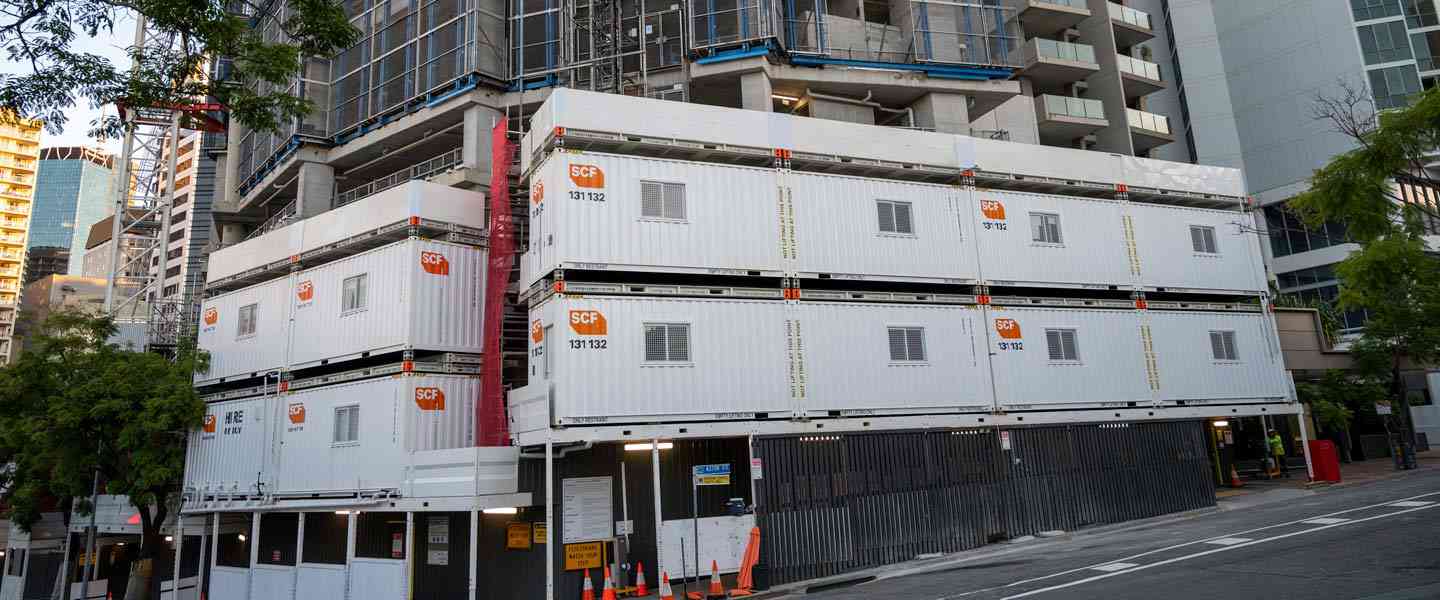 Your New Construction Partner
From engineering, to install and dismantle. SCF can provide all the amenities you need to run a successful construction project.
Subscribe & stay informed
Receive the latest in products, trends, news, events and tips.