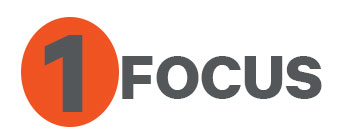 Safety isn't just important to us, it's our number 1 focus.
1Focus represents the SCF approach to safety management. It is based on the belief that to do something safely and well, focus needs to be solely dedicated to the task at hand.
SCF provides a safe environment with approved procedures, training, tools and materials for the work to be performed. We then commit to use those resources appropriately, with 1Focus.
Safety is the number 1 deliverable at SCF. The protection of the people in our business and those that interact with our business is the first priority; nothing should distract from that.
Since the introduction of our 1Focus program in 2018, there has been a significant reduction in the amount of Loss Time Injuries (LTI) compared to previous years.
We continue to address safety as the first priority of all activity, meetings and updates throughout our depot network and at head office. All with a view to reduce the chance of accidents at work.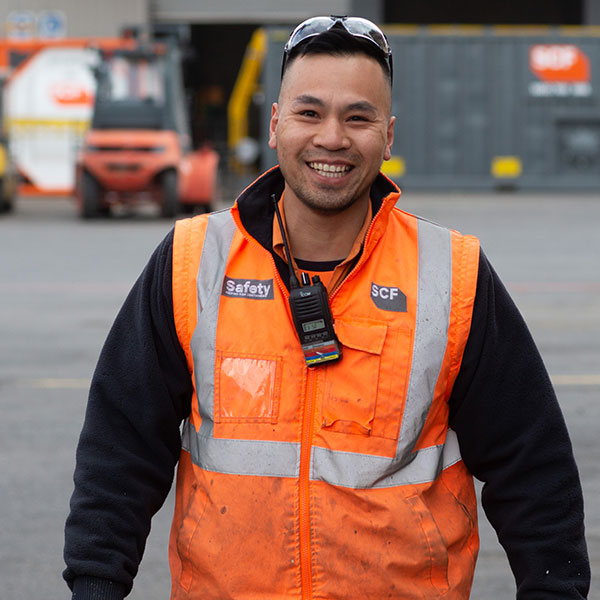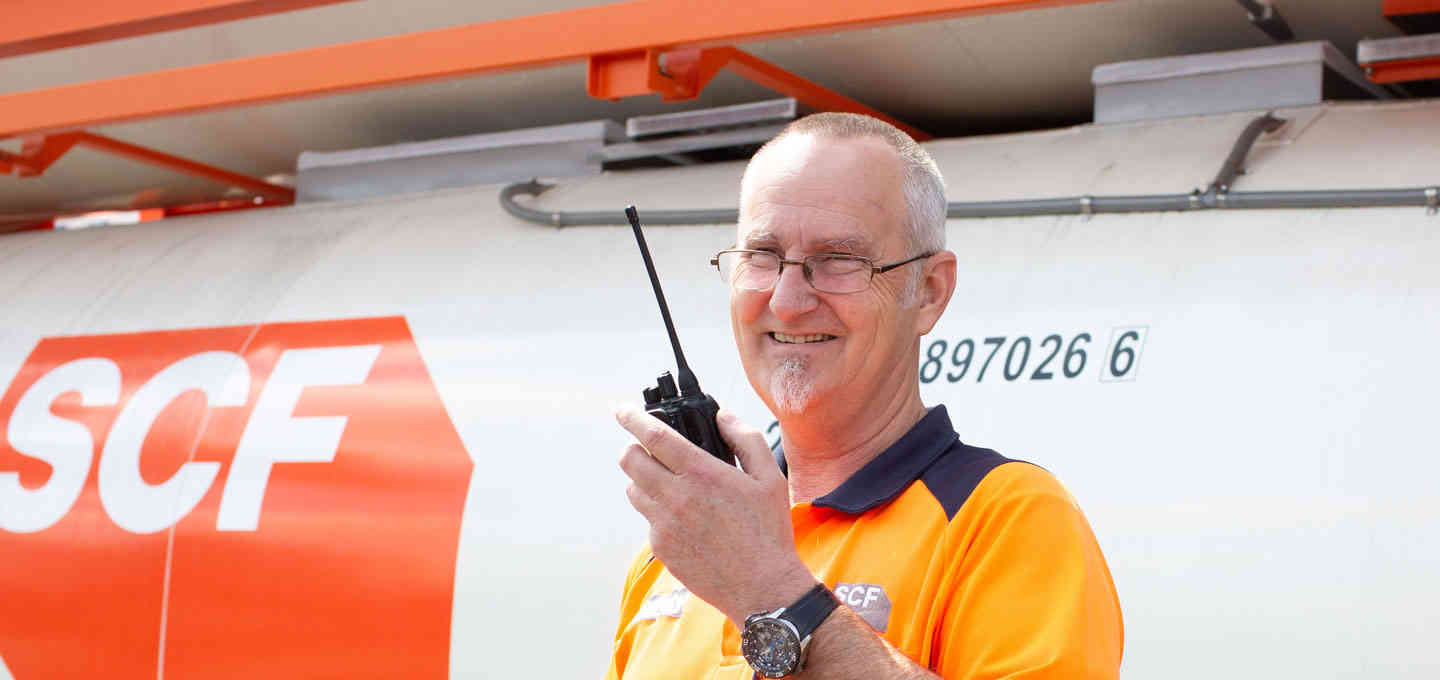 Want to speak with someone? Contact us today