Over 30 years of innovation
Take a journey back through 30 years of SCF's history. From a small local business to Australia's leading supplier of tailored shipping container solutions.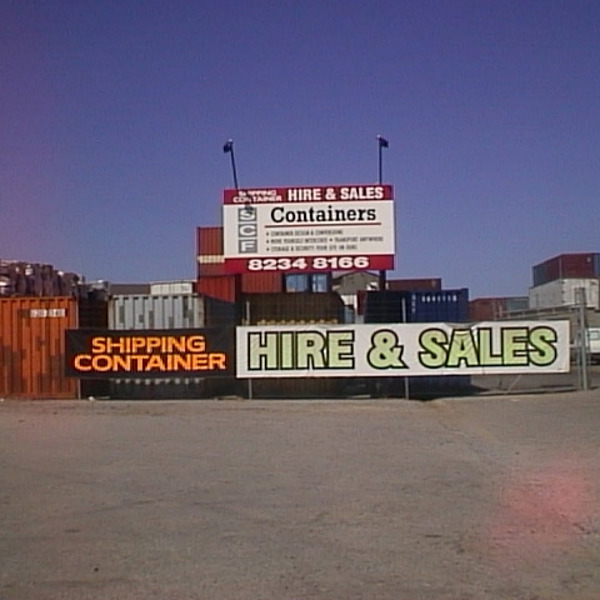 1992
1992
It All Started with 63 Containers

SCF is established with the purchase of 63 containers from an Adelaide furniture removal business.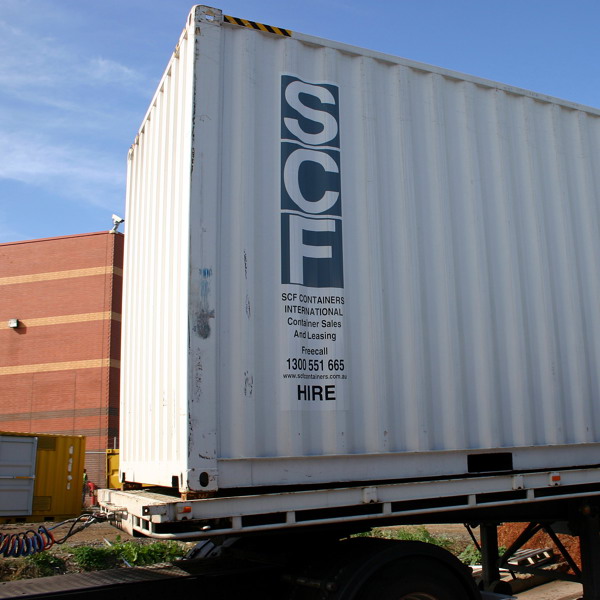 1993
1993
1 Extra Foot

We launch new high cube containers to provide customers with more internal space.
1994
Right on to rail

Supplied containers specifically for the rail transport industry, and in doing so increased our access to market
1999
A new era for SCF containers
1999
We go digital before it was cool

Developed and launched Container Tracking System (CTS), an internal web-based system to better manage our fleet.

We build our own containers

We start building our own containers and shipping them direct from China, instead of buying used containers from other suppliers in Australia. This enables us to make design and engineering changes to better suit the end users needs.
2001
Now with side opening

For the first time, SCF introduced 20ft side opening containers into the fleet. These continue to remain incredibly popular for how easy they are to load, unload and access packed goods.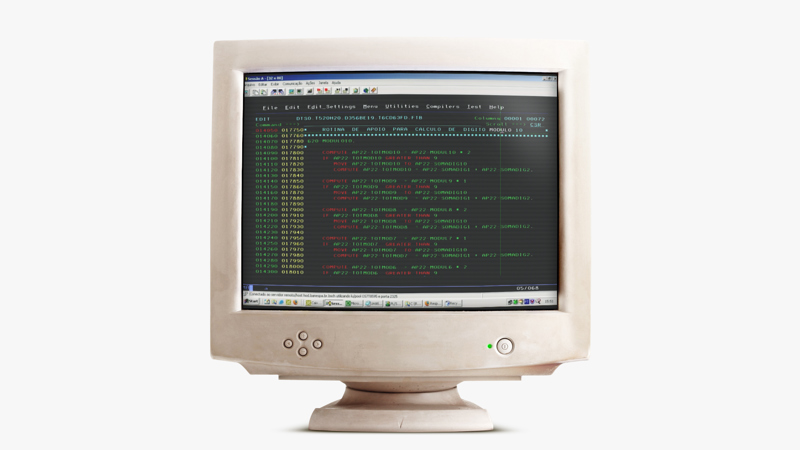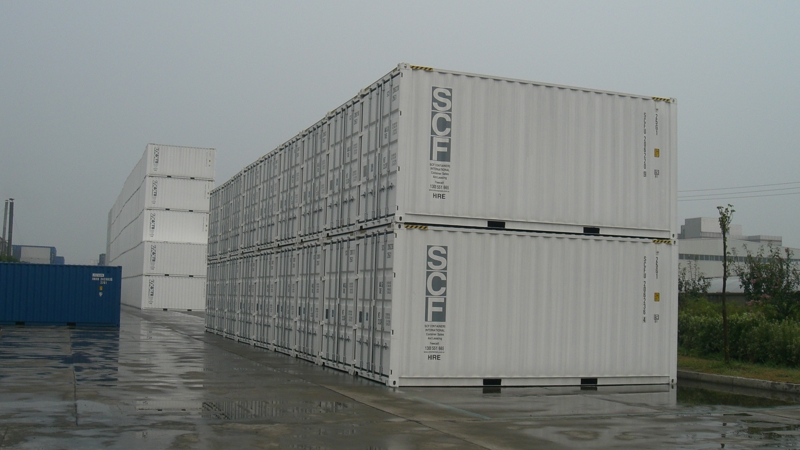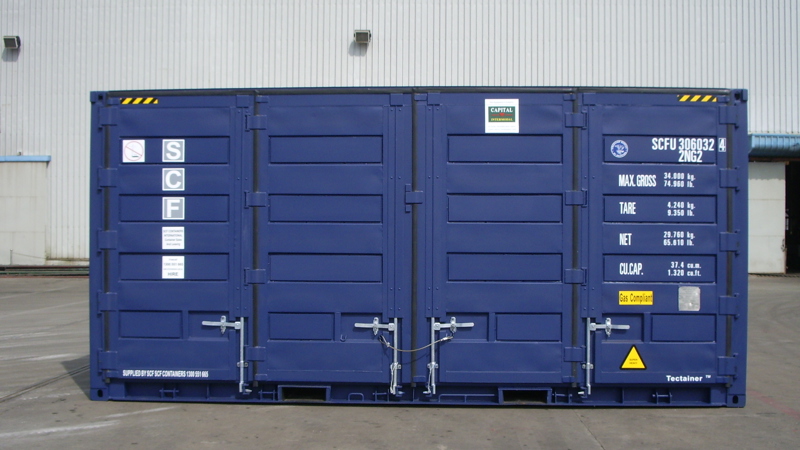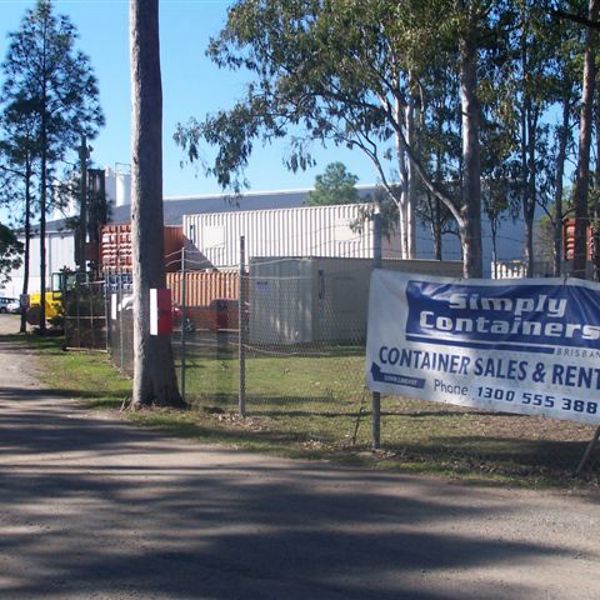 2001
2001
Chasing the Sun

Supported by the increasing interstate movements from SA to QLD, we officially open a Brisbane depot.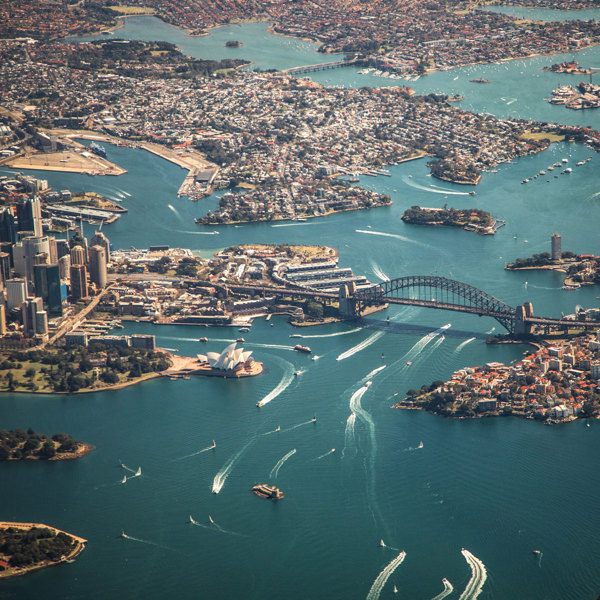 2002
2002
Hello Harbour City

Our growth in Intermodal continues, so we open a Sydney office to reinforce relationships with our corporate customers.
2003
We Are Growing

SCF's growth force a move to a larger Adelaide depot, with more space to store a larger fleet.
2006
A new era for SCF containers
2006
Acquire GESeaco's Tank Division

This established SCF as a tank supplier, & the staff who came over became critical to growth over the next decade.

Purchase Tank Containers Australia

The business can now service the national market with tank container solutions.
2007
Simply Containers Perth acquired

SCF acquired Simply Containers in 2007 to grow it's footprint in WA.

Archer Capital invest

Archer Capital make the first significant investment in SCF.
2008
SCF Grows in QLD

SCF acquired Simply Containers in Brisbane to further grow in a key hub for Australian logistics.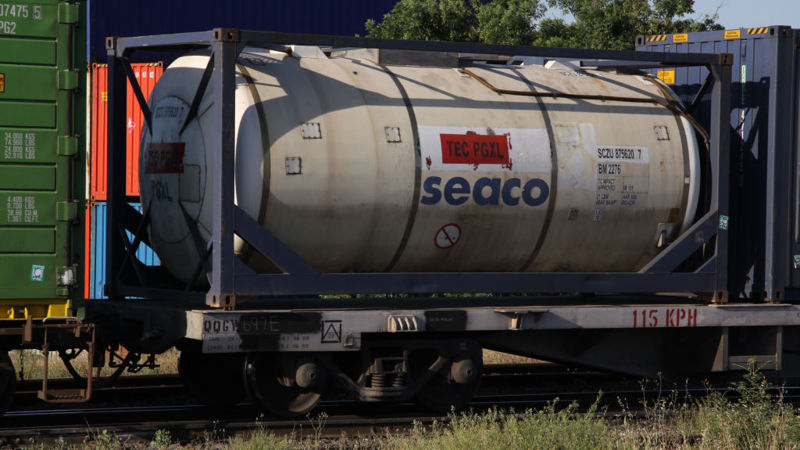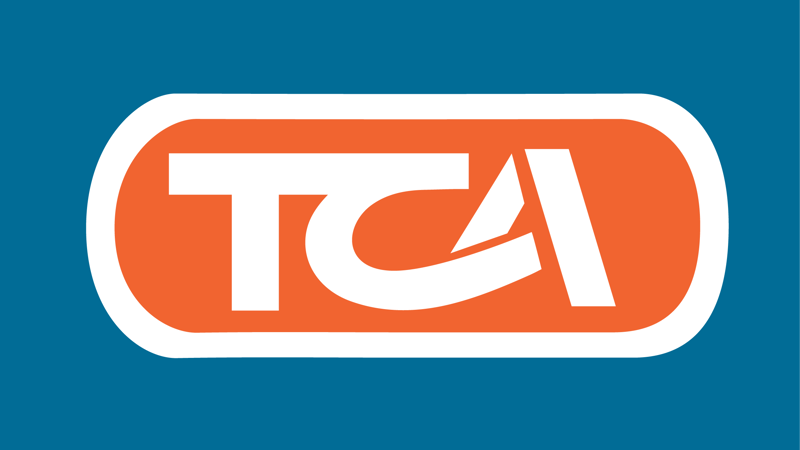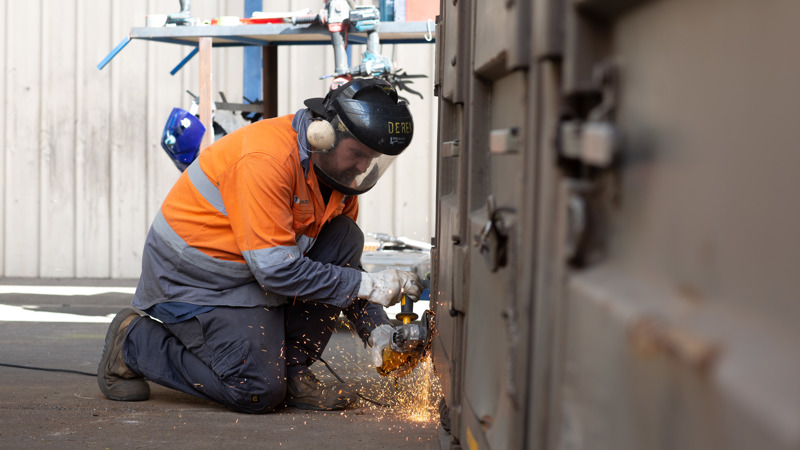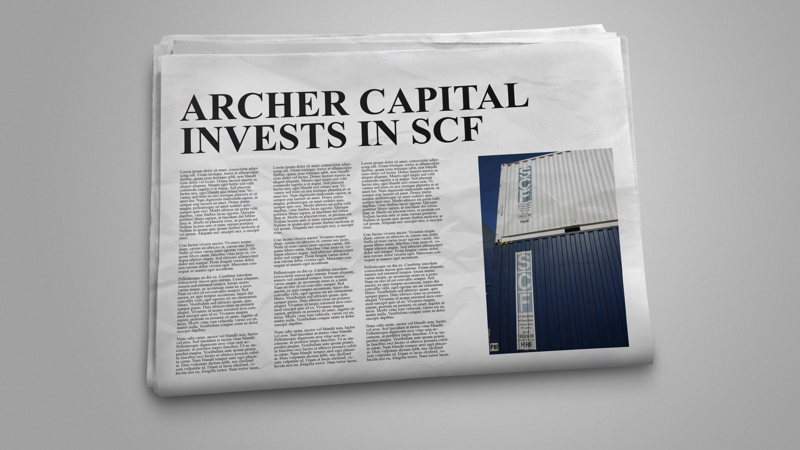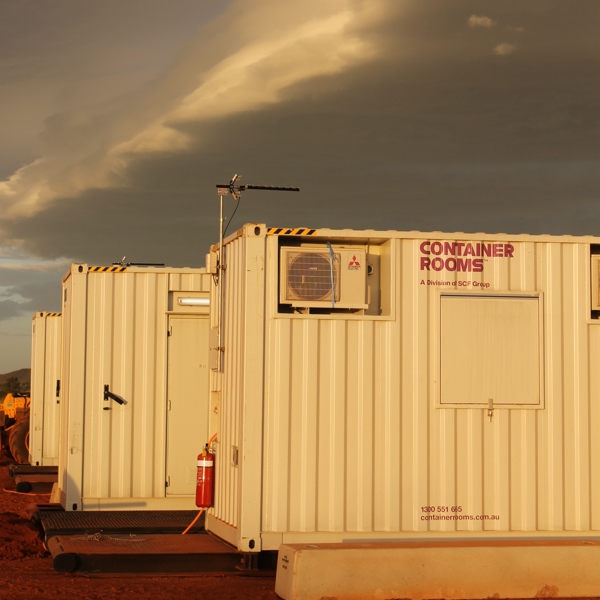 2008
2008
Building Up

Portable buildings, facilities, site sheds, demountables, container rooms - call them what you want. We now start offering these for hire.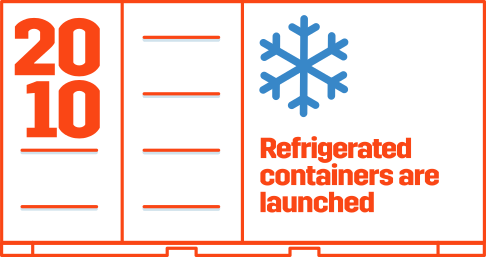 2010
2010
Refrigerated containers are launched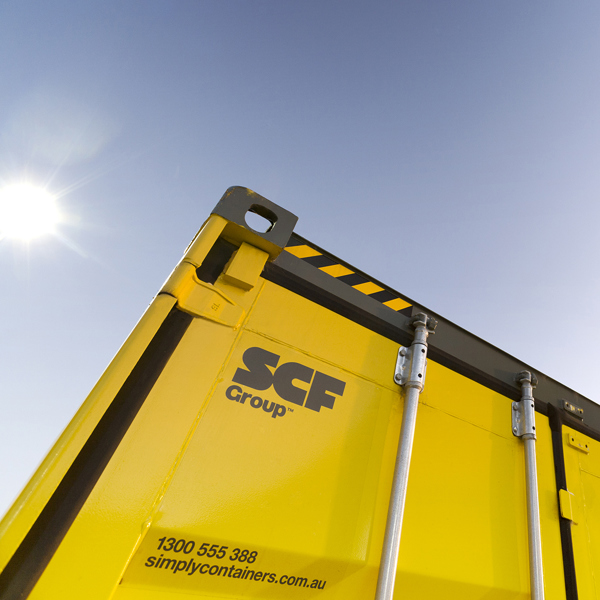 2010
2010
A New Look

Our corporate ID was rebranded to the distinctive yellow and charcoal colour scheme with a bold font. Some of this branding is still on our older fleet of containers. Have you seen one around?
2012
2012
ICG Invest

Intermediate Capital Group take a stake in the business.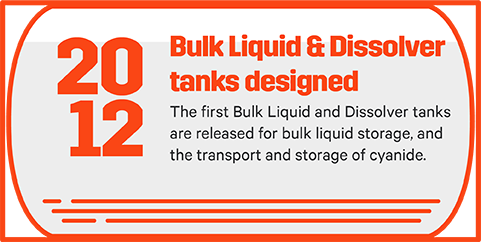 2012
2012
Bulk Liquid and Dissolver Tanks Designed
2012
Online Containers go...online

We launch onlinecontainers.com.au to make it easier for customers to hire or buy containers online.
2013
Driving innovation within the business
2013
We clean tanks now

SCF acquired a specialist tank wash business, which meant that all tanks could be returned, cleaned and prepared for future hire or sales.

See you in the NT

SCF acquire Shipping Containers Darwin and enter the market in the Northern Territory.
2014
SCF China is formalised

SCF establish an official China presence. SCF China, A Wholly Foreign Owned Enterprise (WFOE), ensures and enhances the success of ongoing build projects, and improves connections with our key manufacturers.
2015
More storage, same container

The Vertical Load Bar (VLB) mezzanine system is introduced, which doubles the internal pallet capacity. It makes it easier to transport more palletised cargo. These remain popular today.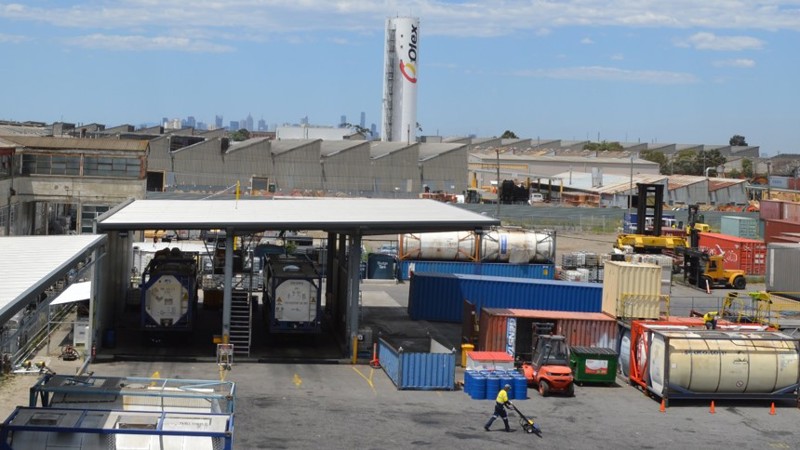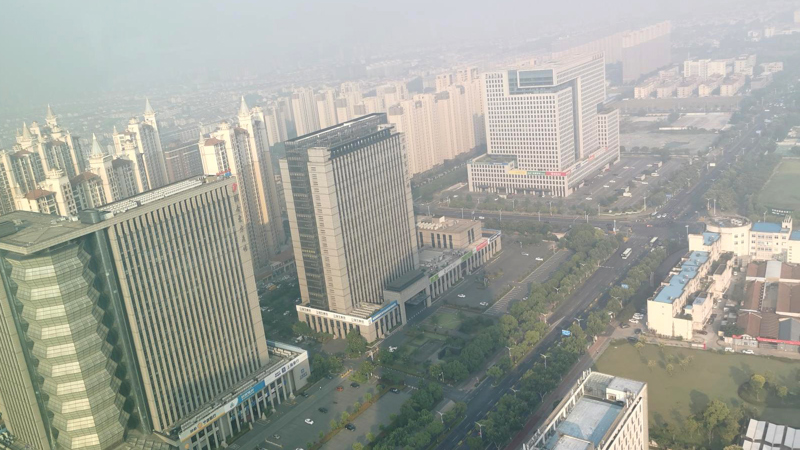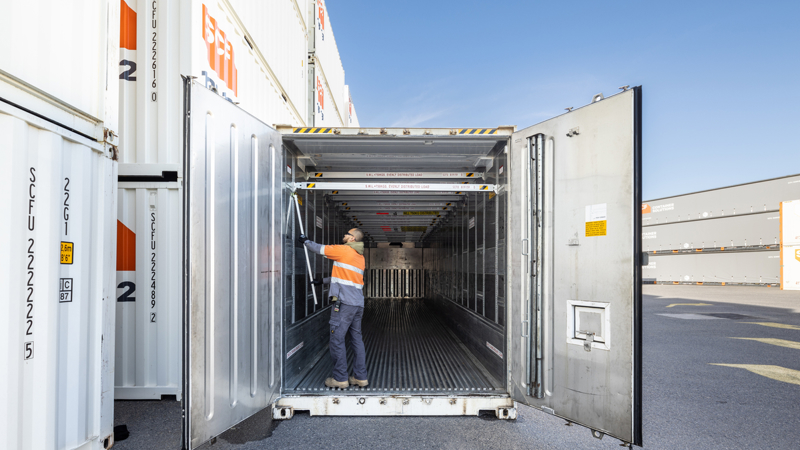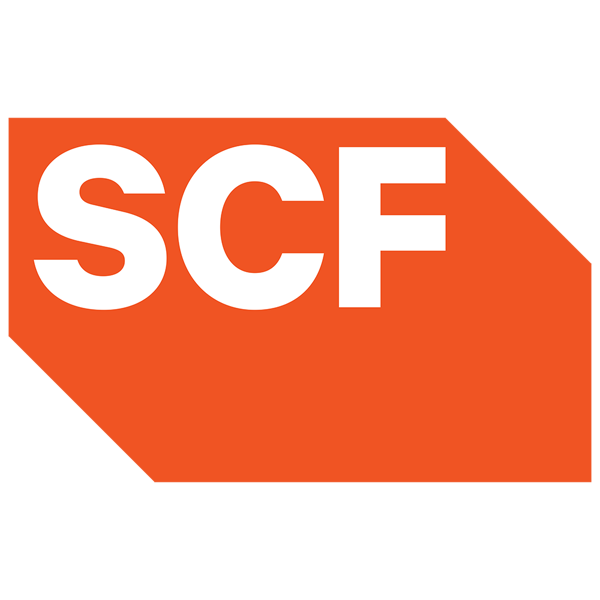 2015
2015
The Iconic Orange is Born

In 2015 SCF's iconic orange logo shape was introduced, and what a positive change it has represented. It has become synonymous with containers and tanks in Australia.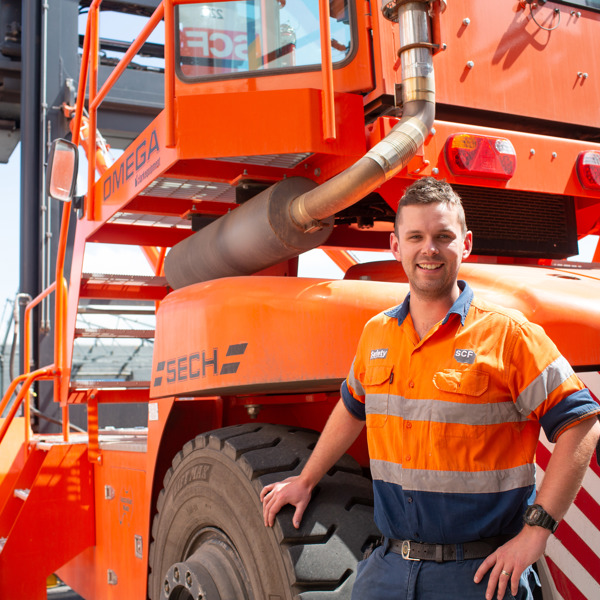 2018
2018
1Focus on Safety

Safety always has, and always will be a priority at SCF. In 2018, a new program was launched to shine a spotlight on the importance of safety, called 1Focus. It shifted the company's culture to prioritise safe practices at all times, and remains a core value today.
2019
Crane
2019
Mezzanine decks made easier (& safer)

The first Safe-Adjust Mezzanine Deck in a SCF curtain side container is introduced. Fork operators can adjust the deck height without having to exit the cabin or get assistance.

Lighter is better

A lightweight refrigerated container is introduced, which reduces the fuel load required to transport the container. It can still carry and hold the same weight as the heavier models.
2020
Tanks get safer and easier

A new dual Side Discharge ISO tank with Auto Air Release system is delivered. Operators can discharge the unit without climbing onto the unit and working from height. The Air Release system reduces the chance of complications and safety issues associated with discharge when no air relief valves are activated.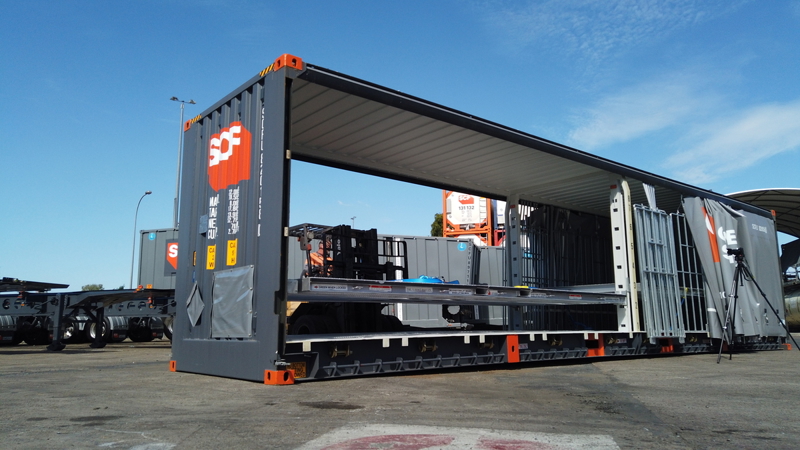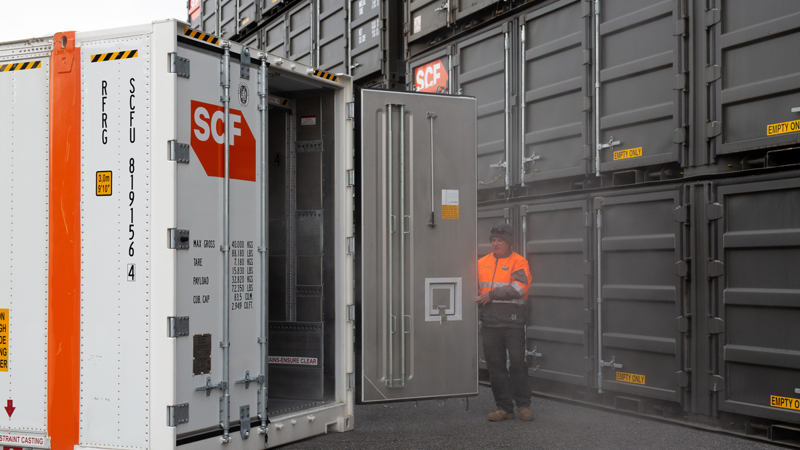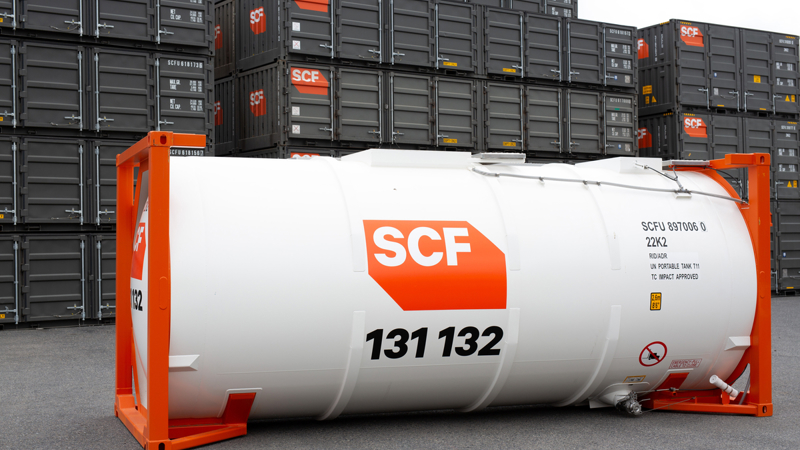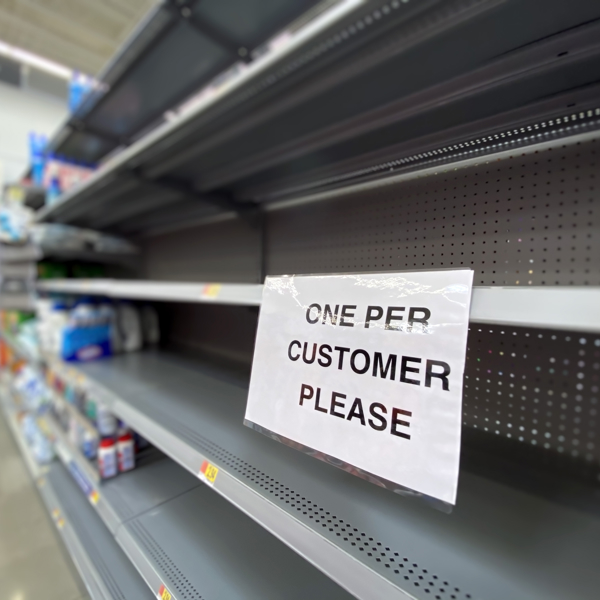 2020
2020
COVID Challenges

SCF contributed to the increased freight task during this challenging time, where freight requirements increased significantly. Toilet paper, tissues, canned food, fresh produce and more was transported in an SCF container to stores.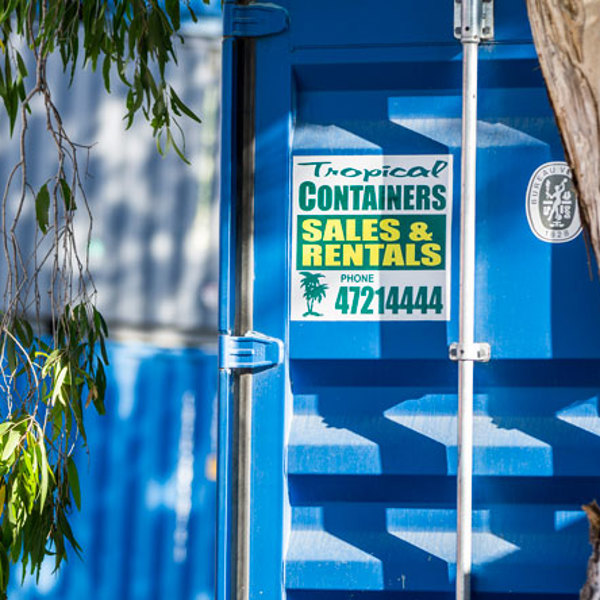 2021
2021
SCF acquires Tropical Containers, located in Townsville,  Queensland. This opens up major markets in North East Queensland.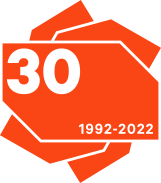 With depots across the country and a fleet of over 13,000 containers servicing the needs of Australians every day.