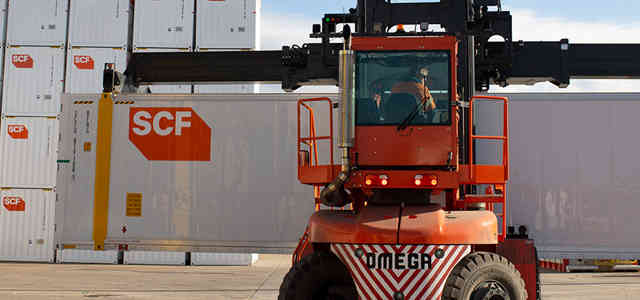 Refrigerated Shipping Containers
Refrigerated Containers for Cold Storage and Transport
A refrigerated container (reefer) is an insulated shipping container with a cooling motor that maintains the internal temperature of the unit. It is used to store and transport temperature-sensitive cargo.
SCF's range of Refrigerated Shipping Containers and Cool Room Containers are built with superior temperature control and insulation. This ensures the temperature is efficiently maintained with reduced machinery run time, to lower fuel consumption and associated costs.
Units can be used with our internal load bars to double the capacity of pallet storage. Engineered for Australian conditions, SCF also produces a range of other refrigerated container sizes and variants to provide alternative capacity options to suit your requirements. Buy or hire a refrigerated or insulated shipping container with us today.
Show More
Show Less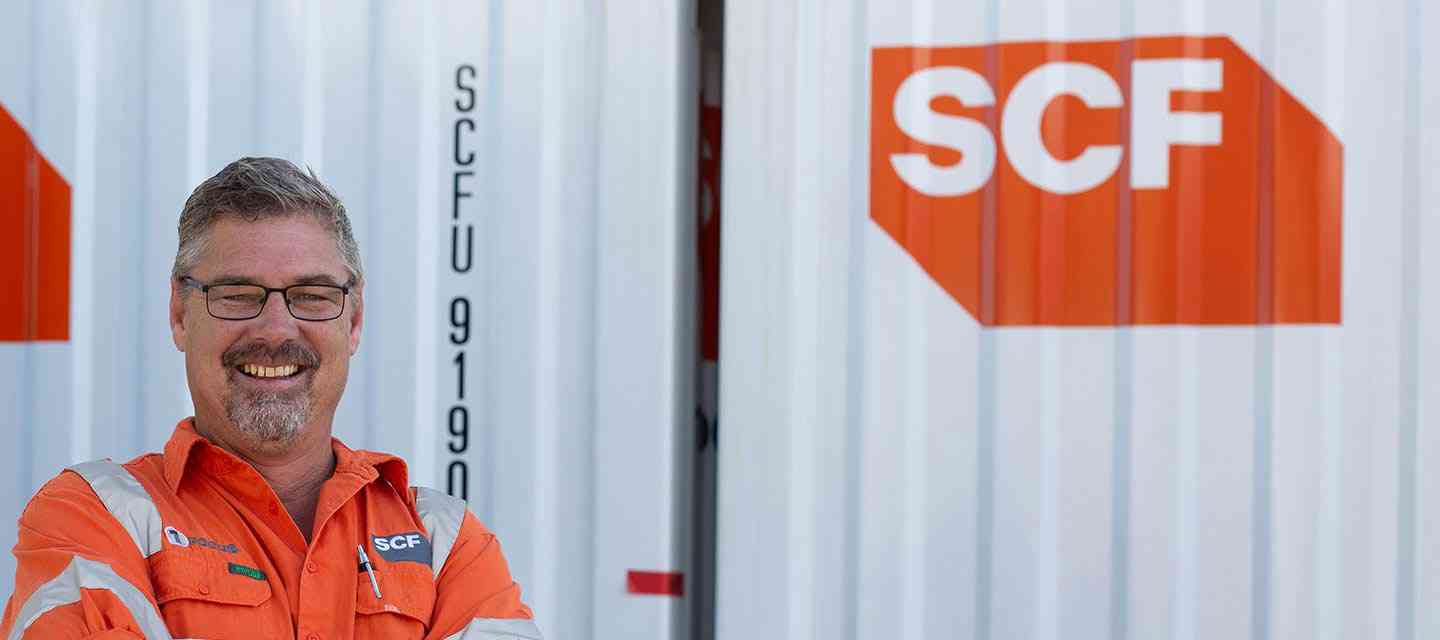 Ready to take the next step?
Get a quick quote today to see how our products and services might be the right fit for you.