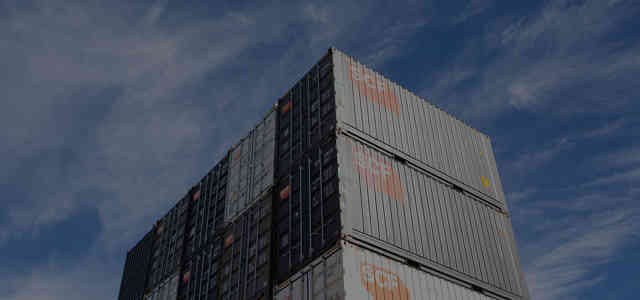 SCF is Australia's leading supplier of tailored shipping container solutions. We have the widest and most diverse range of Intermodal, Tank and On-site storage containers available for hire or sale.
We design, build and maintain our fleet of containers using high-quality materials. Each container has been individually catalogued with a full history.
Find a solution that works for you
SCF services and provides products for a wide range of industries to help provide affordable and tailored container solutions for short and long-term projects. Everything from storage and transport, to accommodation, we've got you covered. Find out how we can help.