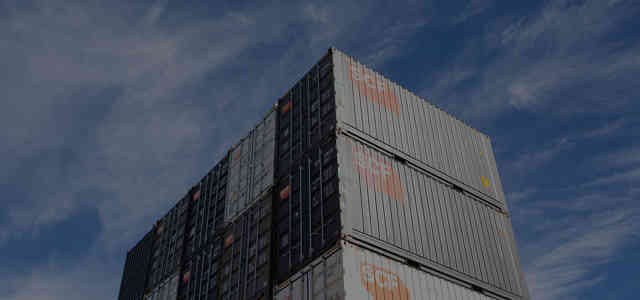 Want to know more about containers? Everything from things to think about when hiring or buying, guides and news, to frequently asked questions and brochures. You will find it all here.
We have curated a range of informative pieces on everything shipping containers. Take a look at our in depth guides, articles and company information.
How does a container get from our depot to you? What do you need to consider prior to organising transport? Find out here.
All our Frequently Asked Questions are here. They range from container specific questions, to logistics, use and other relevant information.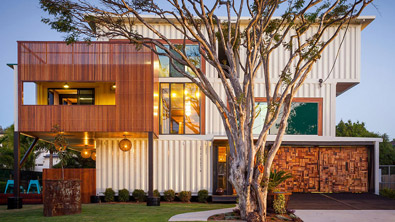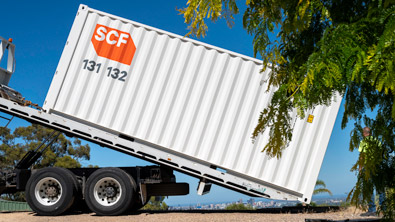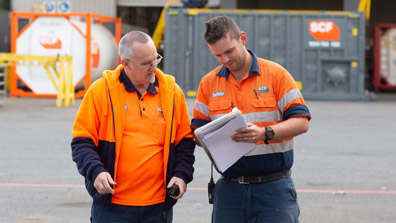 What is a container grade and how does it affect you? Everything you need to know about grades is here.
Browse our entire range of brochures. These include key features and dimensions of our containers, tanks and portable buildings.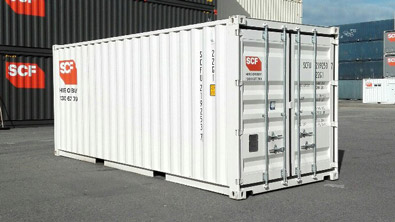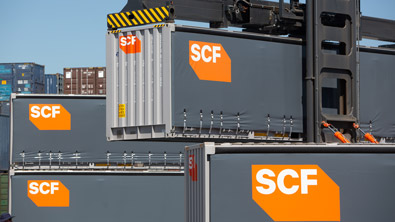 Subscribe & stay informed
Receive the latest in products, trends, news, events and tips.