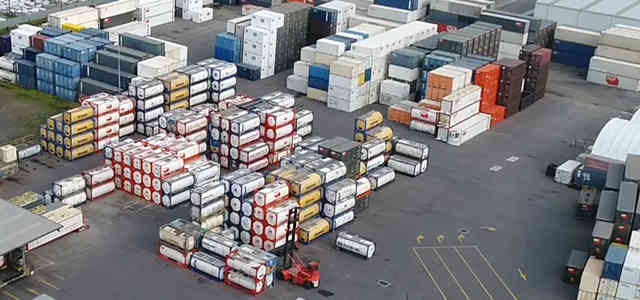 112 Abbott Rd
Perth Airport, WA 6105
Monday - Friday:
8am - 4pm
SCF's Perth depot is located right next to Perth Airport. 
The depot stocks a wide range of containers, including shipping containers for storage, dangerous goods containers, site sheds, tank containers, intermodal containers, refrigerated containers and rapid deployment accommodation containers. 
Our team of container specialists complete all maintenance, repairs and modifications onsite.