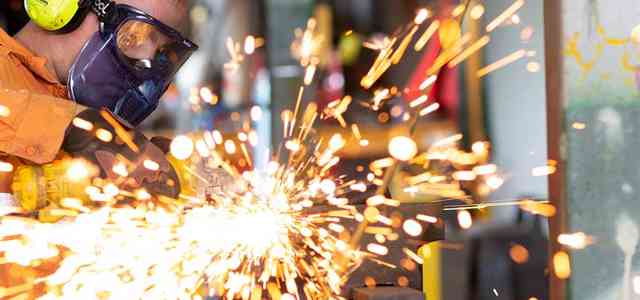 Want something unique? We can do that
At SCF we do more than just supply containers. We also modify, customise and supply the extras to make it a perfect transport and storage solution for your needs.
SCF's depots can transform 20ft, 40ft or mini shipping containers into a customised unit that is ideal for your specific application.
Our design and engineering team can add a variety of functional features that assist with security, convenience, access, organisation, comfort, versatility and more. Some examples of container modifications include adding doors and windows; extending the length of the container; painting the unit in your preferred colour; adding ventilation, insulation, air conditioning power and more.
We can add accessories such as locks and lockboxes (for added security), shelving for equipment storage and organisation, ramps, and lockers and storage cabinets inside the unit.
We can also undertake custom modifications of all kinds. For custom designs, we work with our Australian-based engineering and design team to find a solution for you. We can complete most modifications - discuss your requirements with our sales team who will find you the perfect solution.

SHELVING
Customised shelving can be added to your container to assist with packing, organisation, inventory storage and more.

POWER
We can add 10, 15 or 32 AMP power points, in single phase or 3 phase, to help convert your shipping container into a fully functional workspace, recreational room, living space or retail space.

AIR CONDITIONING
We can install wall-mounted and recessed split system air conditioning systems to keep your container perfectly climate controlled in any weather conditions.

INSULATION
Regulate temperature conditions and conserve energy by having insulation installed.

LIGHTING
Our team can arrange installation of custom lighting solutions into your container.

PAINTING
We can paint your containers in your company colour schemes, or customise the paintwork to better match the container's surroundings.

ROLLER DOORS
Roller doors make loading and access to your container more convenient whilst providing lockable security.

PERSONAL ACCESS DOORS
Personal Access (PA) doors can be added to your container to convert it into an office, workshop or personal storage room.
WINDOWS
For natural light, we have a range of window solutions for shipping containers, from simple sliding windows to more secure options.

WHIRLY BIRDS
Add whirlybird ventilation systems as a cost effective way to regulate temperature and airflow inside a shipping container.
---
Our Container Modification, Maintenance and Service Capabilities
Dry Containers
Undercover repair bays
Repairs to CIC or IICL certified assessors
Modification and refurbishment
Reefer repairs and pre-trip
Curtain-side repairs
Service
5 day inspection turnaround
Off hire and in-service surveys to ITCO and IICL standards
Photographing of containers
Storage
System
Proprietary depot management system
Standard and custom reporting available
---
Examples of our Container Modifications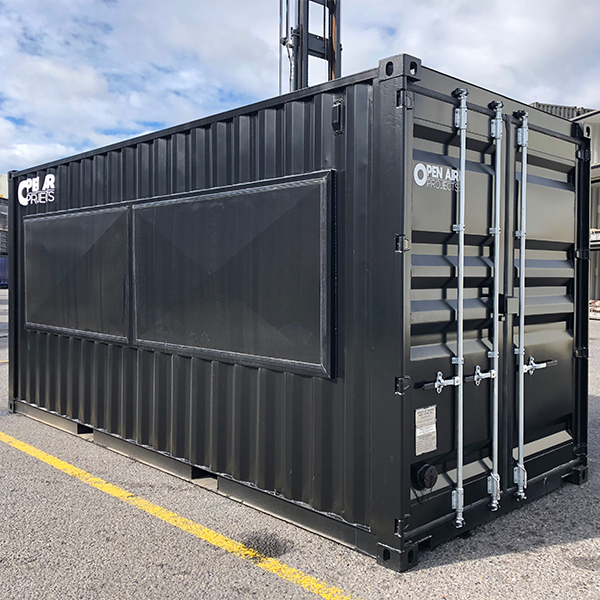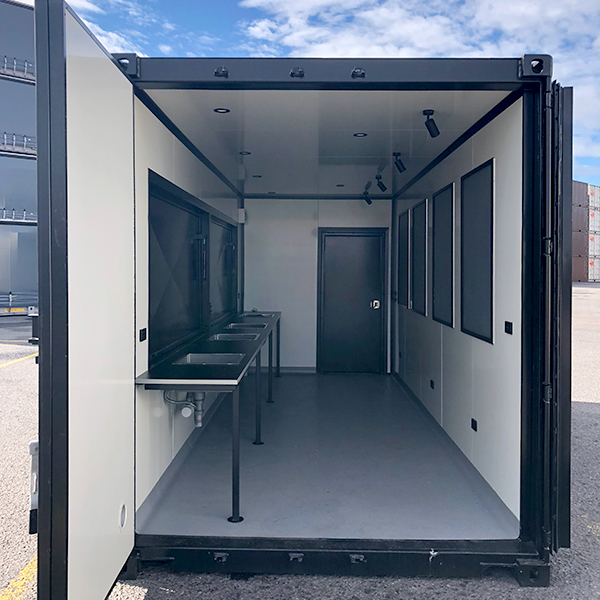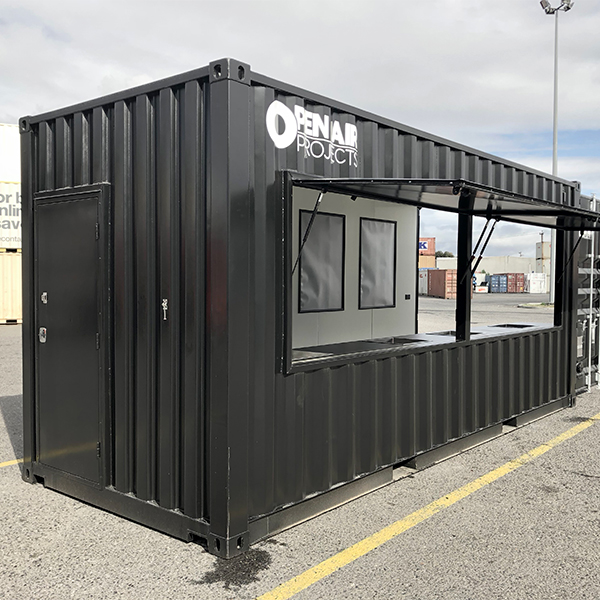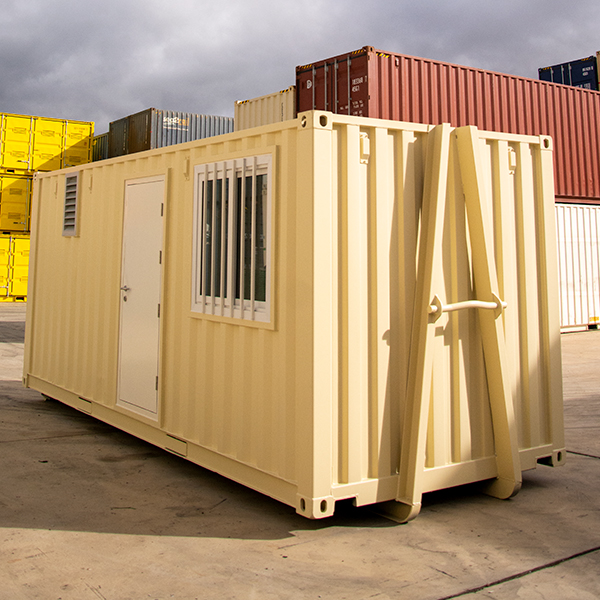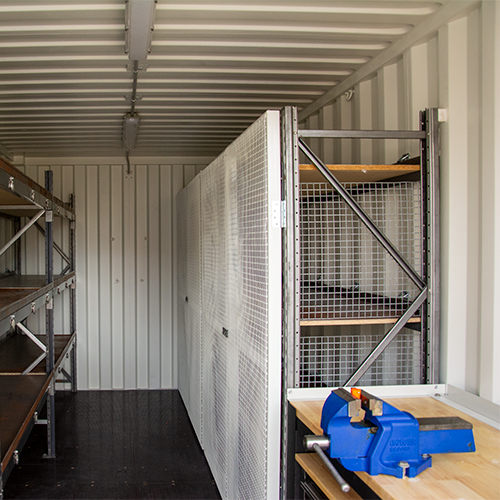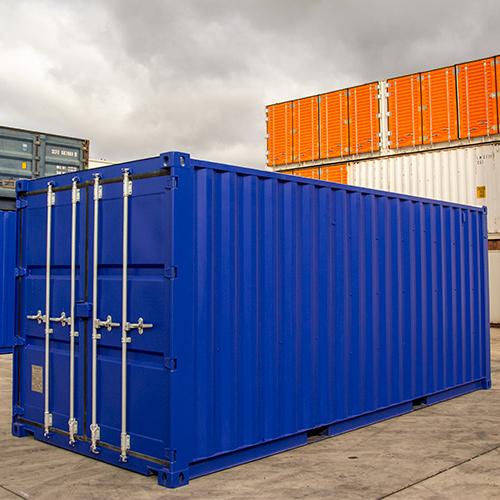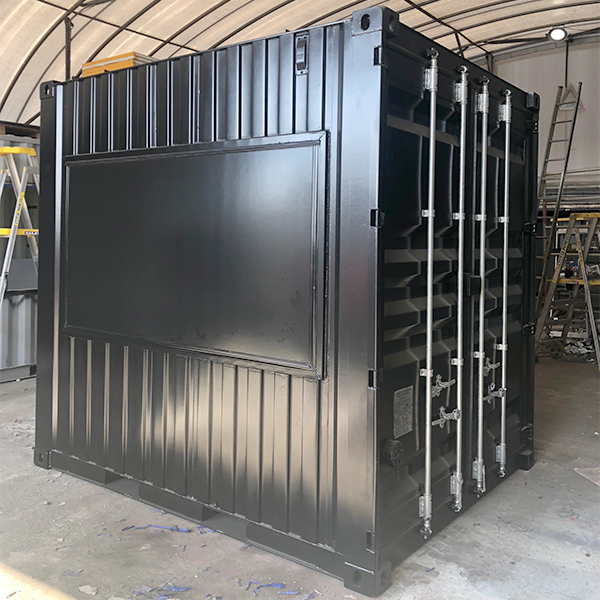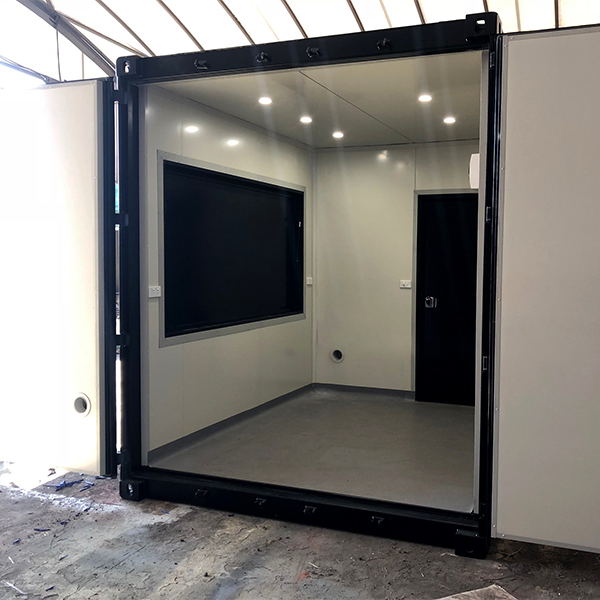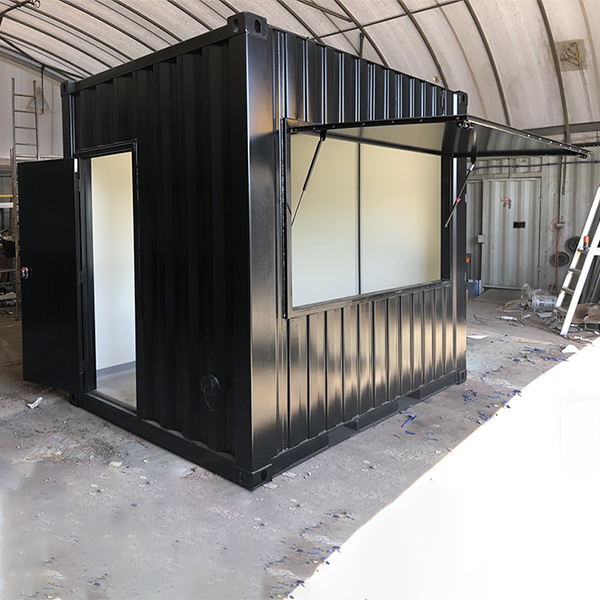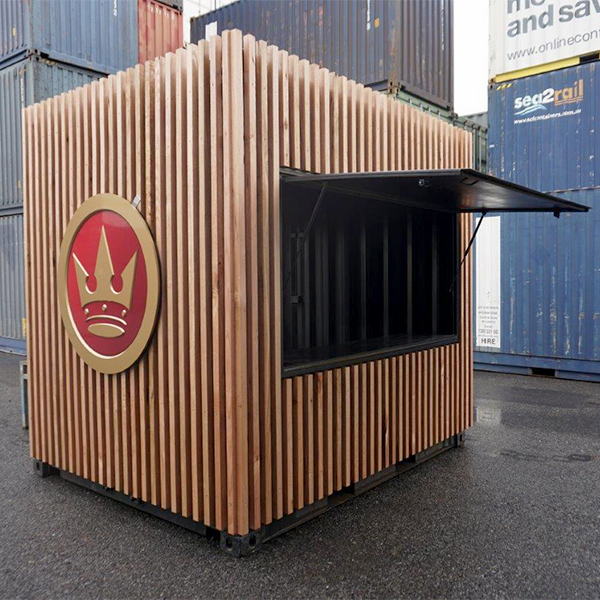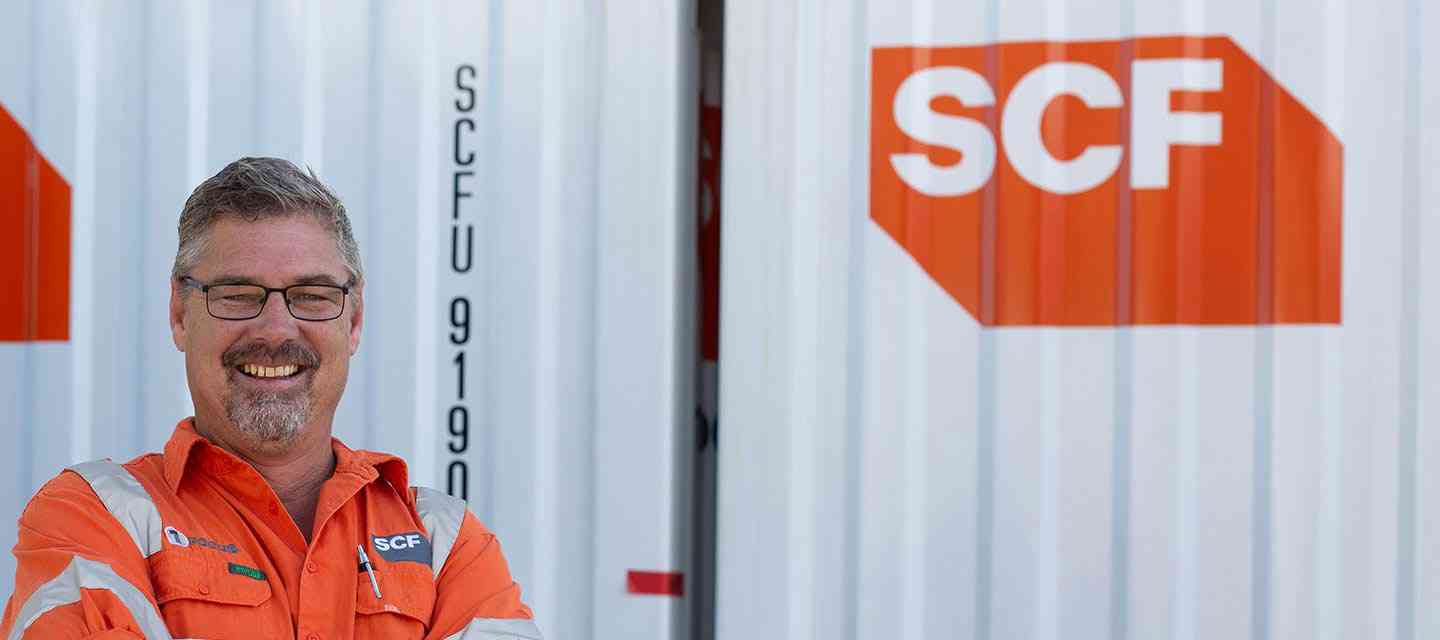 Ready to take the next step?
Get a quick quote today to see how our products and services might be the right fit for you.