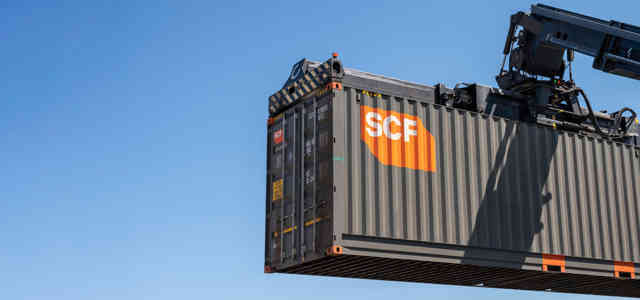 Is there a national shipping container shortage right now?
Until recently, standard shipping containers have been seen as a commodity item. There have been plenty of new and used containers, in different sizes, available for sale and hire across the country. But all of a sudden, the availability has dried up and it seems stock has all but disappeared.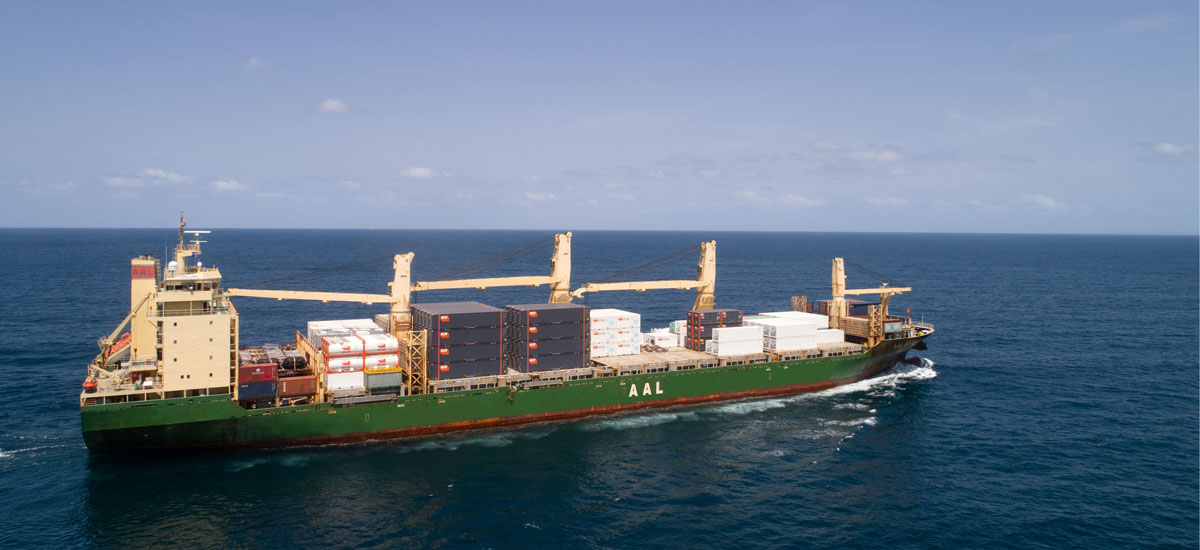 So what is the cause of this global shipping container shortage? Is it something that can be blamed on COVID? Does it have something to do with the blockage in the Suez canal? Or could it be put down to escalating shipping costs? It cannot simply be attributed to any one thing, but rather a range of factors.
What impact has COVID had on shipping container availability in 2021?
The initial impact of COVID
As of April 2020, international carriers operating in global supply chains put a record 13% of the container ship fleet on idle as the initial impact of COVID on trade demand was experienced. Ships were taken off key routes, anchored and effectively shut down. In terms of capacity, this translated to c.3 million containers.1
International carriers operating in global supply chains put a record 13% of their container ship fleet into idle
The ongoing impact of COVID
Fast forward just over a year and the impact of COVID continues to cause disruption to shipping container availability.
In late May 2021, one of China's busiest shipping ports, Yantian, announced that export containers would not be accepted because of a COVID outbreak. While anticipated to last for only days, this dragged out to June, placing further pressure on shipping lines and container supply. Reports suggest that the disruption impacted the equivalent of c.1 million 20ft containers.2 It could take months to clear the backlog in Southern China caused by this shutdown.
Port congestion
Much of the reported impact is being felt in North America, but the effects are wide ranging, with ships queued up across the globe waiting to offload containers. This has been compounded by:3
Thousands of containers piling up in South China
Global ports working through backlogs
Acute shortage of vessel space and empty containers
Less ships on the water
At the start of COVID, shipping companies put at least some of their cargo ships into layup, off the back of reduced demand and spending. There are two types of layup:
Warm layup is when a skeleton crew remains on the ship and maintains it so that it can resume operation with little delay when demand returns.
A cold layup is when a skeleton crew remains on board but the ship's systems are shut down. It can cost millions of dollars and require significant testing before the ship can be certified to return to service.

With the current resurgent levels of demand, and an ongoing shortage of ships, the cost of shipping has increased. For example, shipping a 40ft container from Shanghai to Rotterdam has risen to US$11,196, which represents a 7-fold increase in one year.2
Less second hand sales into the Australian market
Historically, shipping lines have sold used containers into the Australian market, which has helped to service demand. With all of the container supply issues in the United States, Canada and Europe, shipping lines are bringing empty ships (called 'sweepers') to evacuate empty containers.4 This, in addition to more containers being reloaded empty onto vessels that brought them in, has caused a major shortage of domestically available stock.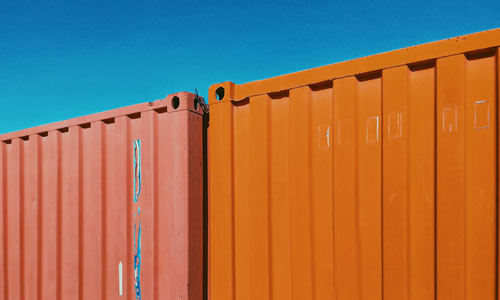 Higher demand nationally
With international travel restrictions in place for over a year, disposable income is being redistributed to domestically available goods and services. Effectively, people have more money to spend now that overseas holidays are out of the picture.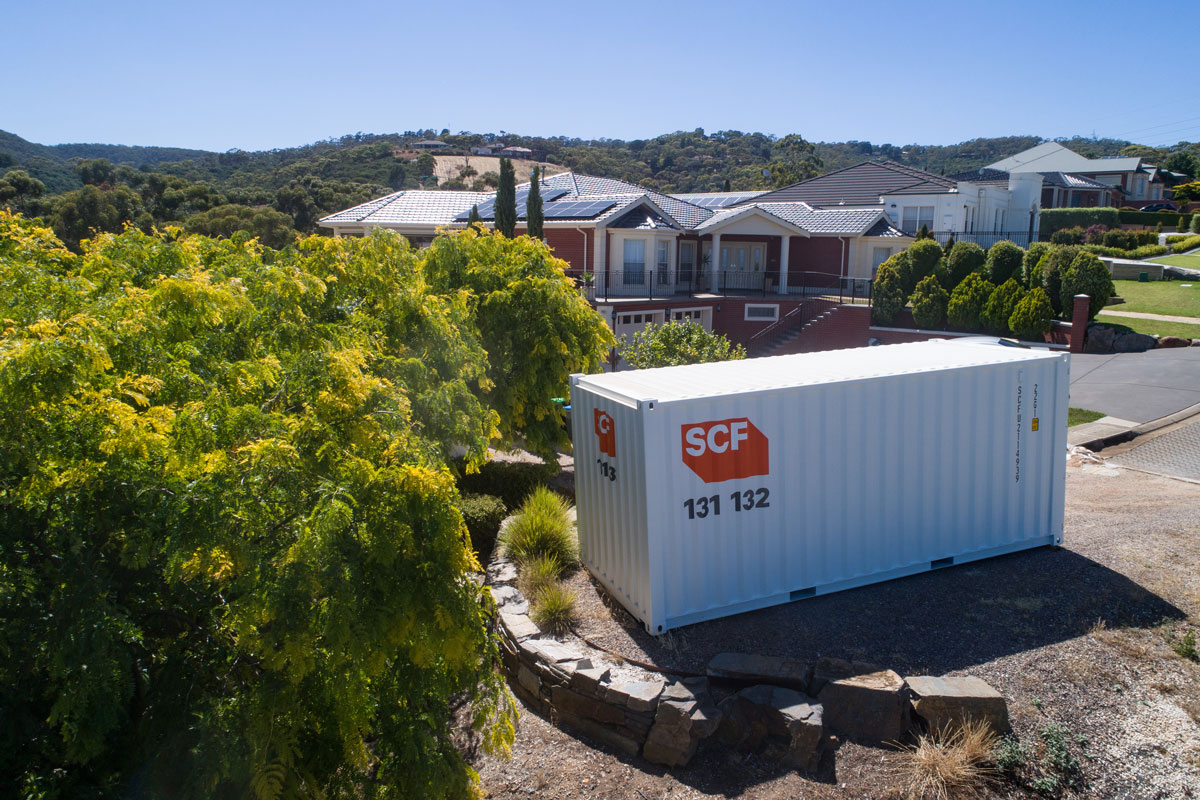 Either directly, in terms of buying shipping containers, or indirectly, through the purchase of goods imported from overseas, demand for containers has risen sharply in the past 12 months. This increase in demand for goods has caused a reduction in spare (un-utilised) global container capacity to service the transit of those goods.
Longer lead times
Historically the lead time on container builds (from order to finished production at factory) was around 30 days. Following the recent surge in orders from major shipping lines, this has extended beyond 60 days. With companies like Hapag-Lloyd placing an order for 150,000 Twenty-foot Equivalent Unit (TEU) containers in April 2021,5 factories are not able to keep up with current demand. With such large orders, a backlog for smaller orders has occurred. These production constraints further add to the pricing pressure and availability of containers.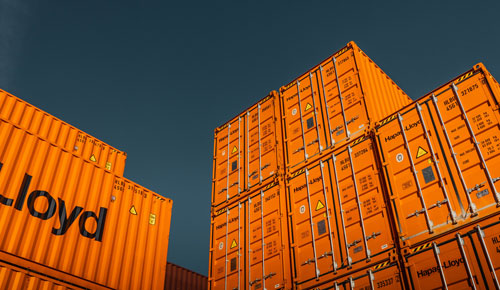 Higher production costs
The cost of steel has increased substantially in the past three years, from c.2,202 Yuan/MT in early July 2016, to c.5,594 Yuan/MT in May 2021. This has had a direct impact on the manufacturing cost of shipping containers, with material costs more than doubling over that period. Although the cost of steel has stabilised more recently, it sits much higher than five years ago.
The price of Steel Rebar (Yuan/MT)
So when will containers become easier to get?
The good news about this situation is that shipping lines and some container companies are taking steps to grow their fleet and release more containers to the market. SCF has been consistently investing in a steady stream of container builds that has seen us with a constant supply of container stock through COVID, and through the next 12 months.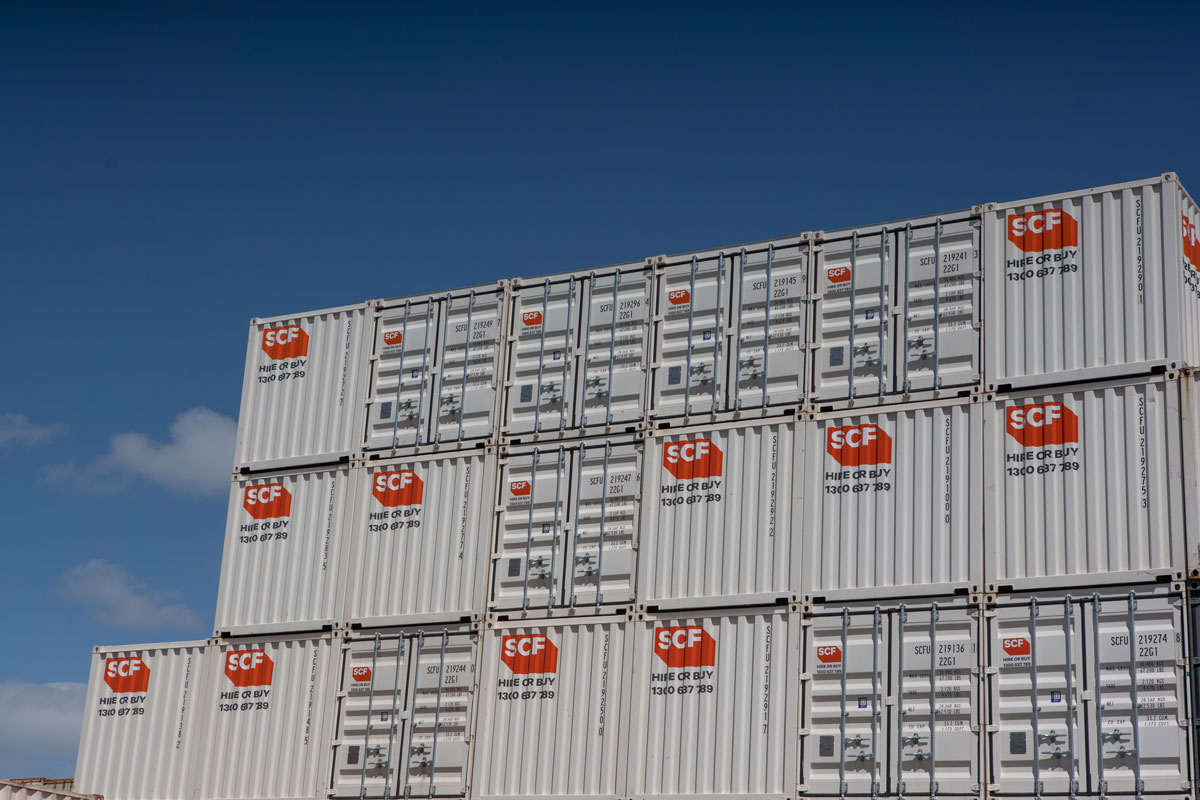 With limited access to secondhand containers, (the majority of standard container trading stock volume), the days of "cheap" containers are over for the foreseeable future.
While sale stock may be hard to come by currently, SCF has a large fleet of containers available for hire right now, including 20ft, Mini, Intermodal containers and portable buildings. Call us on 131 132 to organise a hire container to meet your immediate needs.
Indeed, there has never been a better time to hire.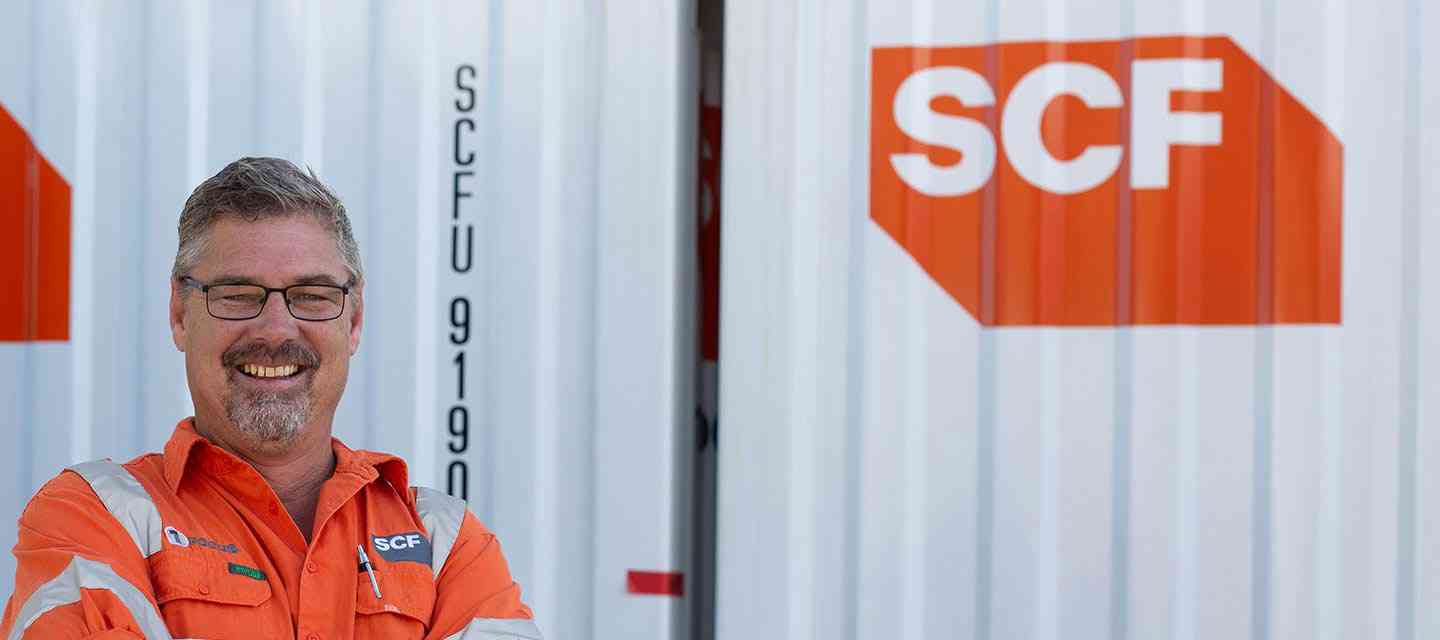 Ready to take the next step?
Get a quick quote today to see how our products and services might be the right fit for you.
Share:
Subscribe & stay informed
Receive the latest in products, trends, news, events and tips.