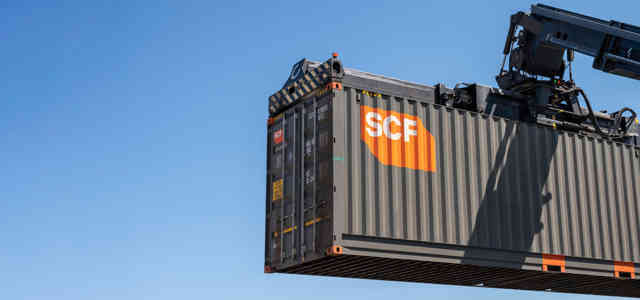 Royal Australian Air Force celebrate 100 years of service
On the 31 March 2021, the Royal Australian Air Force celebrated a centenary with a Flypast involving more than 60 aircrafts. 
The Flypast included a full display of vintage and current aircraft, including the impressive C-17 Globemaster. 
The C-17 Globemaster is a significant aircraft to the Australian Air Force fleet due to the overall speed, size and it's ability to carry large masses of cargo across the globe. It is built and designed with a cargo bay ramp to allow the contents inside to airdrop mid flight. Additionally, it is equipped with technology that allows air-to-air refueling by smaller aircrafts, as displayed by the KC30-A to strategically extend it's journey.
To provide some context, the C-17 aircraft is able to load up to three Black Hawk Helicopters at a time. In terms of weight, it can carry up to 77 tonnes of cargo, which is the equivalent to one full SCF Bulk Liquid Storage Tank, as demonstrated in the video (shown at 54 seconds and 3:10 minutes).
The theme for the Royal Australian Air Force centenary is Then, Now, Always, which represents and acknowledges the sacrifices made of past, current and future service men and women.
SCF are pleased to recognise this milestone, and all those who have served and continue to serve for the RAAF.
Share:
Subscribe & stay informed
Receive the latest in products, trends, news, events and tips.