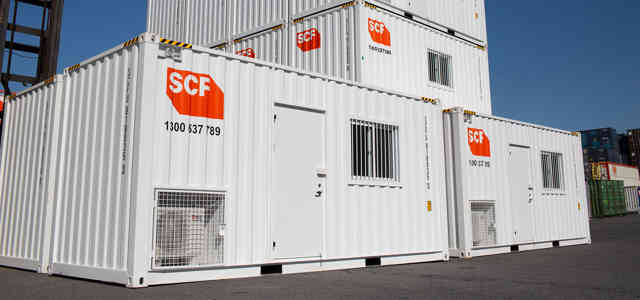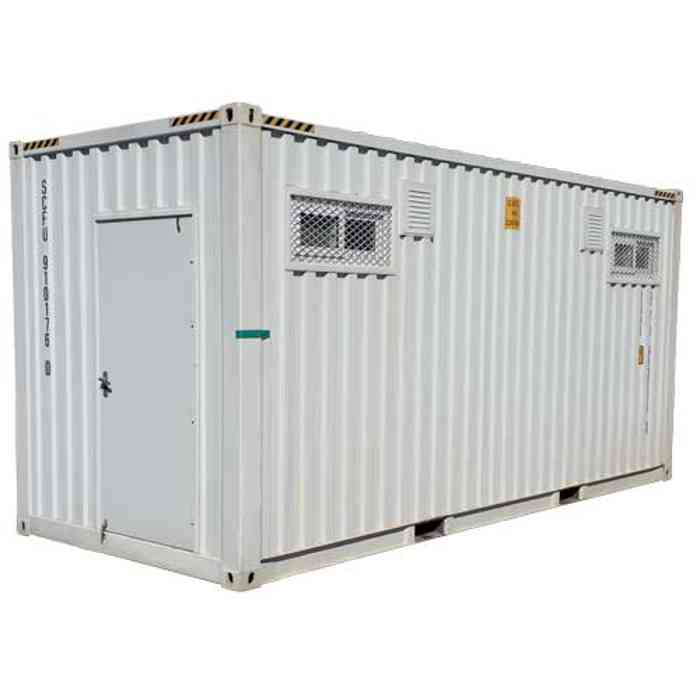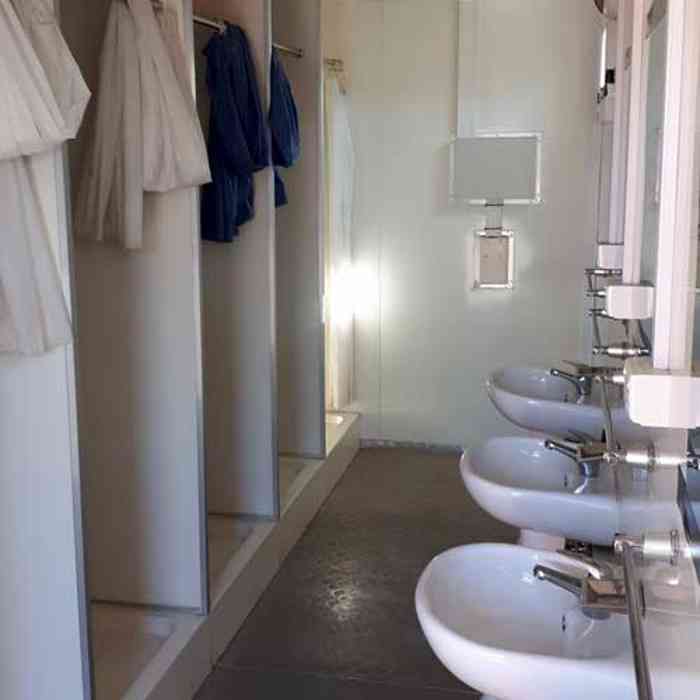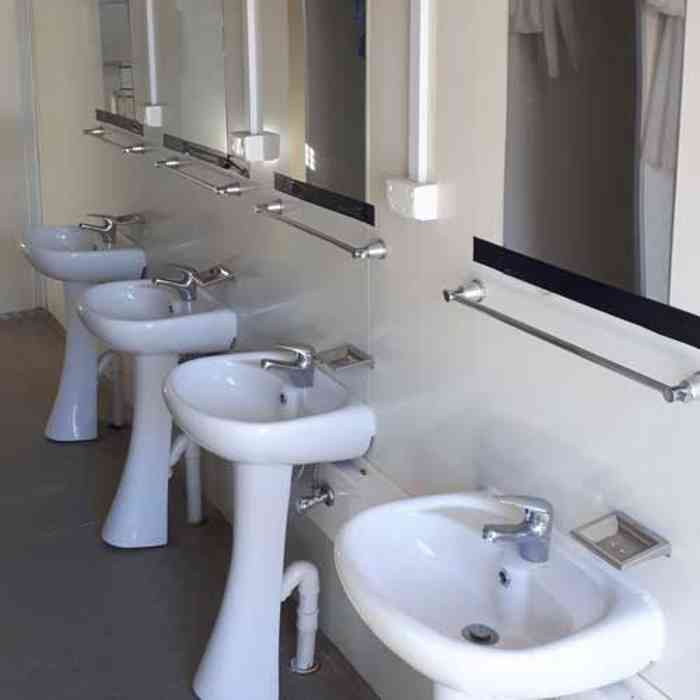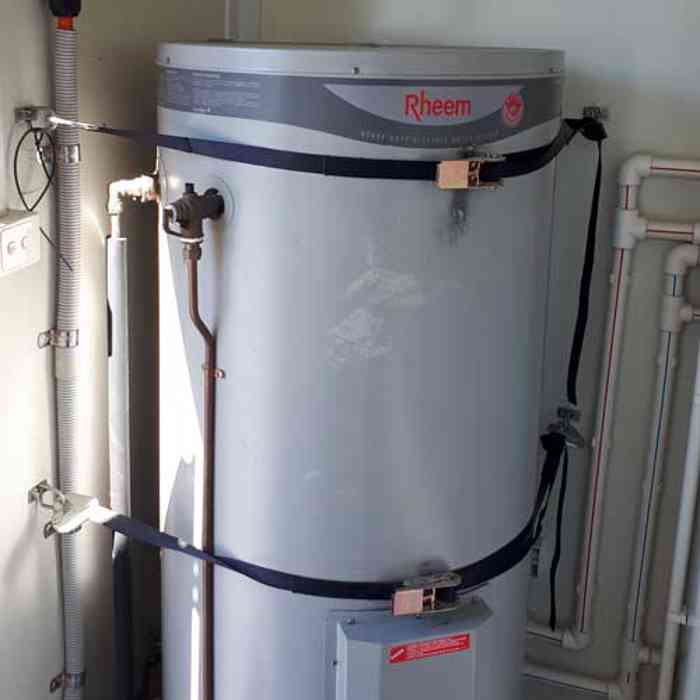 20ft Shower Block
SCF's 20ft Shower Block provides a fit for purpose container to keep your team clean and hygienic after long days on site.
Key Features
Individual shower cubicles
Installed hot water system for hot showers
Hand basins with mirrors
'Plug and play' plumbing for quick and easy deployment
Three phase 32Amp, with Australian certification
Windows with flyscreen and steel shutters for security and airflow
Fluorescent LED light and double GPOs
Product Details
A hard working team deserves the benefits that a Shower Block provides - superior hygiene, improved self esteem and some warmth! SCF's Shower Block is purpose built to provide a safe, clean and hygienic place to wash away the day's outputs. It comes with multiple showers, hand basins and mirrors. 
Built with the same high-quality materials as our standard containers and portable buildings, the SCF Shower Block is a staple for busy sites that require amenities. Each unit's construction is compliant with all Australian standards and the National Construction Code 2013.
Our construction range thrives in harsh environments. Built from steel (including steel doors) with high quality fittings, our units are designed to last so your site isn't interrupted.
20ft Shower Block Dimensions & Specifications
Specifications may vary
How is this container delivered?
What our customers are saying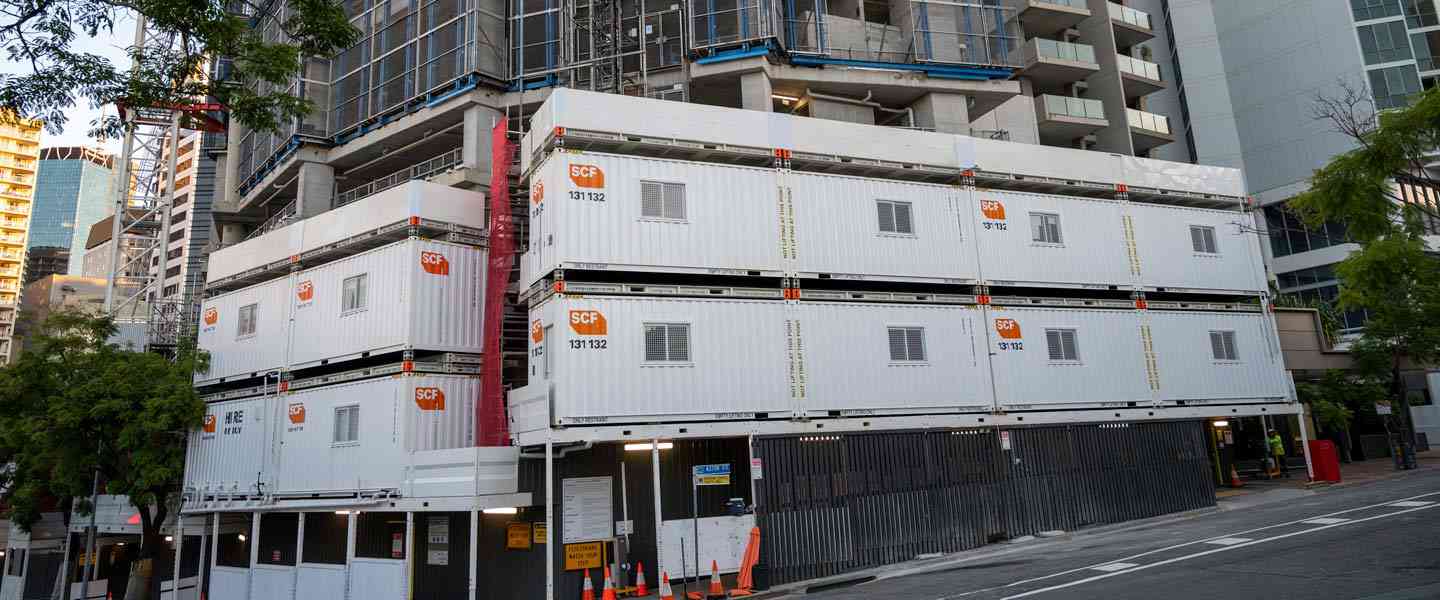 Your New Construction Partner
From engineering, to install and dismantle. SCF can provide all the amenities you need to run a successful construction project.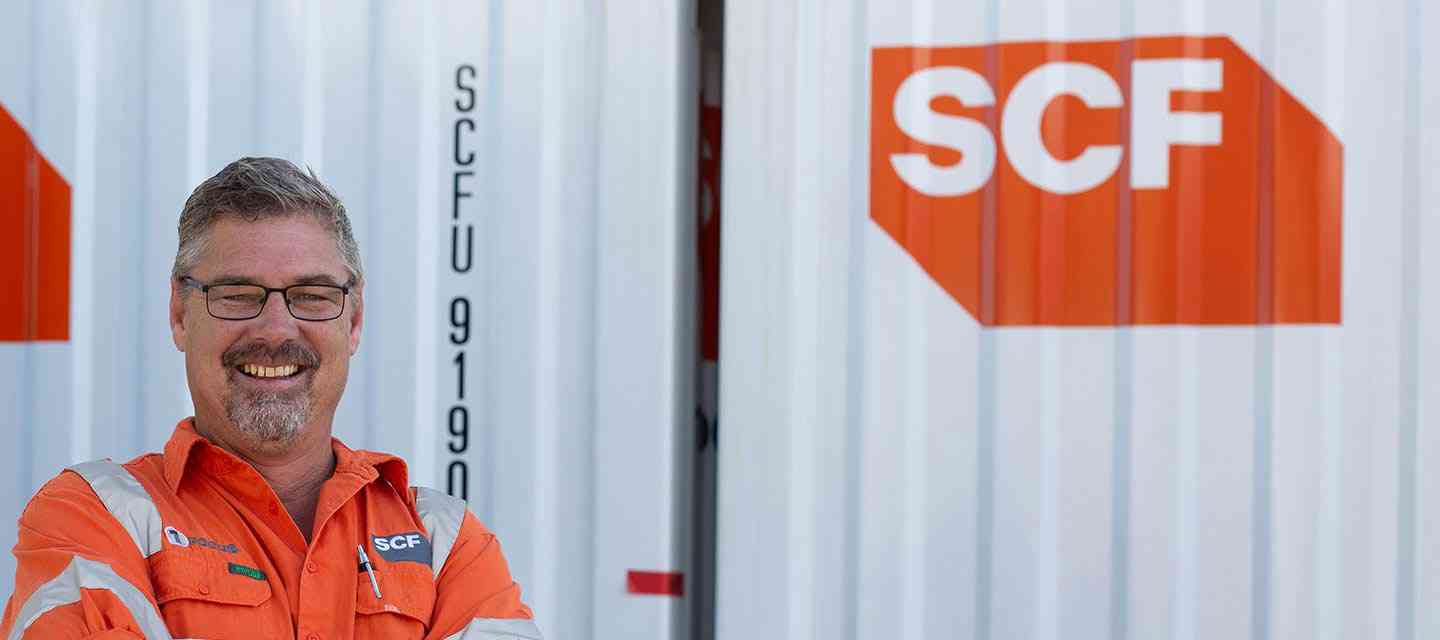 Ready to take the next step?
Get a quick quote today to see how our products and services might be the right fit for you.