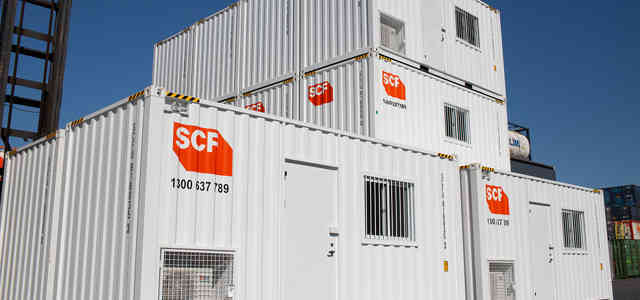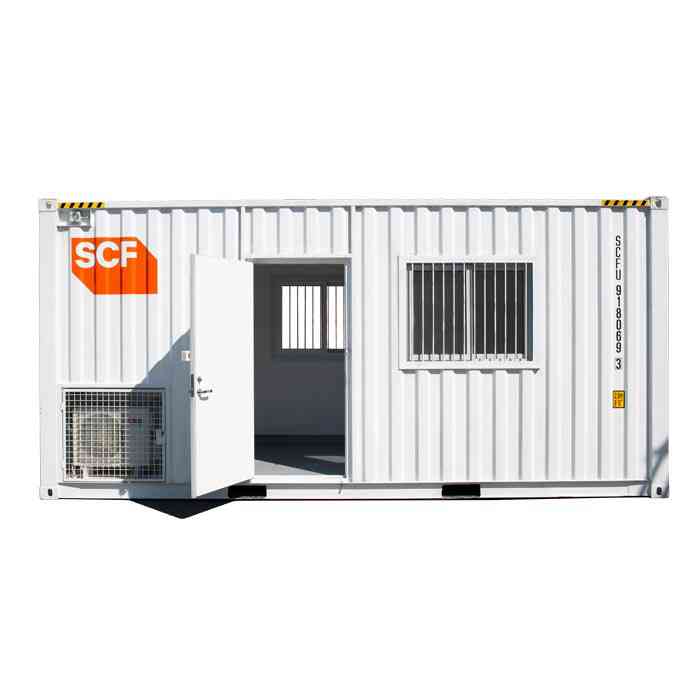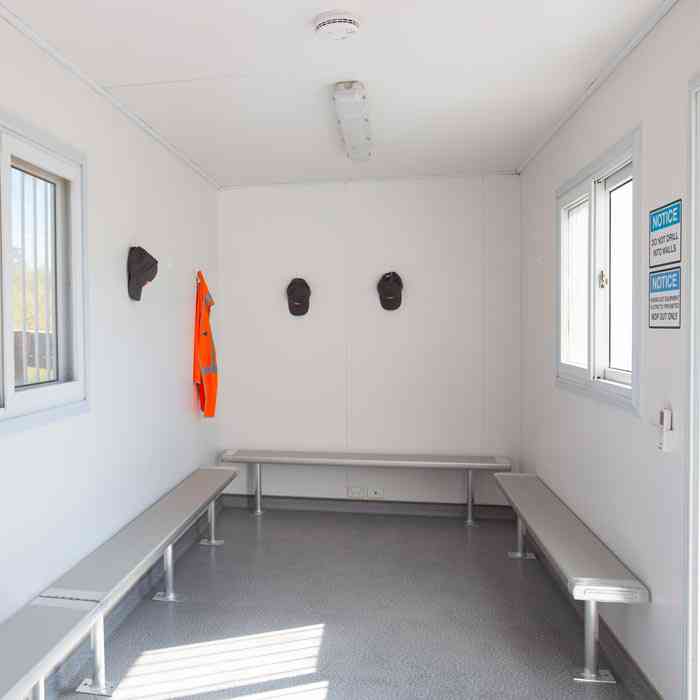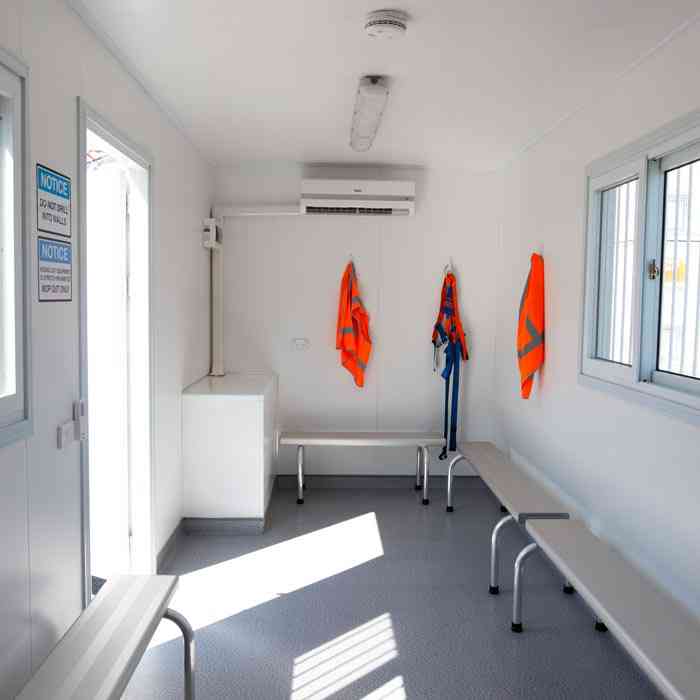 20ft Change Room
Let your filthy team change into a fresh set of threads. SCF's 20ft change room is a dedicated, secure space for your team to change, refresh and safely store their belongings while they get the job done.
Key Features
Hooks and bench seating
Steel PA doors with lockbox
Windows with flyscreen and security mesh
Hard wired smoke detector with battery backup
Split system reverse cycle air conditioning externally recessed
Product Details
SCF Change Rooms are built from high quality materials as our standard containers and portable buildings, the Change Room gives your team the privacy needed to get dressed and keep valuables safe. Built with a generous amount of internal room, so your crew will have all the space they to get changed without a hassle.
Each room is fitted with a split system reverse cycle air conditioner and Rockwool insulation to ensure a comfortable temperature maintained throughout any season.
All units are built with a strong focus on safety and security including internal and external lighting and windows with fly screens and security mesh. The units are construction compliant with all Australian standards and the National Construction Code 2013.
Options
Multiple fitout options - bench seating or storage set up
Custom container modification based on your requirements
20ft Change Room Dimensions and Weight
Specifications may vary
How is this container delivered?
What our customers are saying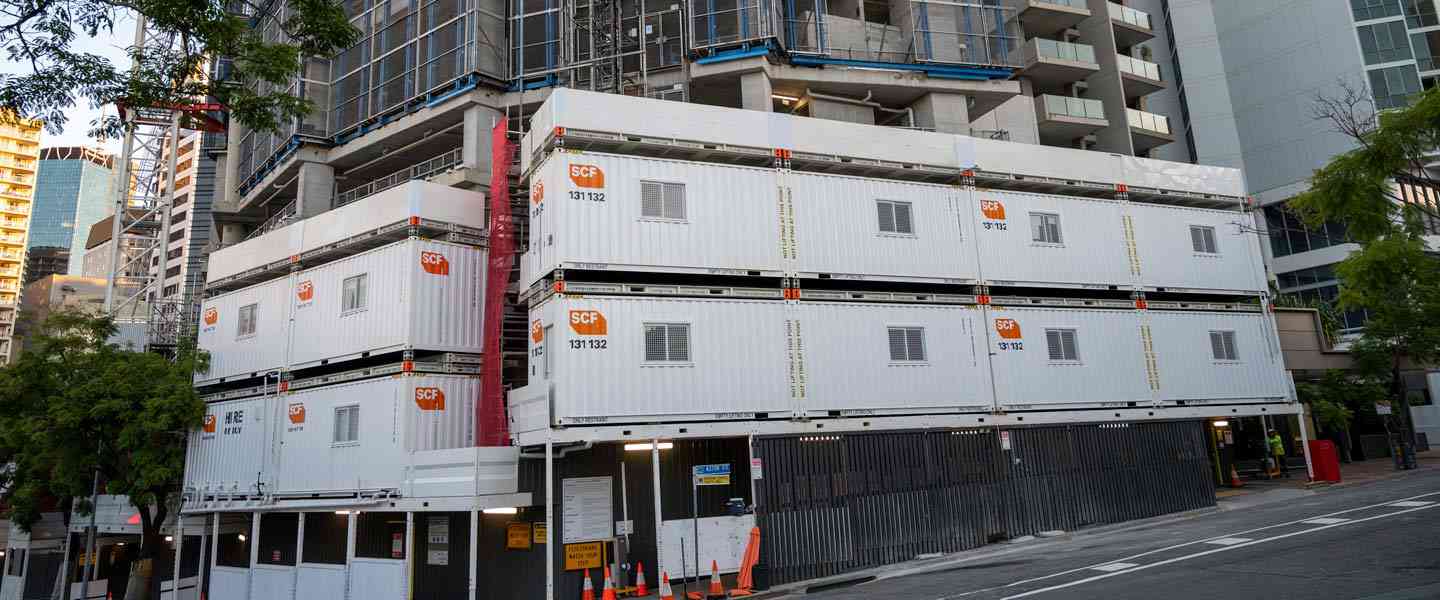 Your New Construction Partner
From engineering, to install and dismantle. SCF can provide all the amenities you need to run a successful construction project.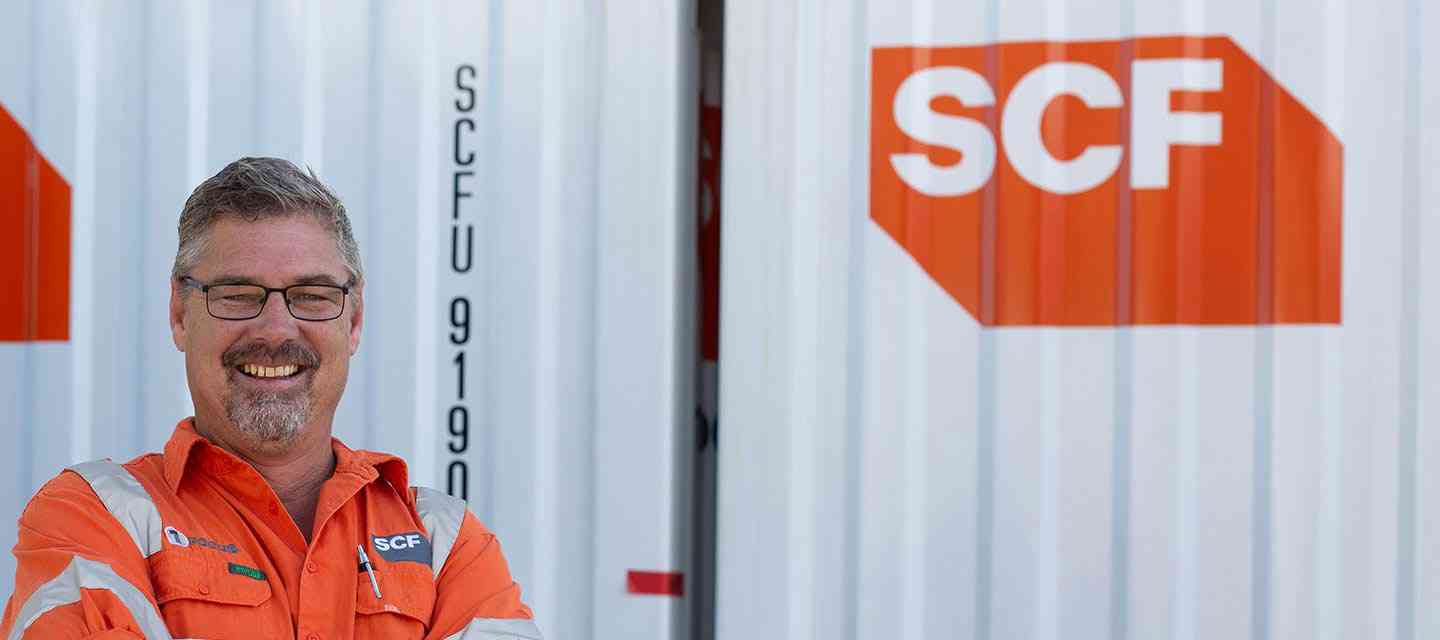 Ready to take the next step?
Get a quick quote today to see how our products and services might be the right fit for you.