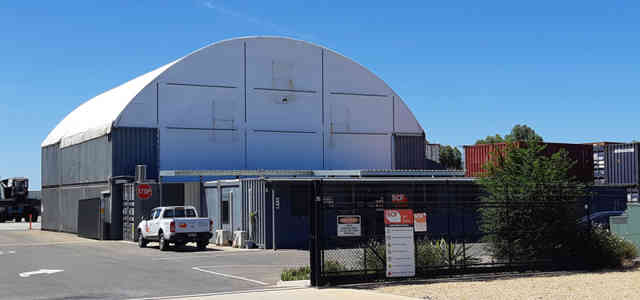 Adelaide Shipping Containers
Adelaide Shipping Containers Our Depot
19 Orion Road
Direk SA 5110
Monday - Friday:
8am - 4pm
Adelaide Container Depot
Our Adelaide depot is located 30km from the port, north of Adelaide, near major road and rail infrastructure.
At a Glance
Our Adelaide container depot is in an emerging industrial park, which has been purpose built for the safe storage and easy transport of shipping containers. 
Measuring 12,500m2 , there is ample space for container storage, maintenance and repairs. These are all conducted onsite by an experienced team of container specialists.
Capabilities of Our Adelaide Depot
Our Adelaide container depot has a team of highly skilled trades that complete a range of works. These include:
An accredited IICL assessor
Boilermakers
Welders
Container surveyor
Forklift/Reach Stacker operator
Take a look around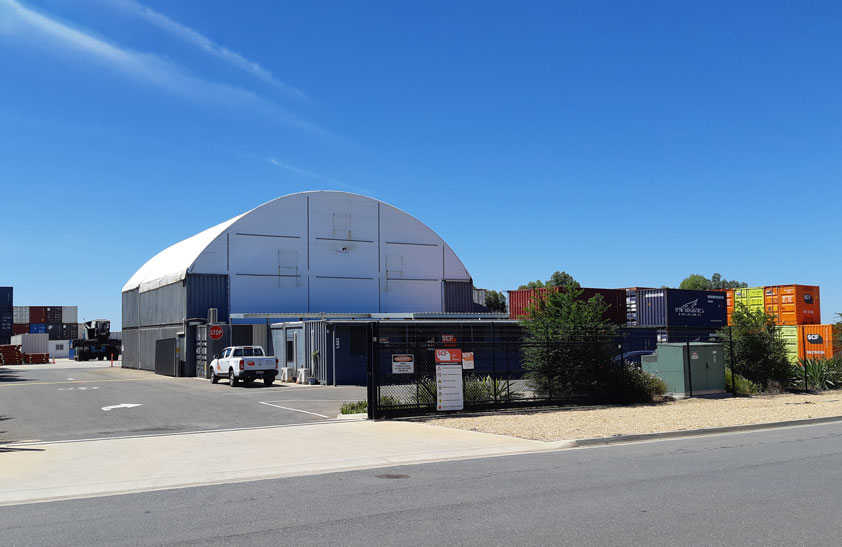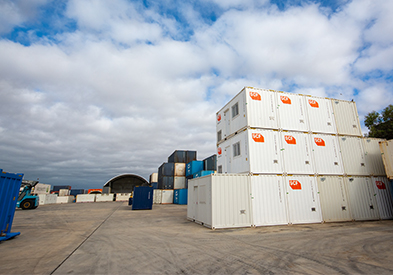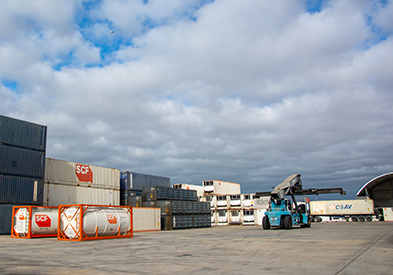 Services Available
Repairs to CIC or IICL standard
Modifications – simple to complex, dry only
Types of Containers Available
Our complete range of containers are available from our Adelaide depot and if we don't have what you are after, we will do our best to get in for you.
The most commonly stocked container types are general purpose and high cube shipping containers, including:
Meet Our Team

Sandor Berecz
Depot Manager