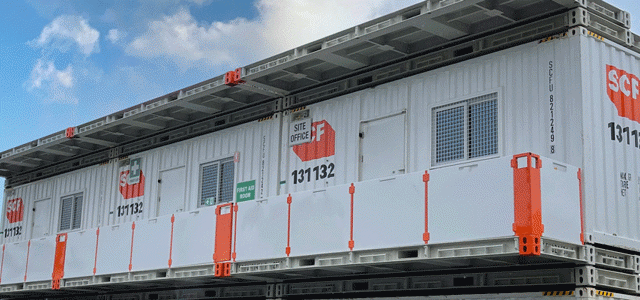 Grace - Mosaic Property Group
Project Location
The project is located at 4-6 Second Ave, Burleigh, Queensland.
SCF Site Sheds Deployed
The following units were deployed for this project.
SCF's first project using our new handrail design
1 x
1 x
1 x
1 x
1 x
12 X
Site Challenges
This site footprint was small and needed to be adapted as the project progressed. SCF supplied all Site Shed amenities, which were easily transported to site as required. As this project advanced into Stage 2, the solution was to double stack all Site Sheds, and add overhead protection for individuals on site.