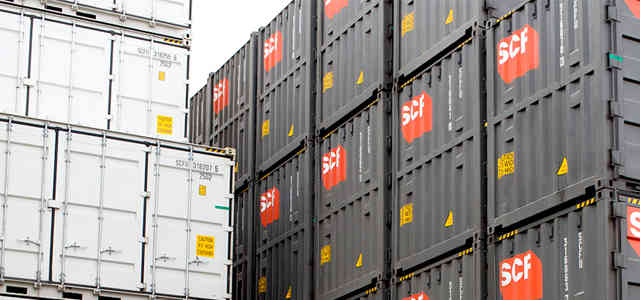 20ft Side Opening Shipping Container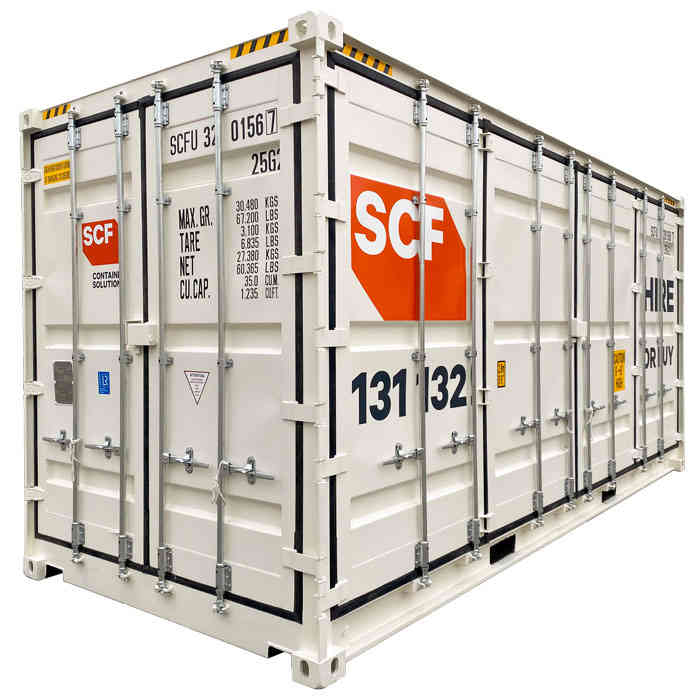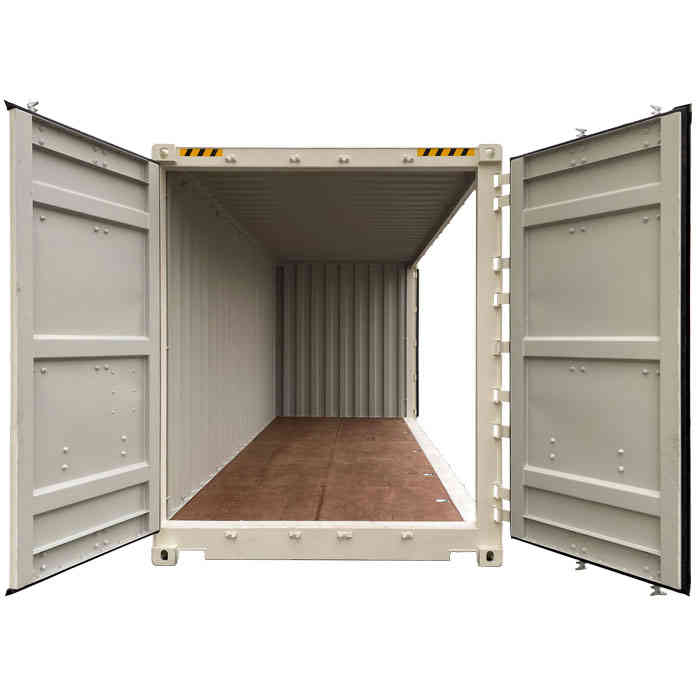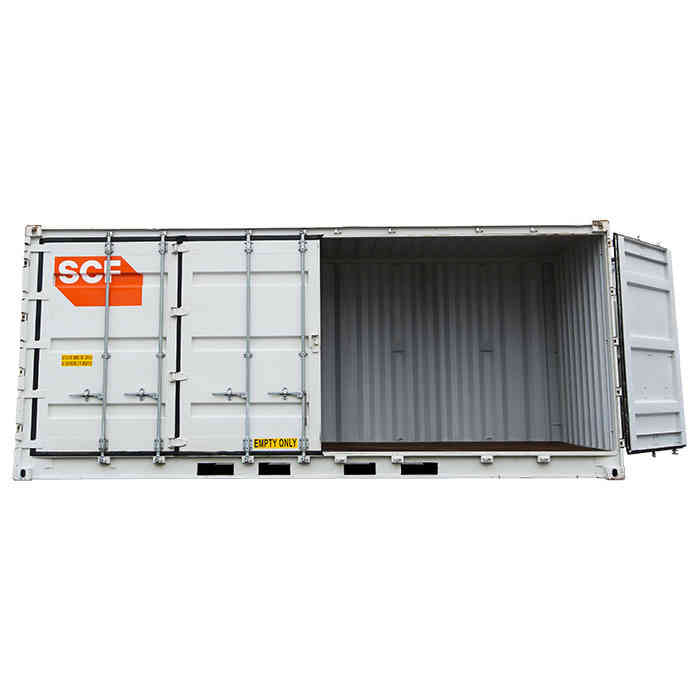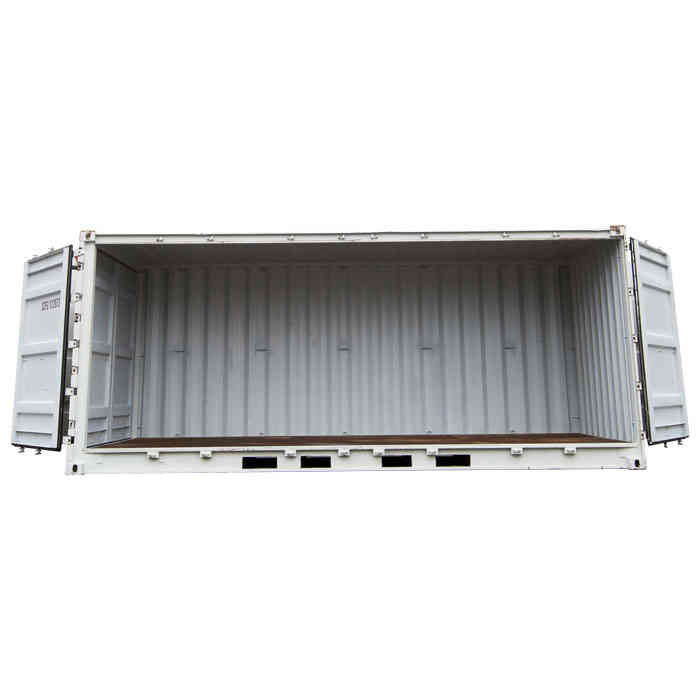 20ft Side Opening Container
SCF's 20ft Single Side Opening shipping container is one of the most flexible shipping containers available. By providing dual access points through the end doors or side doors, goods can easily be accessed with the ability to open doors for a whole or half side.
Key Features
Dual access - Full single side opening access and end door access
Wind and watertight
Secure and lockable
Forklift pockets and corner castings for easy transport and restraint
Wooden floors
Approx 6.1m L x 2.5m H x 2.6m H (GP) or 2.9m H (HC)
Internal Capacity 35m3
Product Details
Built with high-quality materials, SCF's 20ft Single Side Opening container provides the ultimate flexibility when accessing goods.
This container is suited to users who like to regularly access their goods. Unlike traditional end door containers, the whole side or half of the side can be opened for easy access. Storage of bulky or large items benefit from the side door easy access of this container.
SCF also produces a range of other sizes and variants to provide alternative capacity options to suit your requirements.
Options
Buying a 20ft side opening shipping container
Our side-opening containers are available new or used, which presents a range of prices to suit your budget and needs.
Our B grade & New grade containers are fully windtight & watertight, and guarantee a pest free storage space.
Contact one of our experienced sales team who will advise on the most suitable container for you. You'll find our container pricing very reasonable too.
Hire a 20ft side opening shipping container
If you don't need to keep or modify a container, you should consider hiring a 20ft side opening shipping container instead. It is a much cheaper option than buying, and you will have access to the newest units in the fleet.
Remember that hiring shipping containers is an operating cost and can be tax deductible. With a minimum contract term of 31 days, hiring is often a better solution than buying containers.
Still unsure what's best for you? Check out our guide, Should I hire or buy a shipping container?
20ft Side Opening Shipping Container Dimensions and Weight
20ft Single Side Opening Containers are available in two sizes, General Purpose and High Cube. The High Cube is 1 foot higher than a General Purpose container.
Specifications may vary
The cubic capacity of a 20ft side opening shipping container is 31m3.
The cubic capacity of a 20ft side opening high cube shipping container is 35m3.
20ft Single Side Opening Container - General Purpose
20ft Single Side Opening Container - High Cube
How is this container delivered?
We aim to make your container delivery on site as smooth as possible. Please notify us when getting a container quote if there are any obstructions like power lines near where you plan to place your container or if access for a truck is likely to be tricky. 
Also, please make sure that the area the truck will need to access is clear and that any loved pets and children are somewhere safe.
Delivery on site can be made using the following methods.