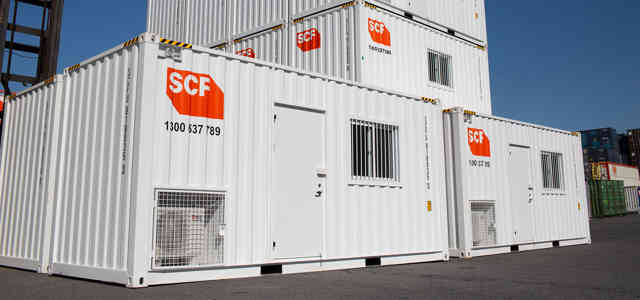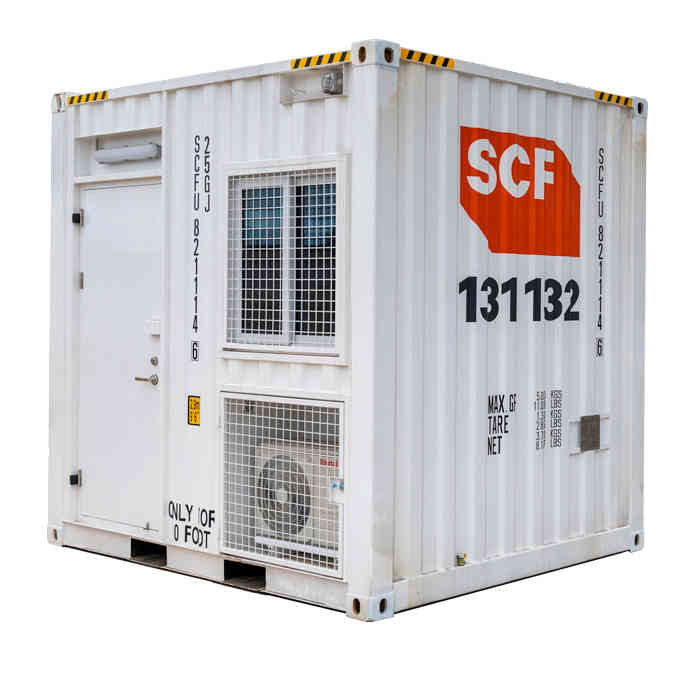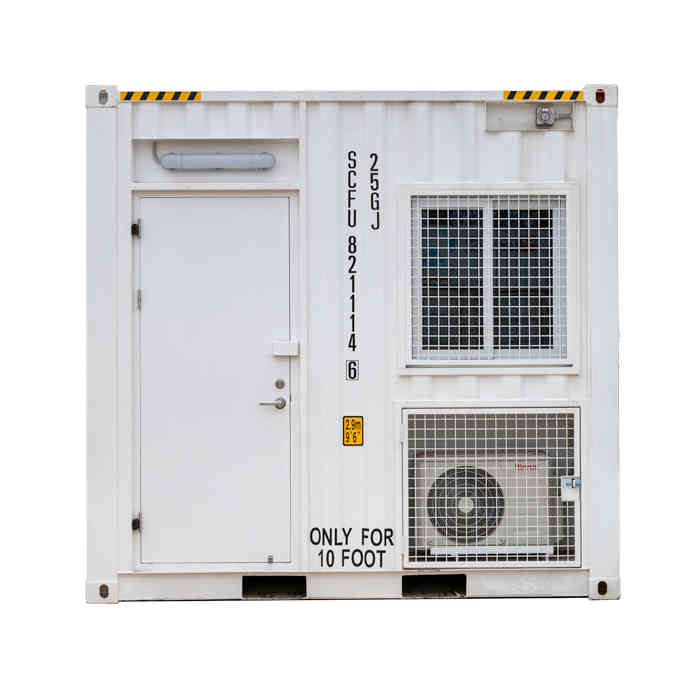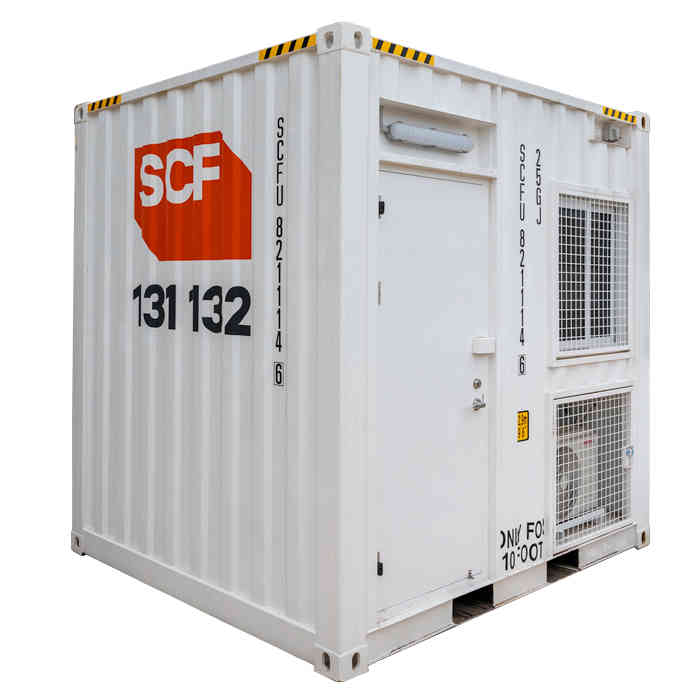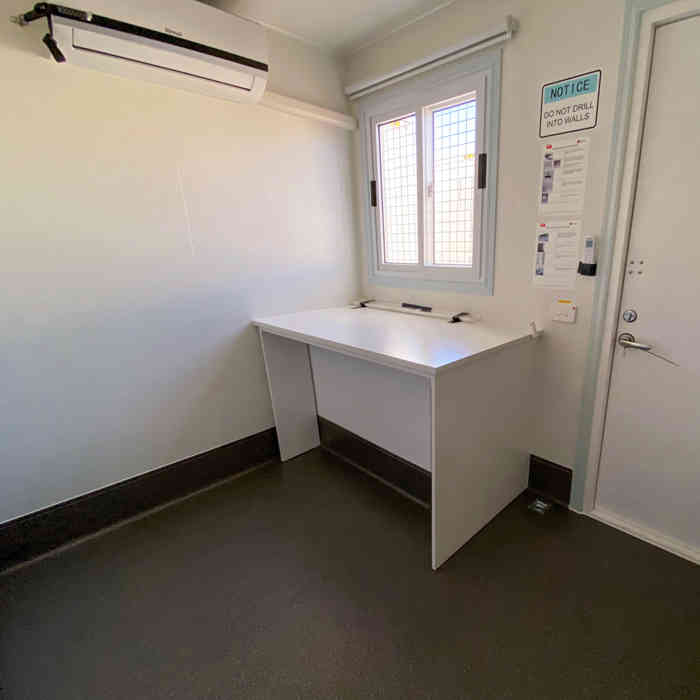 10ft Site Office
Working with limited space on site? SCF 10ft site offices are purpose built to save on space and to help you successfully manage your project at the same time.
Key Features
Steel PA doors with lockbox
Sliding windows with flyscreen and security mesh
Rockwool insulation
External lighting
Split system reverse cycle air conditioning
Hard wired smoke detector with battery backup
Product Details
SCF's 10ft Site Offices are the ideal solution for space constrained sites. Each unit is fitted with superior Rockwool insulation so you can make important decisions in peace and comfort. A split system reverse cycle air conditioner ensures temperature is steady in hot and cold environments too.
All units are built with a strong focus on safety and security, including internal and external lighting, hard wired smoke alarm with battery backup and windows with fly screens and security mesh. The units are construction compliant with all Australian standards and the National Construction Code 2013.
Our construction range thrives in harsh environments. Built from steel (including steel doors) with high quality fittings, our units are designed to last so you can get on with your work.
10ft Site Office Dimensions and Weight
Specifications may vary
How is this container delivered?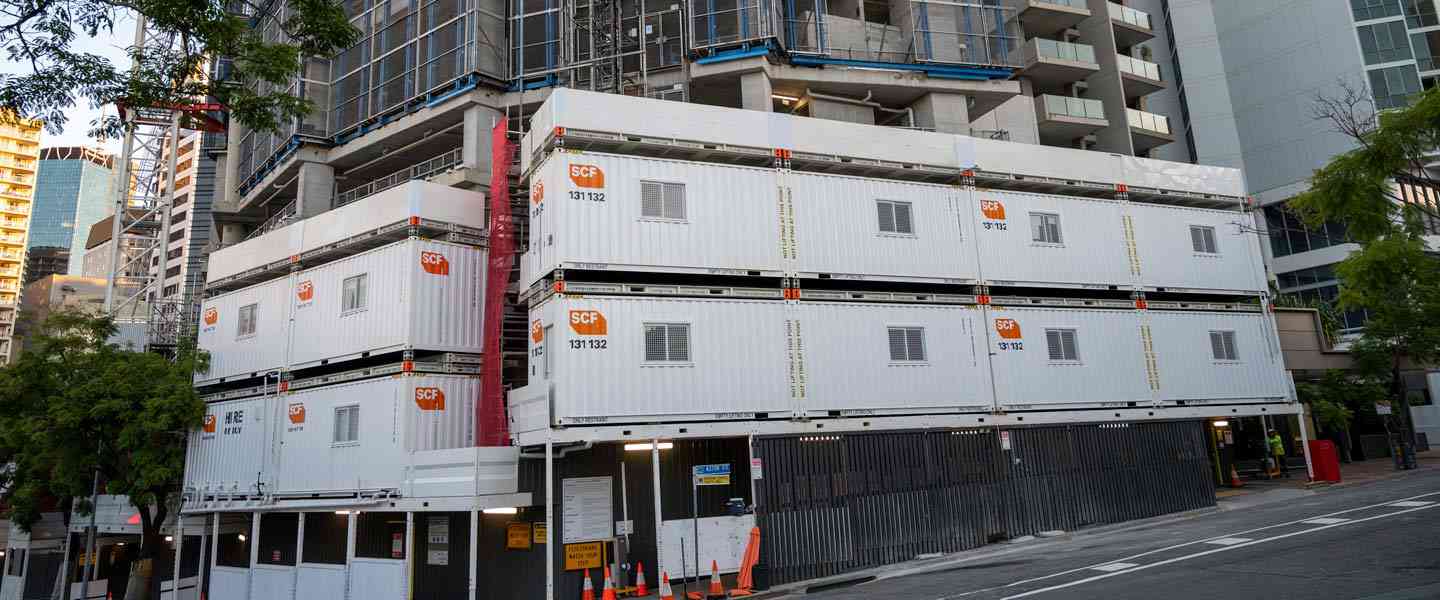 Your New Construction Partner
From engineering, to install and dismantle. SCF can provide all the amenities you need to run a successful construction project.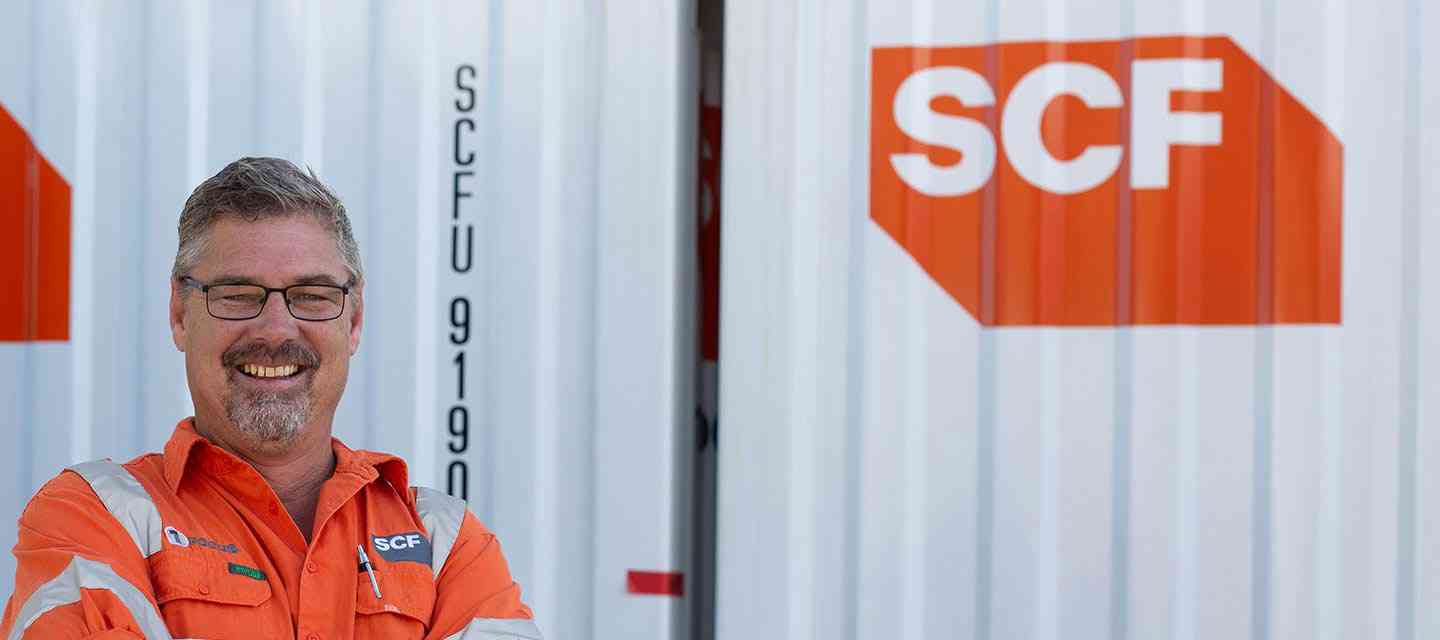 Ready to take the next step?
Get a quick quote today to see how our products and services might be the right fit for you.