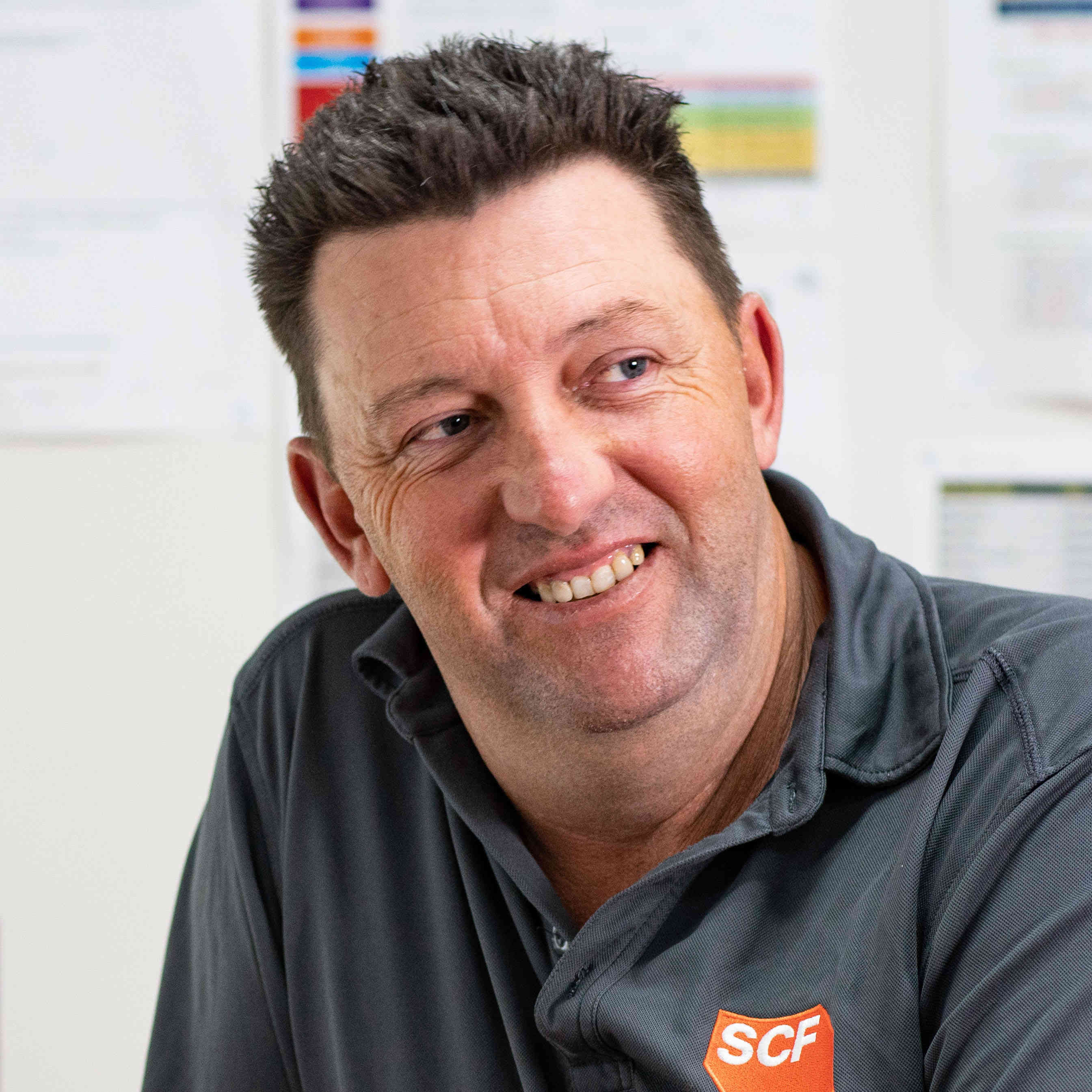 Dave Carson
Customer Service Team Leader
About me
Dave is the leader of our high performing Customer Service Centre. He tackles every enquiry with a consistent level of enthusiasm, care and understanding, which often results in a pleasant surprise for our customers. 
He also guides and supports a team spread across the country, who have the same caring, solutions focused approach to customer service. It is this team that is responsible for our positive online ratings.
Dave's container knowledge is also called upon daily from customers and colleagues alike. From availability, pricing and any other trends, he is across it at all times.
Our people
We provide technical and tailored solutions for clients that are clever and easy. We are passionate about delivering value to our customers and work hard to achieve exceptional outcomes for our clients.
Our Locations
In Australia and New Zealand
With depots in Brisbane, Melbourne, Adelaide, Sydney, Perth, Darwin, Townsville and Alice Springs, we have Australia covered for shipping container solutions - making it easy to buy or hire a container that suits your needs!
We also have depots in Auckland, Christchurch and Dunedin, to service customers across the ditch.