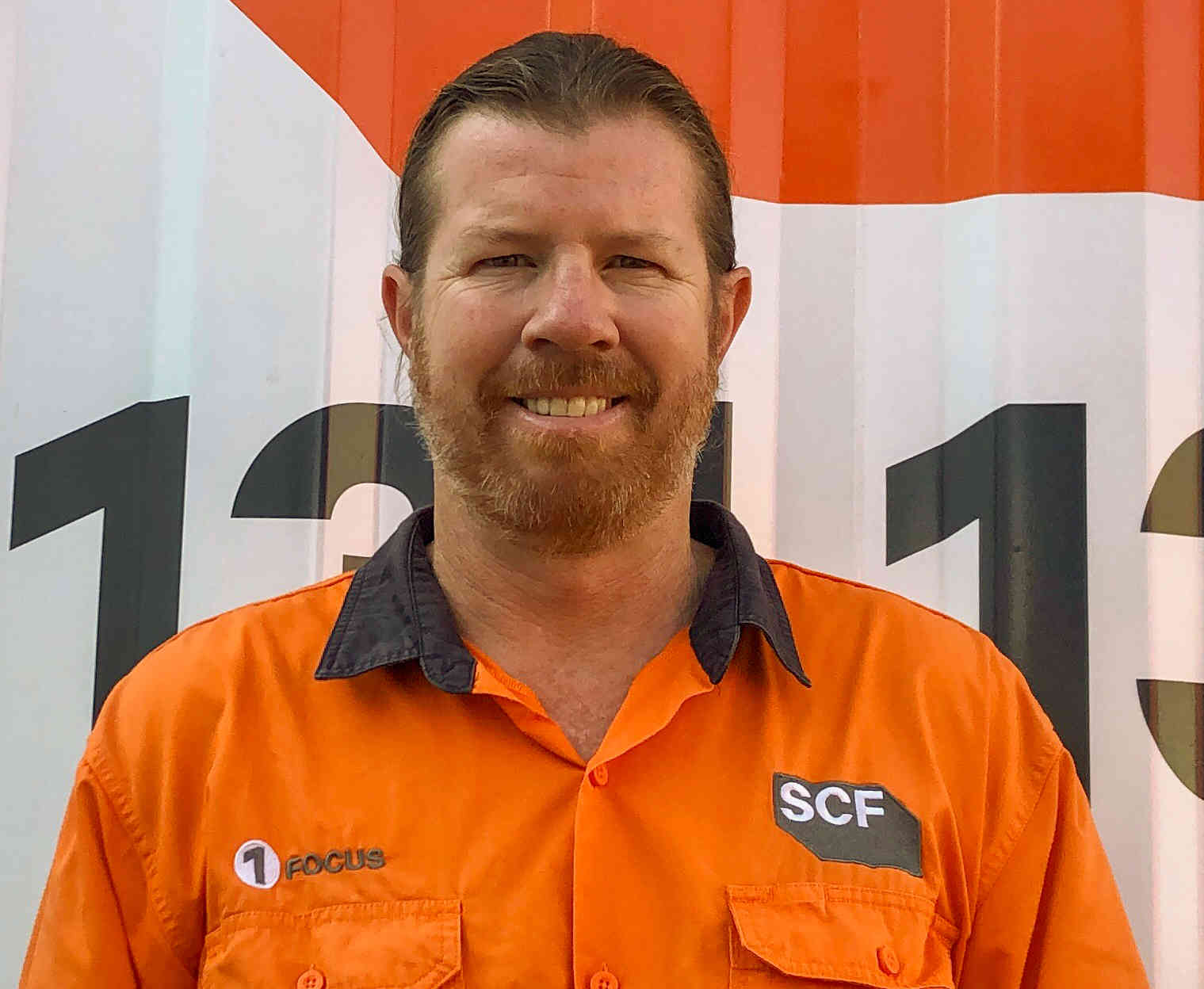 Glen Kersnovske
Depot Manager - Townsville
About me
Glen is a popular member of the team up in Townsville. Having worked for Tropical Containers, then staying on when SCF took over, he is critical to the day-to-day running of the depot in Townsville, which has included upgrades and a recent relocation.
Now Glen has a larger yard to look after, he can only just fit in his interests outside of work, like fishing, watching the cowboys and sunning his long legs.
Our people
We provide technical and tailored solutions for clients that are clever and easy. We are passionate about delivering value to our customers and work hard to achieve exceptional outcomes for our clients.
Our Locations
In Australia and New Zealand
With depots in Brisbane, Melbourne, Adelaide, Sydney, Perth, Darwin, Townsville and Alice Springs, we have Australia covered for shipping container solutions - making it easy to buy or hire a container that suits your needs!
We also have depots in Auckland, Christchurch and Dunedin, to service customers across the ditch.