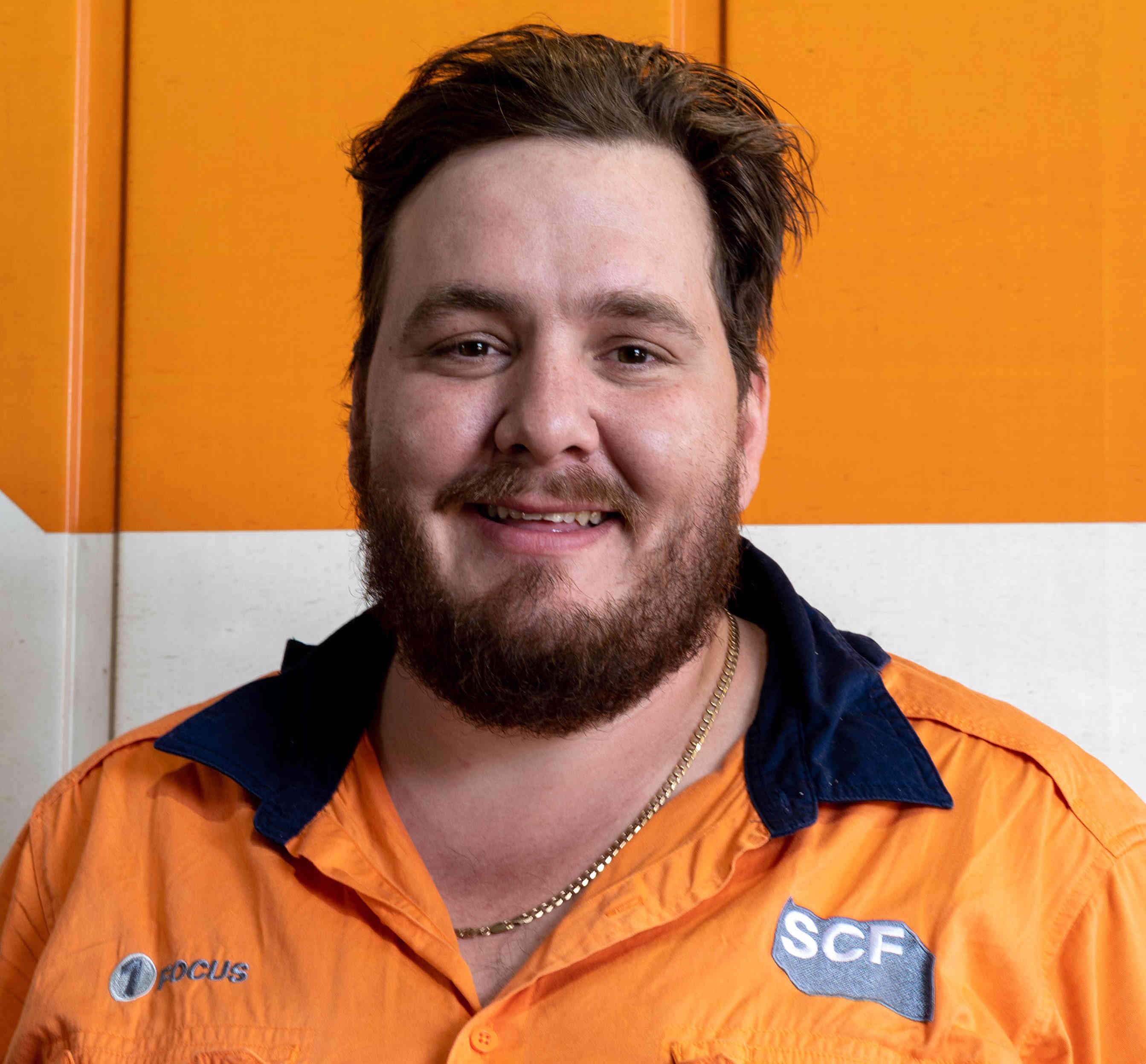 Jacob Brant
Depot Manager - Darwin
About me
Jacob puts his team first. As our Depot Manager in Darwin, he takes charge and leads by example, and the utmost respect from his team of motivated and talented individuals.
Through all sorts of challenges, he delivers high quality repairs and maintenance, whilst the depot continues to run smoothly. Not only does he deliver every day for SCF, he is heavily involved with community programs for youth through his volunteer work at a local sporting club.
He recognises the importance of a strong community spirit, which is something critically important to SCF too.
Our people
We provide technical and tailored solutions for clients that are clever and easy. We are passionate about delivering value to our customers and work hard to achieve exceptional outcomes for our clients.
Our Locations
In Australia and New Zealand
With depots in Brisbane, Melbourne, Adelaide, Sydney, Perth, Darwin, Townsville and Alice Springs, we have Australia covered for shipping container solutions - making it easy to buy or hire a container that suits your needs!
We also have depots in Auckland, Christchurch and Dunedin, to service customers across the ditch.