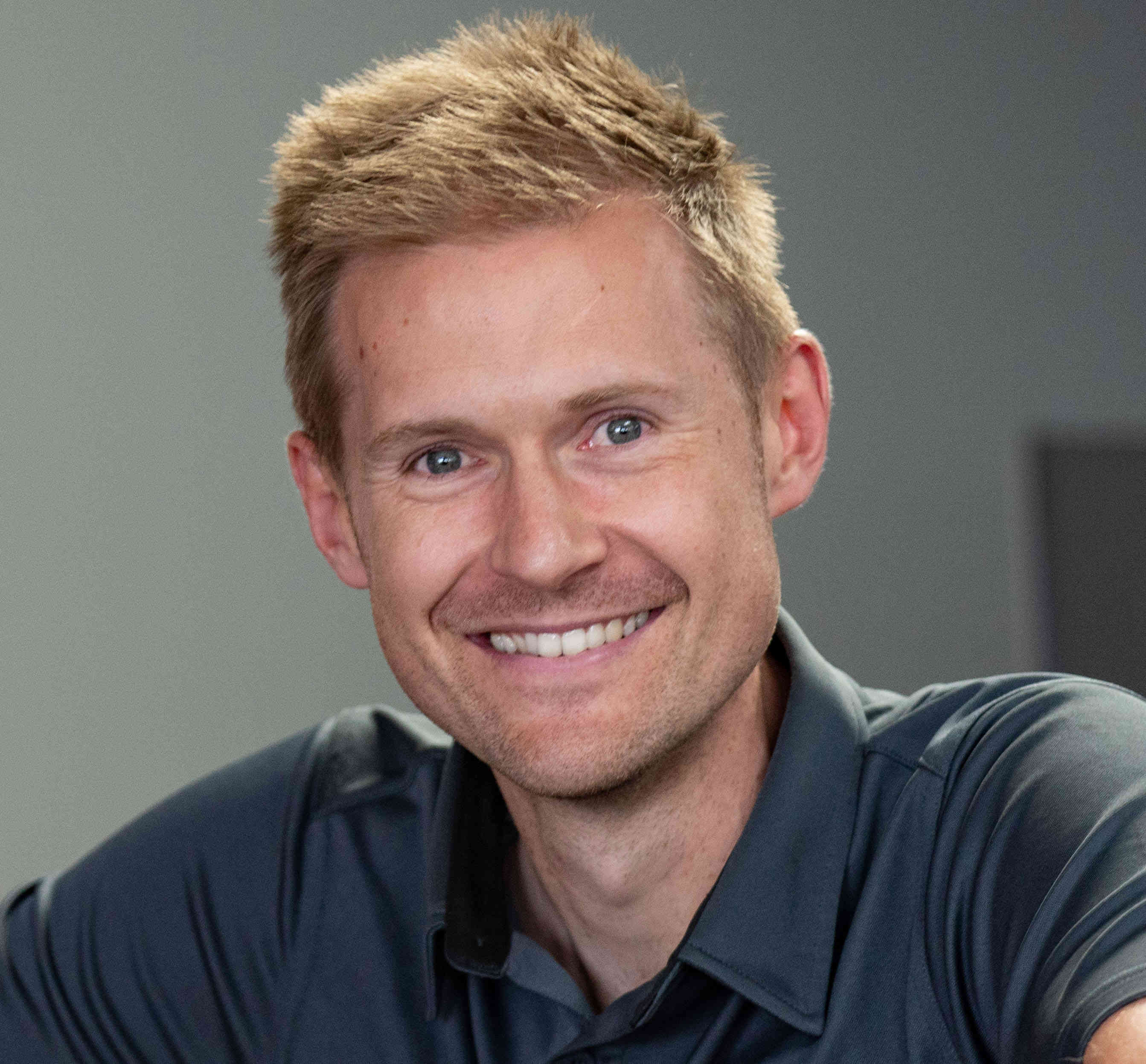 James Raman
National Marketing Manager
About me
Growing up around emerging technology, James has used his interest and curiosity to leverage online channels to grow brands. With time in professional services, agriculture and trades, his experience has driven SCF forward with a passion to make things easy and enjoyable for staff and customers alike.
In his previous roles, he has developed practical skills across design, web development, photography, video, SEO, SEM, content creation, data analysis, reporting, and marketing strategy and execution. His hands on approach has enabled quick turnaround on internal priorities and provided a blueprint for efficient and effective project management with external consultants. 
He is constantly stewing on new ideas, processes or approaches to benefit the business.
Our people
We provide technical and tailored solutions for clients that are clever and easy. We are passionate about delivering value to our customers and work hard to achieve exceptional outcomes for our clients.
Our Locations
In Australia and New Zealand
With depots in Brisbane, Melbourne, Adelaide, Sydney, Perth, Darwin, Townsville and Alice Springs, we have Australia covered for shipping container solutions - making it easy to buy or hire a container that suits your needs!
We also have depots in Auckland, Christchurch and Dunedin, to service customers across the ditch.