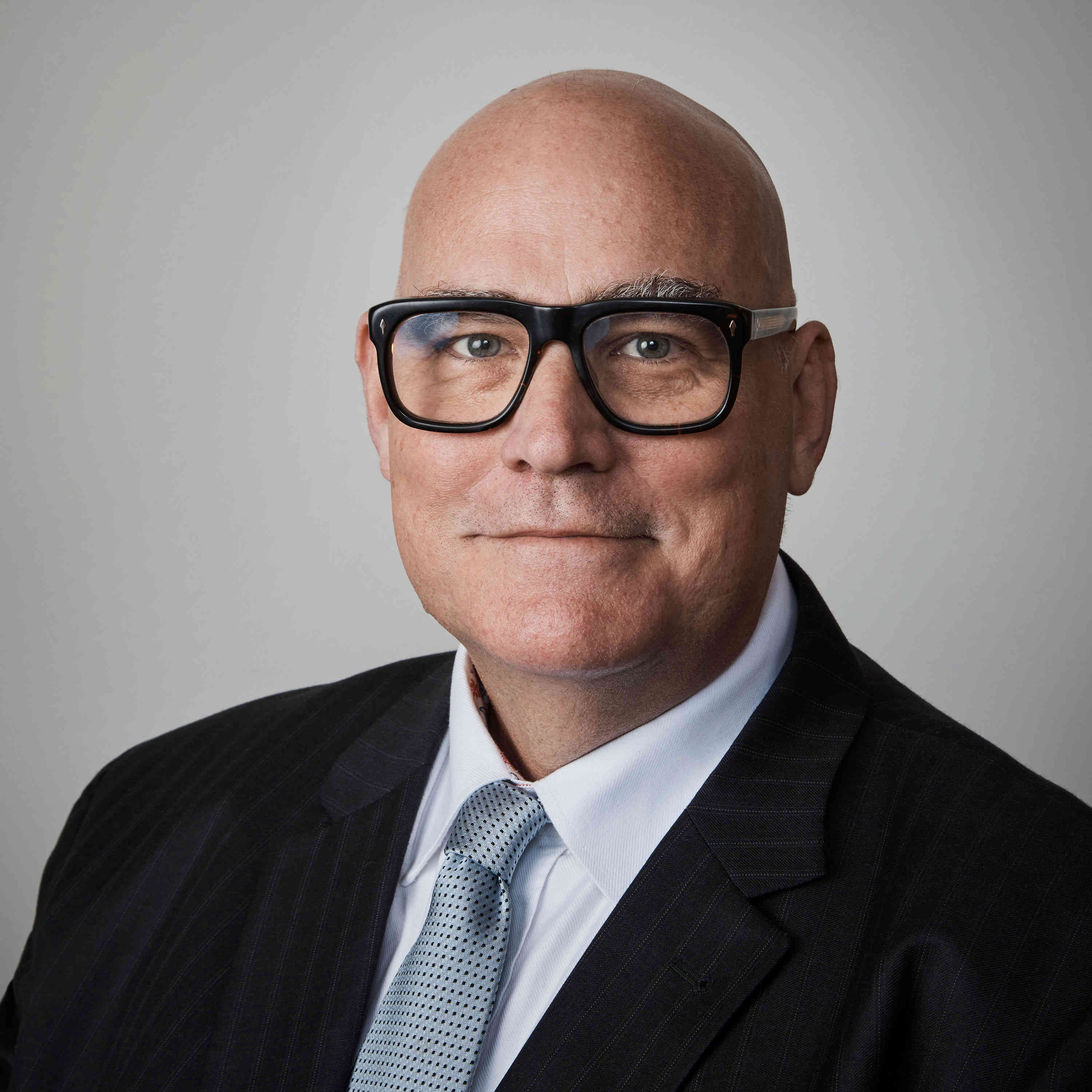 Jamie Driscoll
General Manager - Tanks
We have a relentless commitment to product improvement from a safety, efficiency and ease of use perspective. Every bulk liquid and powder solution is built with our customers in mind.
About me
Jamie is a global leader in ISO tanks, from conceptualisation, to design, manufacturing and then deployment. There is nothing about bulk liquid, powder or dangerous goods storage that he does not know.
Following a brief stint with the Sydney Kings basketball franchise, Jamie fell into the tank industry to fund the purchase of his first car. Driven by a relentless curiosity, immeasurable passion and constant commitment, he quickly became more than a tank surveyor. 
He joined SCF in 2011 as a Business Development Manager and was then appointed General Manager for tanks in 2012. In that time, he has introduced a range of new products or product features that have become industry standard. This drive to innovate has been fuelled by his understanding of his products in application, and a desire to make it safer, easier and more profitable for his customers to use his equipment each day.
Our people
We provide technical and tailored solutions for clients that are clever and easy. We are passionate about delivering value to our customers and work hard to achieve exceptional outcomes for our clients.
Our Locations
In Australia and New Zealand
With depots in Brisbane, Melbourne, Adelaide, Sydney, Perth, Darwin, Townsville and Alice Springs, we have Australia covered for shipping container solutions - making it easy to buy or hire a container that suits your needs!
We also have depots in Auckland, Christchurch and Dunedin, to service customers across the ditch.