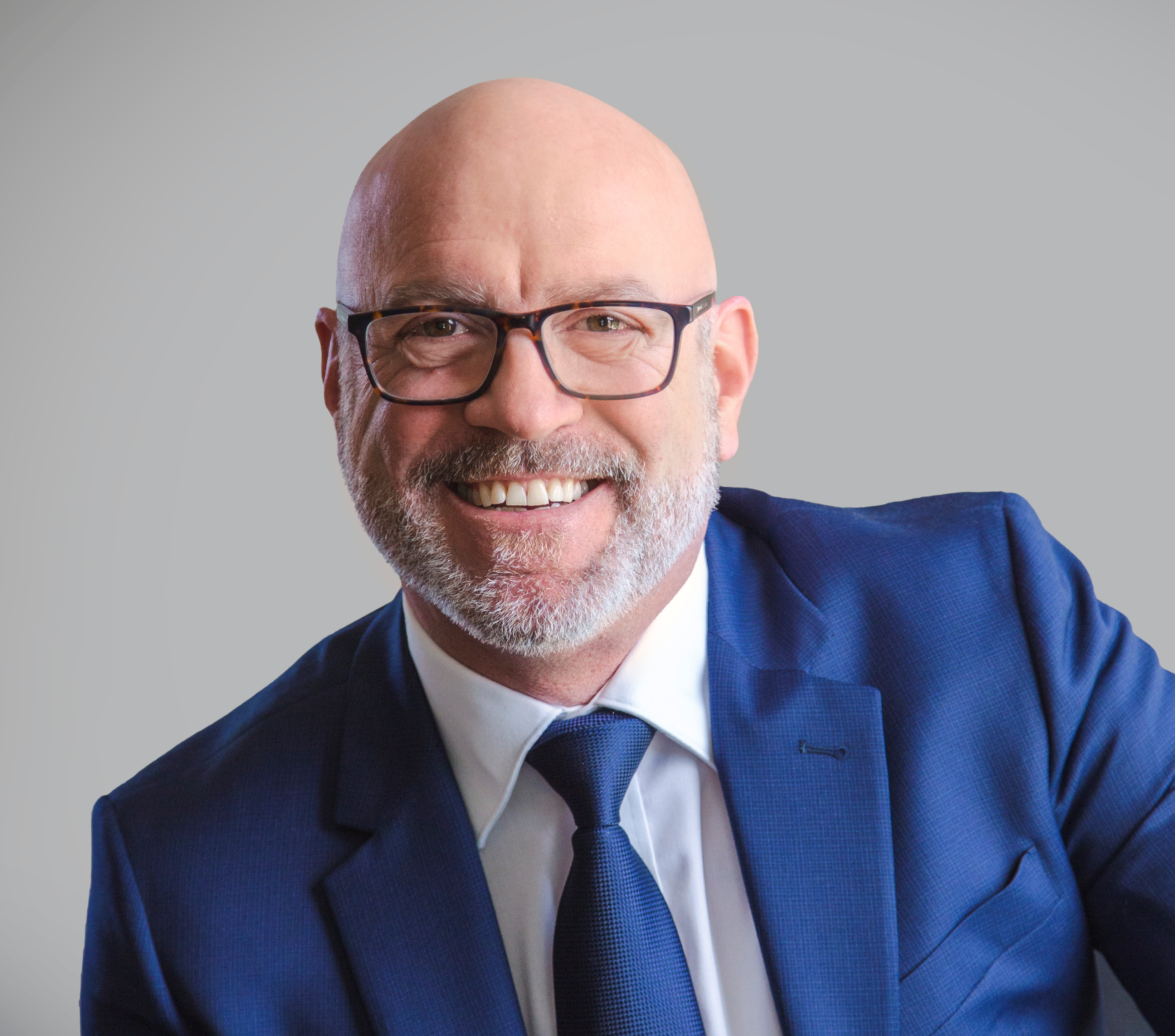 Justin Speedy
Chief Executive Officer
SCF is a successful, innovative and safe organisation that is recognised for it's professionalism, integrity and strong working culture - something we can all be proud of.
About me
Justin is driving SCF's growth through a customer centric, solutions focused and safety-first approach.
He leads, builds, and entrusts his teams to identify and meet the strategic objectives of the business. This trust and respect is a central building block to the strong working culture that he has cultivated at SCF, which has fostered new product development, improved processes and a genuine passion from the broader team who take great satisfaction from success.
Justin's experience spans more than 30 years in the logistics and supply chain industry, in which time he had significant exposure to intermodal and heavy haulage transport where he worked with a range of businesses and organisations, including BHP Billiton, BlueScope, CUB and Coles. This saw him join SCF in 2012 as Chief Operating Officer, before he was elevated to Chief Executive Officer in 2017.
Our people
We provide technical and tailored solutions for clients that are clever and easy. We are passionate about delivering value to our customers and work hard to achieve exceptional outcomes for our clients.
Our Locations
In Australia and New Zealand
With depots in Brisbane, Melbourne, Adelaide, Sydney, Perth, Darwin, Townsville and Alice Springs, we have Australia covered for shipping container solutions - making it easy to buy or hire a container that suits your needs!
We also have depots in Auckland, Christchurch and Dunedin, to service customers across the ditch.