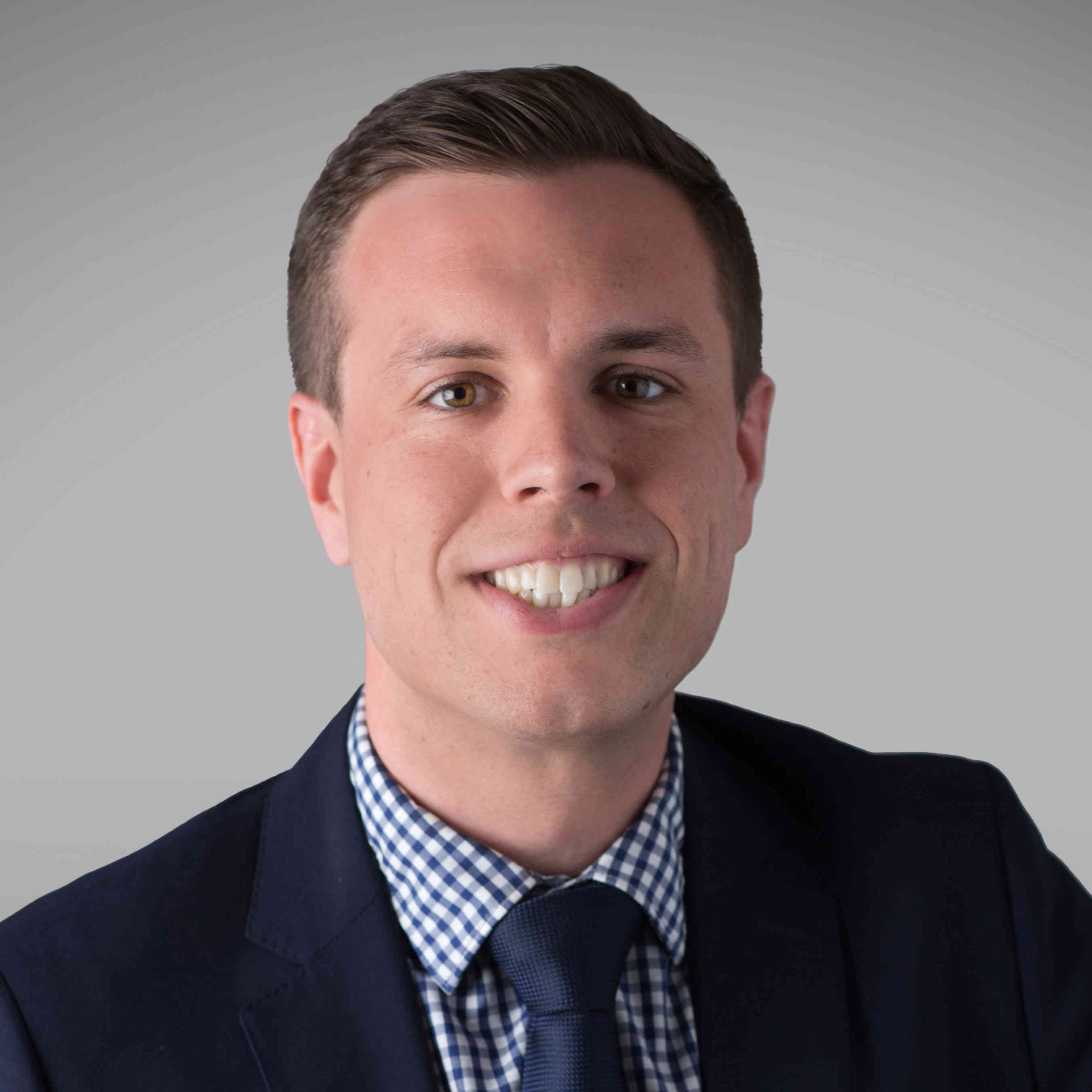 Nick Schwartz
General Manager - Intermodal
We work hard to deliver our customers the finest, safest and most robust intermodal equipment that performs in Australia's harsh conditions, on road and rail, over and over again.
About me
Nick works closely with his customers to meet Australia's growing freight task with a focus on safety, efficiency and affordability.
He joined the company in 2007, working across operations. It didn't take long before he was appointed as General Manager of Operations in 2011. His relationship building skills, paired with his product knowledge and operations background saw him promoted to General Manager of Intermodal in 2013.
Since then, he has grown SCF's intermodal business through extensive product development, project delivery and a clear understanding of Australia's freight and logistics market.
Our people
We provide technical and tailored solutions for clients that are clever and easy. We are passionate about delivering value to our customers and work hard to achieve exceptional outcomes for our clients.
Our Locations
In Australia and New Zealand
With depots in Brisbane, Melbourne, Adelaide, Sydney, Perth, Darwin, Townsville and Alice Springs, we have Australia covered for shipping container solutions - making it easy to buy or hire a container that suits your needs!
We also have depots in Auckland, Christchurch and Dunedin, to service customers across the ditch.