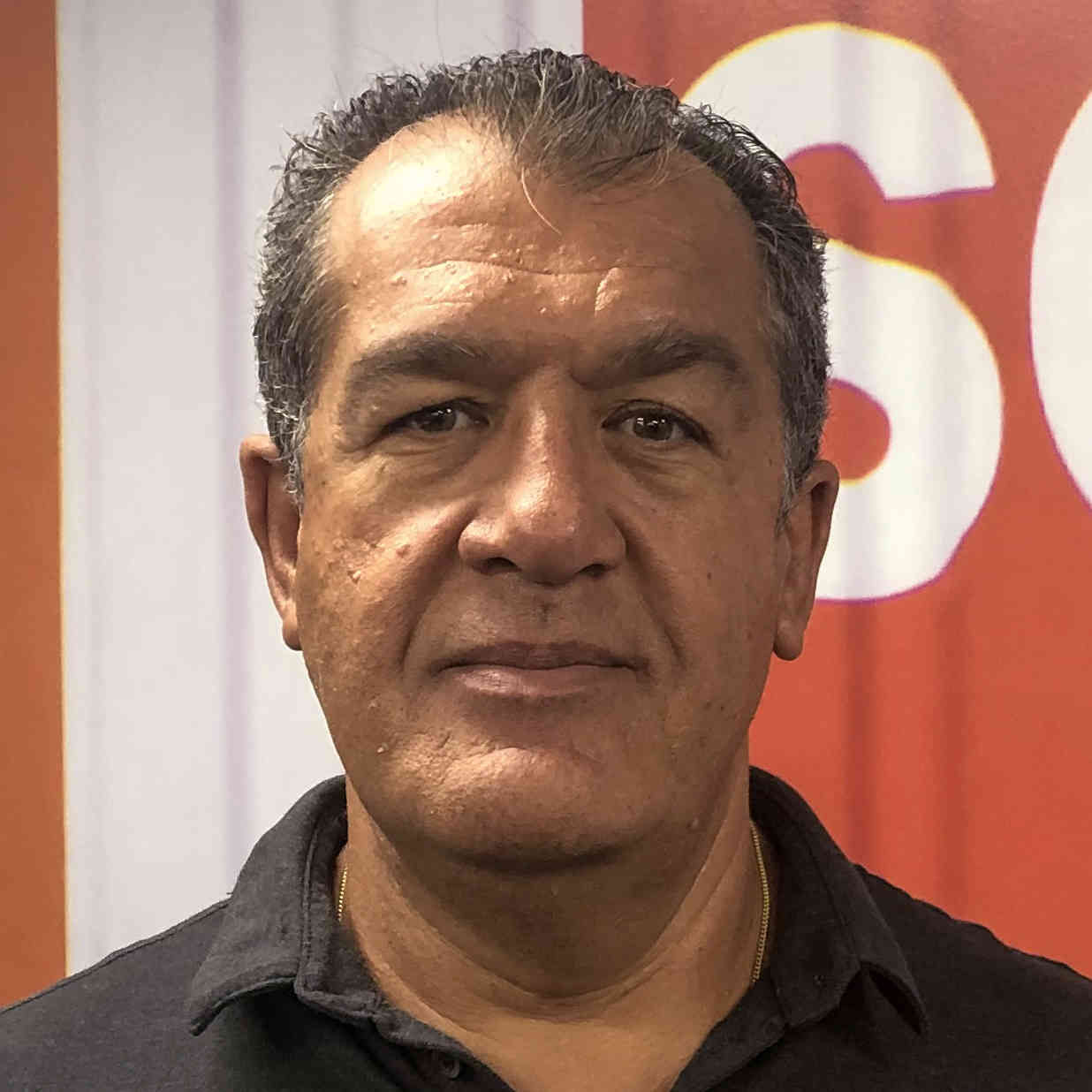 Paul Alexiou
Business Development Manager - Tanks
About me
Paul is a knowledge expert when it comes to tank solutions. Having spent a large portion of his career at SCF, working closely with Jamie Driscoll, he has become the go-to contact for many customers looking for bulk liquid, powder or dangerous goods storage and transport. 
He is a man of few words, letting his actions speak for themself. Much of his business is derived from repeat customers, which demonstrates the regard in which he is held, paired with his ability to provide the right solution at the right time. 
Whether you have spoken with Paul in the past, or need a solution for bulk liquid, powders or Dangerous Goods storage, he is only a phone call away.
Our people
We provide technical and tailored solutions for clients that are clever and easy. We are passionate about delivering value to our customers and work hard to achieve exceptional outcomes for our clients.
Our Locations
In Australia and New Zealand
With depots in Brisbane, Melbourne, Adelaide, Sydney, Perth, Darwin, Townsville and Alice Springs, we have Australia covered for shipping container solutions - making it easy to buy or hire a container that suits your needs!
We also have depots in Auckland, Christchurch and Dunedin, to service customers across the ditch.