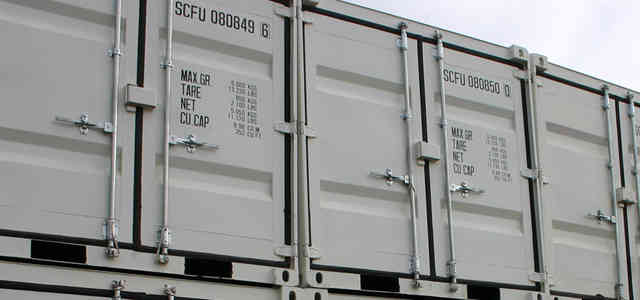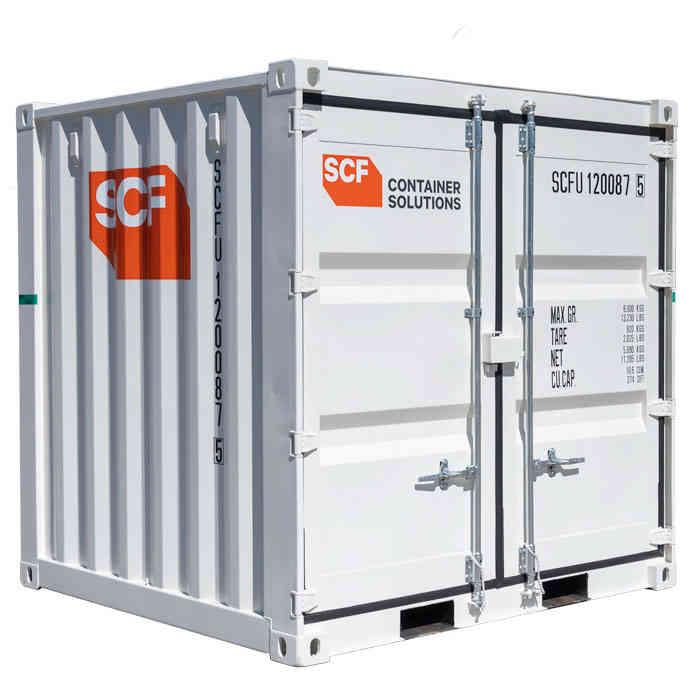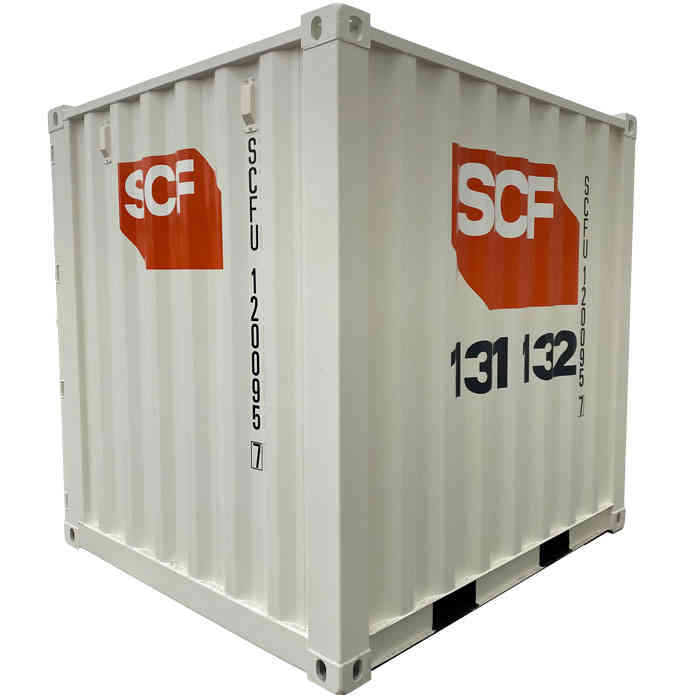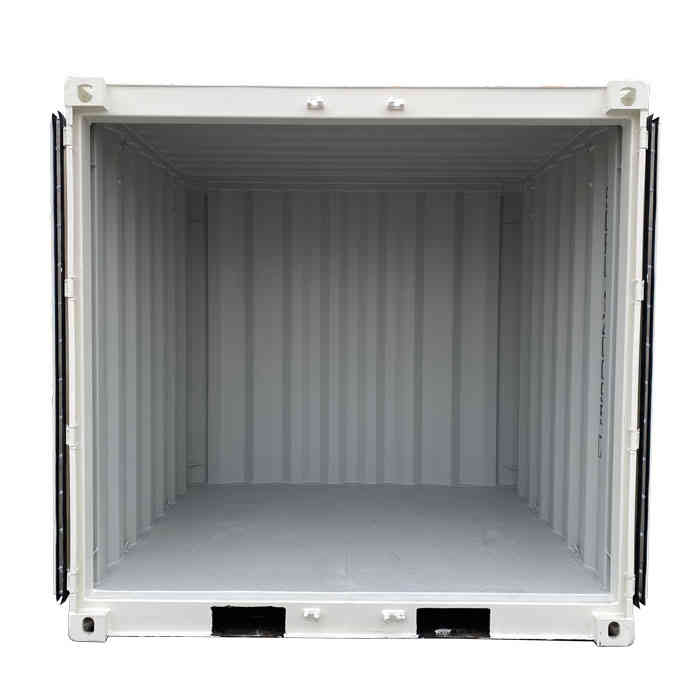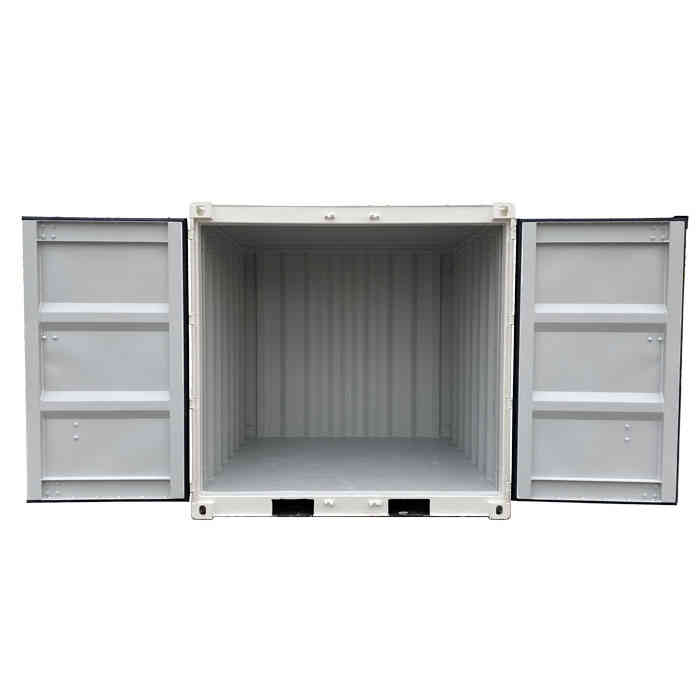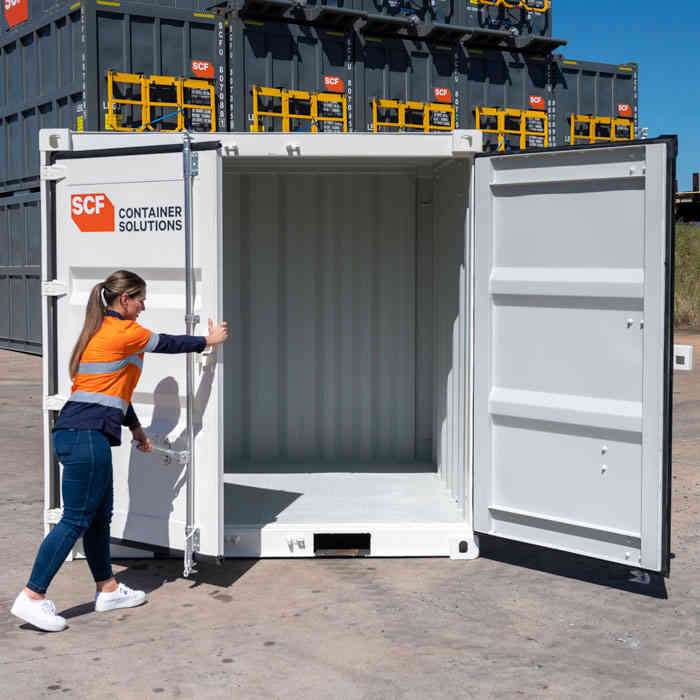 8ft Shipping Container
The 8ft Container is the smallest option in our range of shipping containers. Ideal for small storage requirements, sites with limited access or limited space to store a container. Just like the larger versions, they are safe, secure and watertight.
Key Features
Wind and watertight
Pest and vermin proof
Wooden floors
Secure and lockable via our lockbox
Lashing points at the floor and ceiling to secure your goods
Approx 2.5m L x 2.2m W x 2.3m H
Internal Capacity 10m3
Product Details
Built from weathering carbon steel, our 8ft shipping containers are the smallest container option. Like all our other models, they are strong, secure, weatherproof units that safely protect everything inside. Their simple design makes them one of the most versatile transportable storage solutions available today.
The 8ft container is commonly used for a wide range of applications including onsite storage of furniture, office documents, equipment, parts or excess stock. Perfect for transporting goods between locations on road.
8ft Container Dimensions and Weight
Specifications may vary
The cubic capacity of a 8ft shipping container is 10m3.
Steel Floor Variant - Specifications may vary
The cubic capacity of a 8ft steel floor variant shipping container is 10.5m3.
How is this container delivered?
We aim to make your container delivery on site as smooth as possible. Please notify us when getting a container quote if there are any obstructions like power lines near where you plan to place your container or if access for a truck is likely to be tricky. 
Also, please make sure that the area the truck will need to access is clear and that any loved pets and children are somewhere safe.
Delivery on site can be made using the following methods.