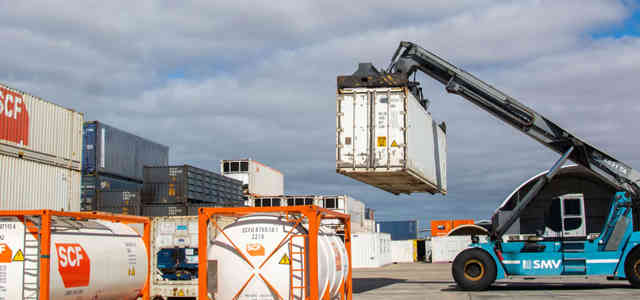 Insulated Shipping Container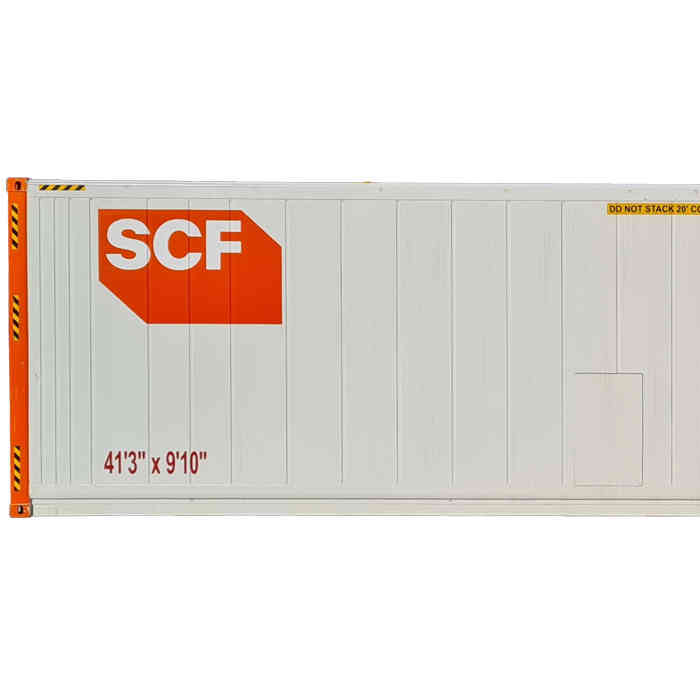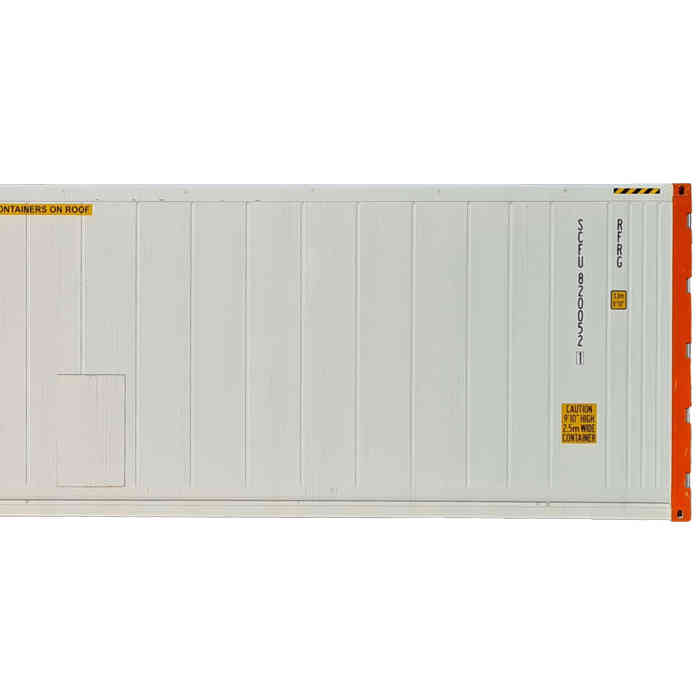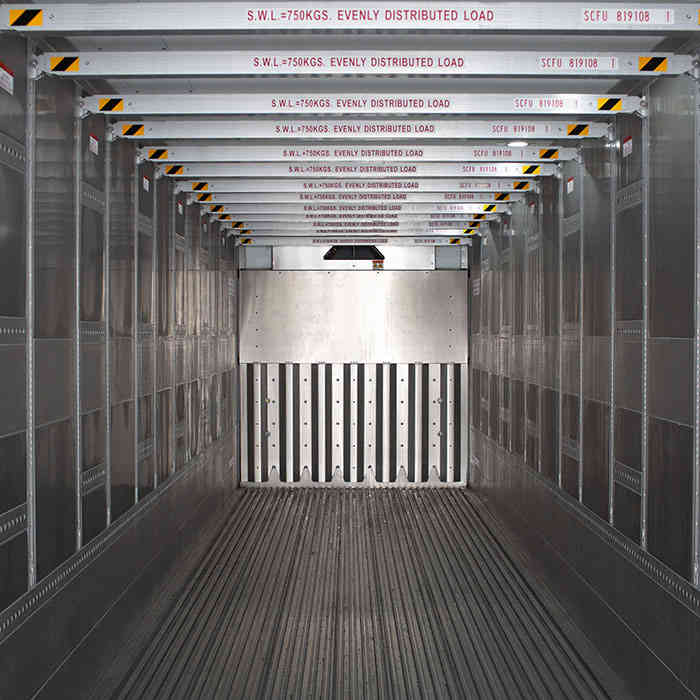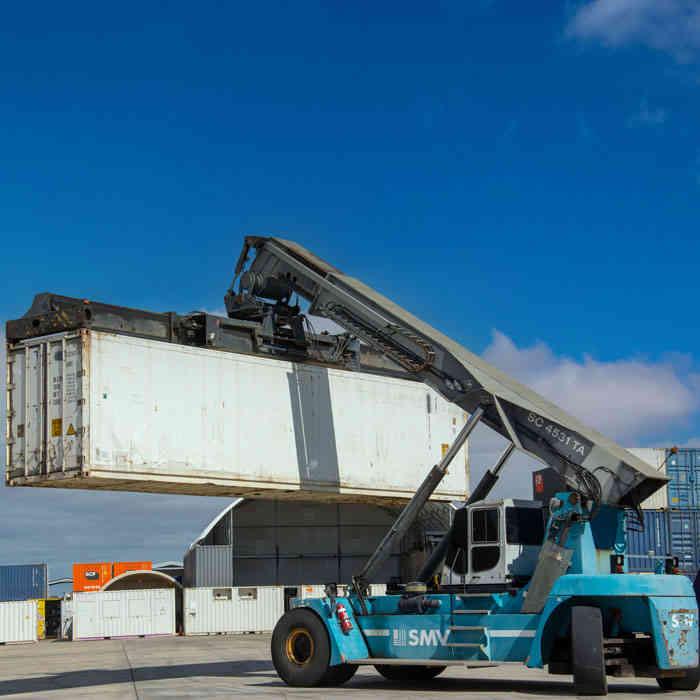 Insulated Shipping Container
Insulated shipping containers provide the same solution as standard shipping containers, but come with an insulated exterior to keep internal temperatures more consistent.
Key Features
Insulated for consistent temperature control
Available in a range of sizes
Wind, weather and vermin proof
Restraints to secure freight
Units are typically refurbished refrigerated containers with motors removed
Insulated Container Features
Insulated shipping containers, sometimes also referred to as non-operational refrigerated containers, are designed to store goods in a temperature controlled environment.
Superior thermal insulation reduces the impact of external temperature changes, which makes them suitable for the short-term storage of cold goods. 
They have been used to extend the life of perishable items that do not need to be refrigerated, but can spoil in warm conditions more quickly, like feed or grain.
Some users also like to store furniture or precious items in them, as the temperature change is less severe compared to a traditional shipping container, which extends the life of the goods stored inside.
Insulated Container Options
Custom colour
Various sizes available
Insulated Shipping Container Specifications
The cubic capacity of a 41ft insulated shipping container is 76m3.
Specifications may vary - 41ft model details
How is this container delivered?