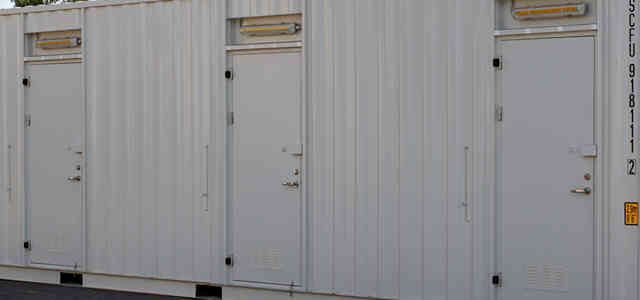 40ft Container Accommodation Units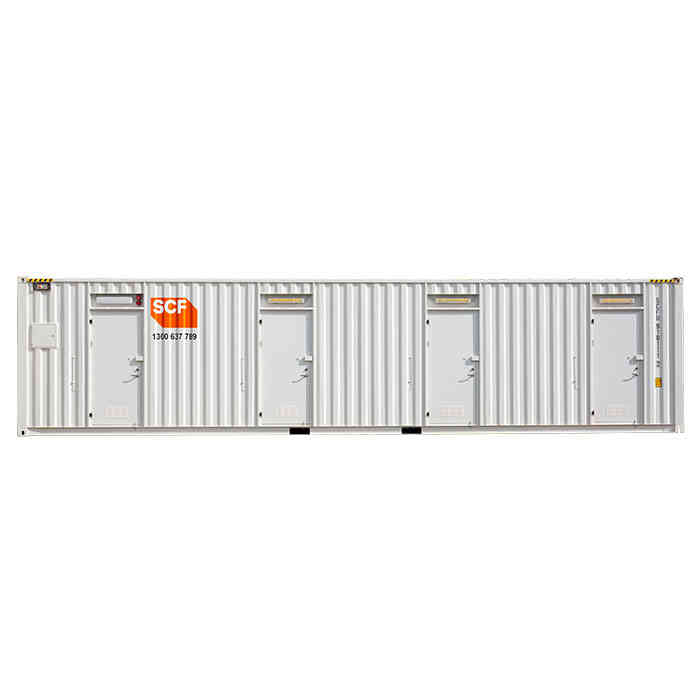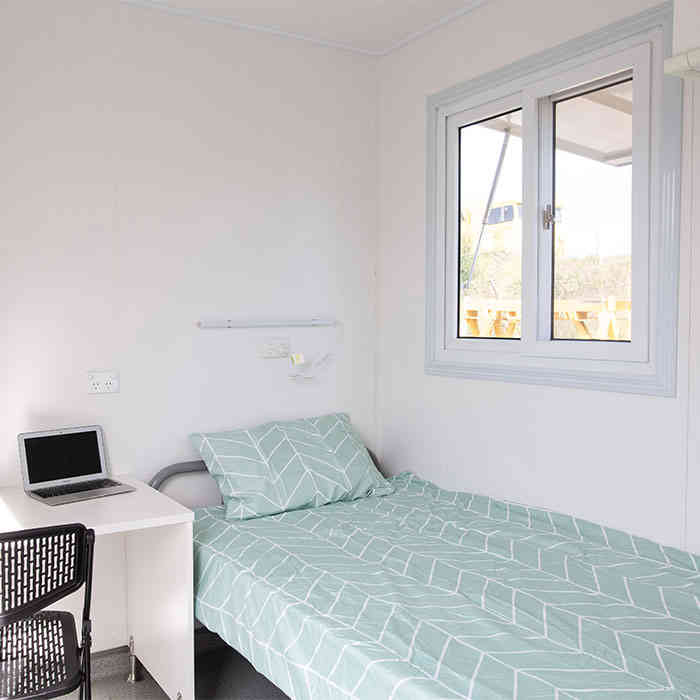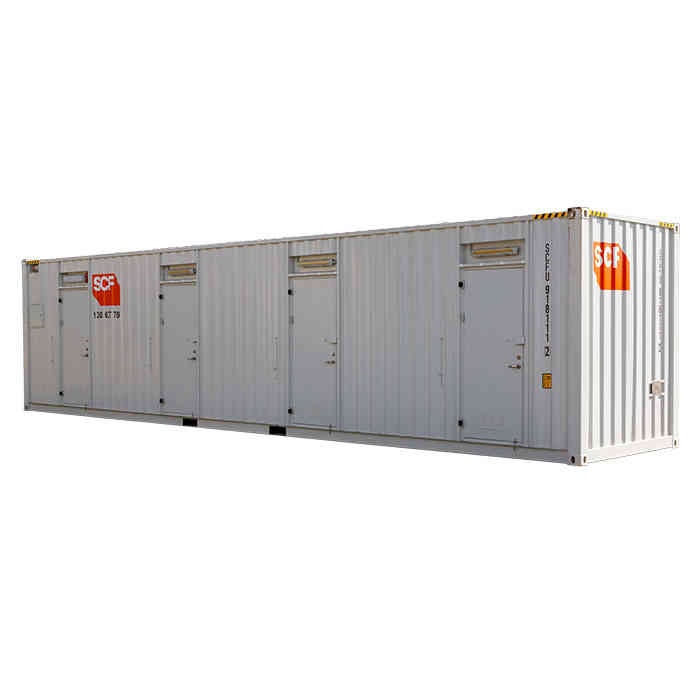 40ft Shipping Container Accommodation Units
SCF's portable accommodation units combine the durability and mobility of shipping container construction with quality internal accommodation design, to provide a comfortable home away from home for multiple users.
Key Features
4 Bedrooms each with individual windows
Rockwool insulation and split system reverse cycle air conditioning
Energy efficient internal and external lighting
Deployable to category D cyclone regions
Windows with flyscreen and steel shutters for security
Product Details
Providing secure individual bedroom spaces for workers, the SCF Container Accommodation unit is regularly utilised on sites with a workforce that resides on or near the site. Adding to the 4 bedroom container unit is easy, with a range of flexible configurations or amenity containers available to suit your site's requirements.
Comfort is paramount, with split system reverse cycle air conditioning, internal phone and data points and various furniture layouts, including a king single bed. A well-rested employee is a far more effective employee, and SCF caters for this.
All portable accommodation units are built with a strong focus on safety, including lockable steel doors, hardwired smoke alarms with battery backup, internal and external lighting and windows with fly screens and steel shutters. This is underpinned with Australian certified 3 phase power.
Each unit is construction compliant with all Australian standards and the National Construction Code 2013.
Our construction range thrives in harsh environments. Built from steel (including steel doors) with high-quality fittings, our accommodation units are designed to last so your site can get on with the job.
Options
Various configurations available including:
Bathroom facilities with shower, toilet, vanity cupboard and exhaust fan

Kitchen unit with sink and overhead cupboard
40ft Container Accommodation Units Dimensions and Weight
Specifications may vary
How is this container delivered?
We aim to make your container delivery on site as smooth as possible. Please notify us when getting a container quote if there is any specific access requirements and we will work with our delivery partners to find a solution. 
Delivery on site can be made using the following methods.
What our customers are saying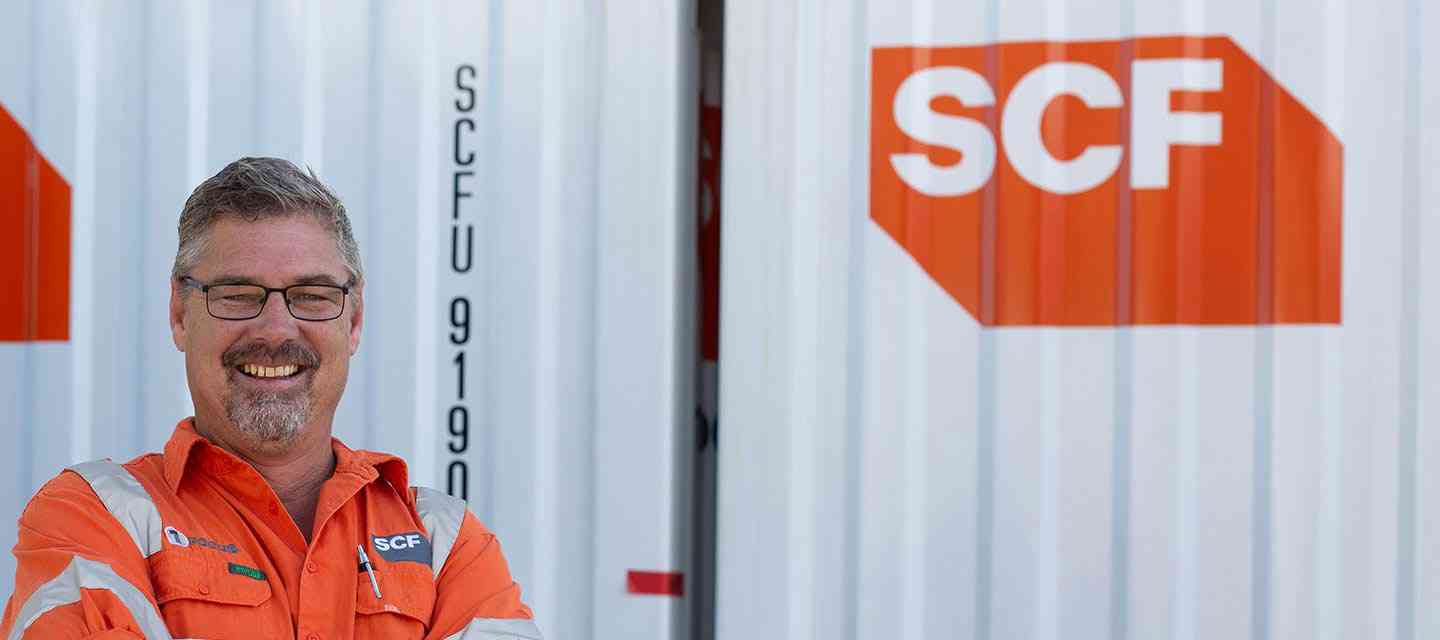 Ready to take the next step?
Get a quick quote today to see how our products and services might be the right fit for you.

Customise Your Container
We offer a range of customisations so you can get a container that's tailored to your exact needs and specifications