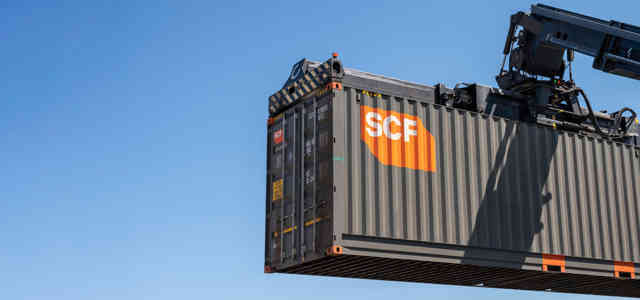 Shipping Container Homes - Pros & Cons
SCF has received an increasing number of enquiries for shipping container homes. TV shows like Grand Designs and Better Homes & Gardens have planted the seed in everyone's mind that a shipping container home is the perfect answer to a cost effective eco-friendly home, but is this the best solution for you?
There are a number of things that you should consider before deciding on a shipping container home. Here is our condensed list of pros and cons: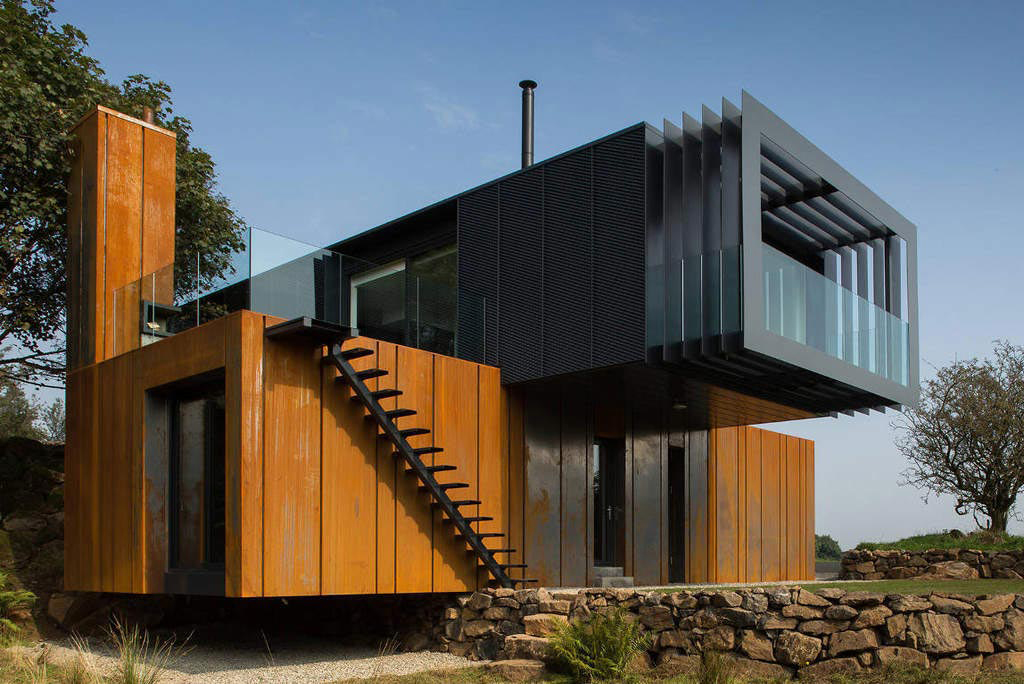 Pros:
Shipping containers can bring a unique industrial look to your project. The shape of the container allows for creativity and flexibility in your design. You only have to google Shipping Container Homes to find an array of different designs.
Shipping container homes can allow you to build on a site that may not be suitable for regular houses i.e. sloped blocks, but consult with your council about their regulations.
Containers are ideal for industrial office spaces, hospitality suites, trade show booths and pop-up retail stores. A small dwelling can be modified in a factory and delivered onsite in under 3 weeks.
Cons:
Because shipping containers are traditionally used to transport goods by sea, containers over 10 years old may be coated in paint that contains lead which protects against rusting. The good news is that your container won't rust, but the bad news is that living in close proximity to this paint can be hazardous. The paint used on SCF containers does not contain lead, but it is best to check with your sales person before making a purchase.
Used shipping containers often have dents and scratches. This does add character to your container and can be easily covered up during the build, but the dents can impact the structural integrity of the container. Steel reinforcement is required for all modified containers and the more holes you put in your container, the more reinforcement needed which can dramatically increase the overall cost of your home.
Shipping containers require the right tools and experience to be modified. The use of corten steel is necessary as it will not deteriorate like ordinary mild steel, but in turn can be difficult to weld from home. Container modifications can be a dangerous task for the inexperienced, so it is best to arrange for all modifications to be done by experienced container specialists.
If after reading this you are still keen on building a shipping container home, contact SCF on 131 132 to speak to one of our friendly sales team about your project.
---
Share:
Subscribe & stay informed
Receive the latest in products, trends, news, events and tips.