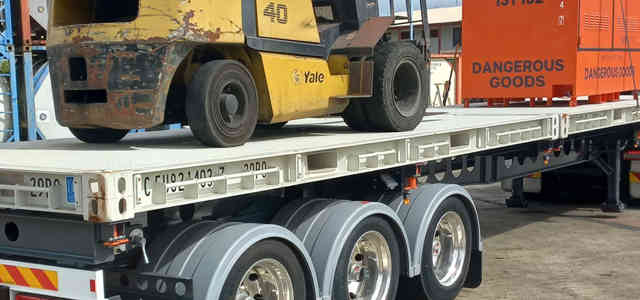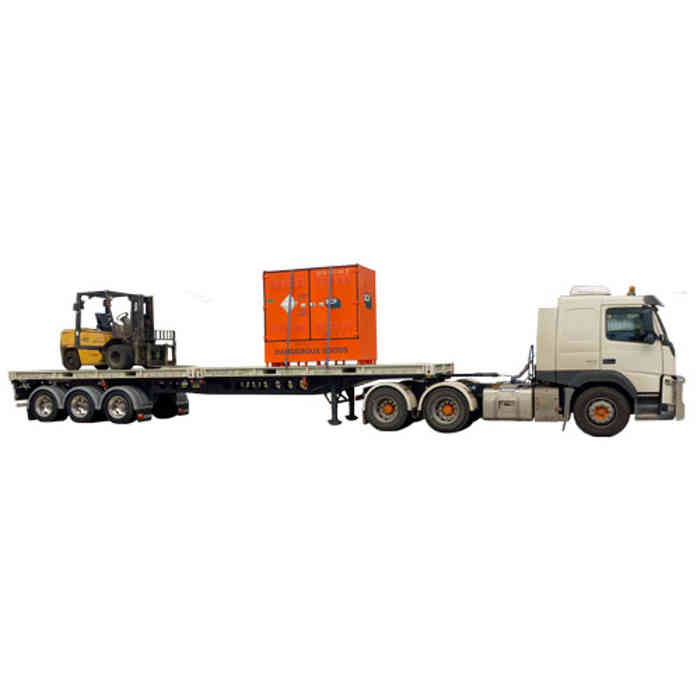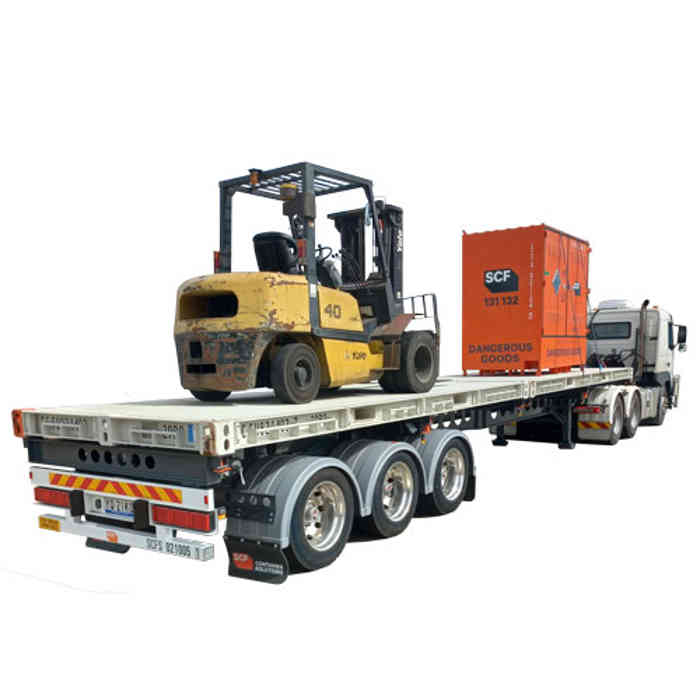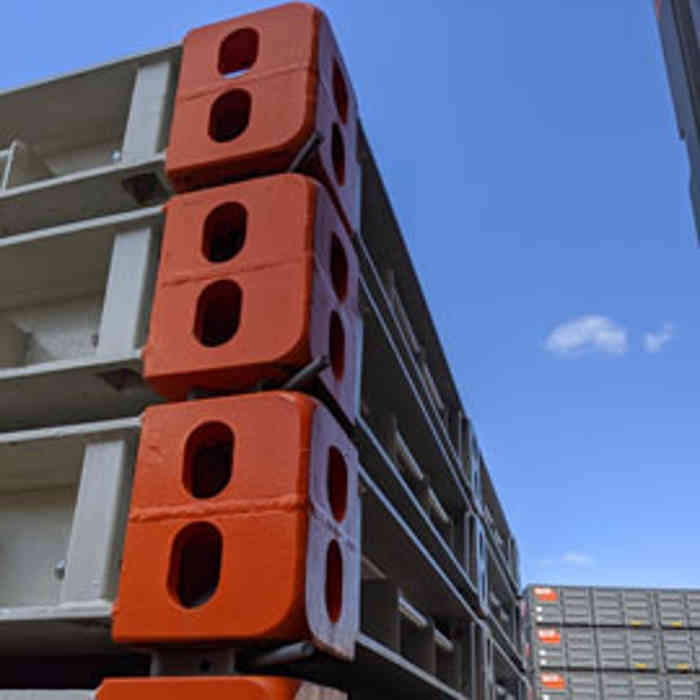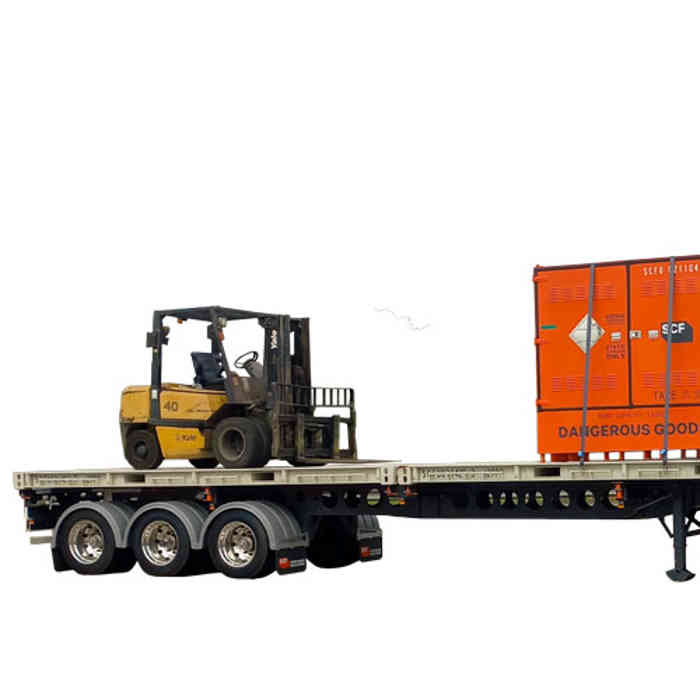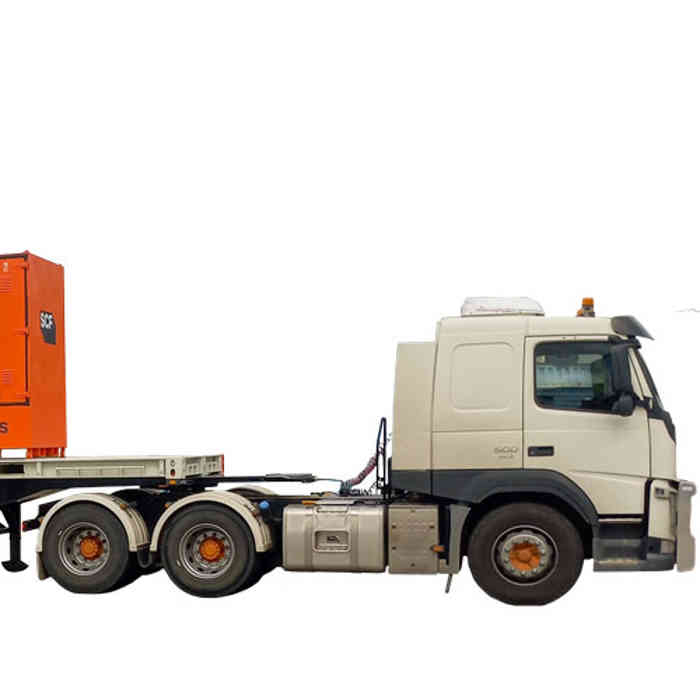 Transiflat Container
A Transiflat is a smaller version of a Flat Rack, designed to transport irregular freight. They can be used with a Skel to create a flat trailer alternative, making it easy to transport goods by road.
Key Features
CSC certified for transport on road or rail
Can be nested in stacks of 10 for storage or transport purposes
20 tonne payload
Lashing bars rated to 3 tonne
Combine with skel trailer for an affordable flat top trailer alternative
Complies with Australian Standards AS4100, AS1170.1 & AS1170.2
Transiflat Features
SCF Transiflats are designed to transport irregular freight, on road and rail.
Their simple design means two can be deployed onto a Skel and used as a flatbed trailer. This provides the ultimate freedom for your business, who can alternate between transporting traditional cargo in containers on a Skel, to more irregular freight on a Transiflat.
Built to SCF's high standard, these units are designed to perform in Australia's environment. 
Transiflat Dimensions and Specifications
External dimensions and weight of a Transiflat. Specifications may vary
How is this container delivered?