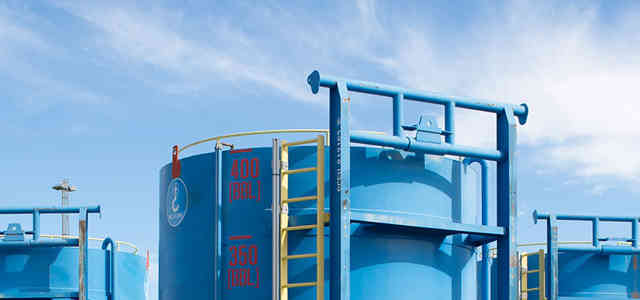 Vertical Bulk Liquid Storage Tank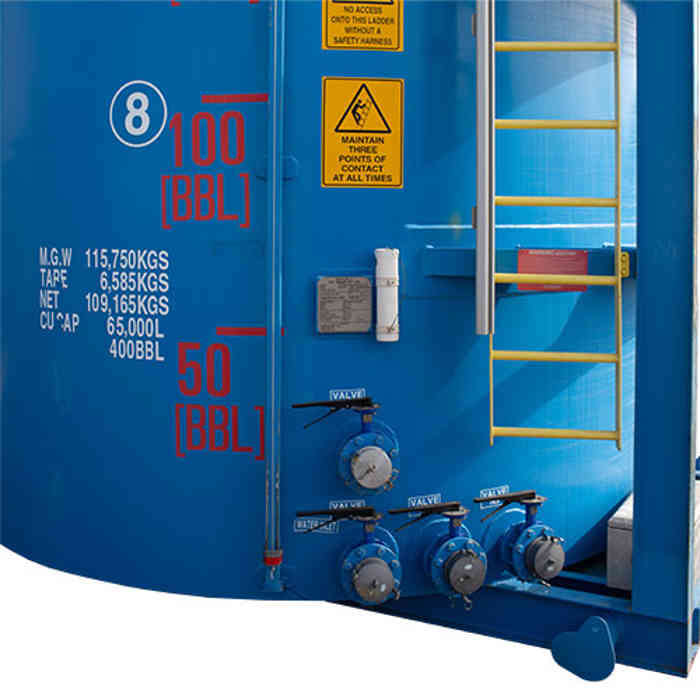 Vertical Bulk Liquid Storage Tank
Vertical Bulk Liquid Storage Tanks deliver maximum storage on a minimal footprint. With the skid mounted design they are fast and efficient to mobilise and commission on site as they require minimal site preparation. These tanks are an efficient option for both short term projects and longer term existing site infrastructure.
Key Features
Able to be used in both vertical and horizontal orientation
Multiple connections at ground level
Ladder with fall protection for top of tank access
Internal roll line
Overflow and top fill connections
Product Detail
Bulk storage tanks can be deployed into multiple sector applications such as Oil and Gas, Construction and Waste collection / treatment.
The units are designed to be deployed and commissioned onsite rapidly, allowing projects to move quickly between phases.
The integrated ladder allows safe access to the top of the unit once the tank is erected onsite should this be required, whilst access hatches at the bottom of the tank allow for access and egress into the unit without the need for working at heights or internal ladders.
View the rest of SCF's Bulk Liquid Storage range to find a tank container that supports your project needs.
Options
Conical or flat bottoms
Mixing systems
Re-circulation lines
Lagged or steam jacketed
API 620 specification
AS1940 specification
Cage for ladder
Level sensors for remote monitoring
Multiple liners dependent on application
Vertical Bulk Liquid Storage Tank Dimensions and Weight
Specifications may vary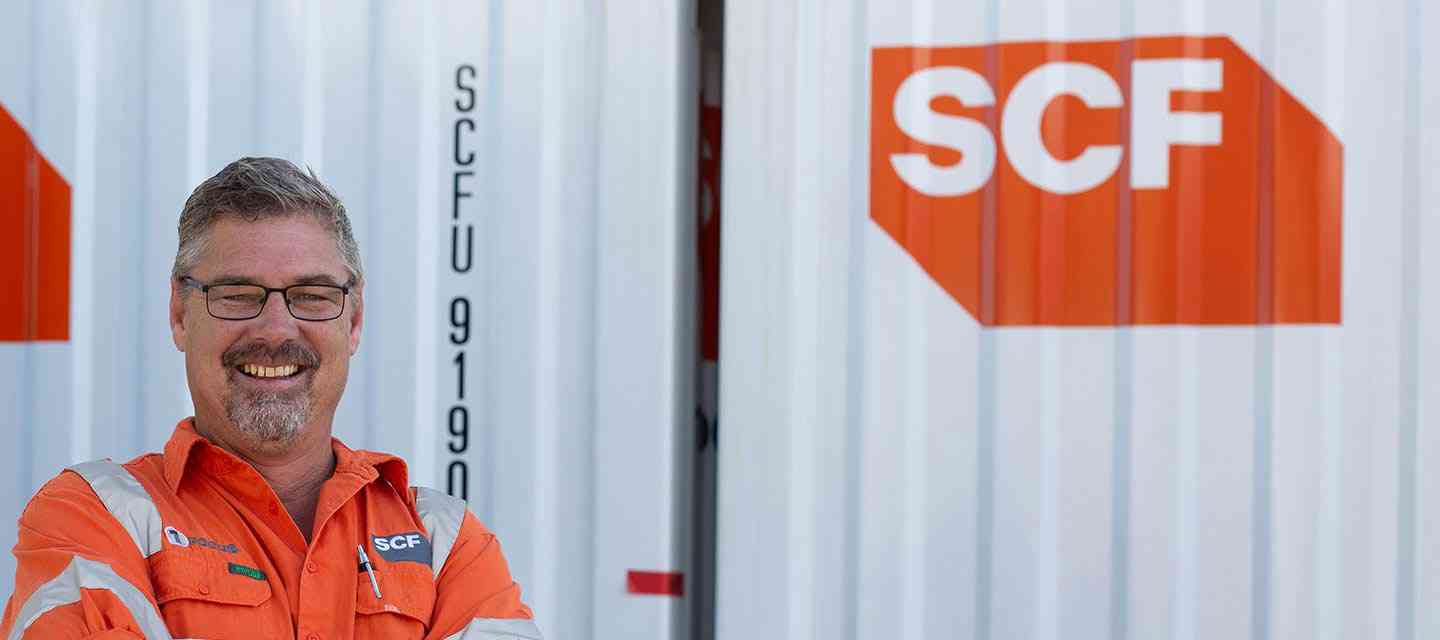 Ready to take the next step?
Get a quick quote today to see how our products and services might be the right fit for you.

Customise Your Container
We offer a range of customisations so you can get a container that's tailored to your exact needs and specifications