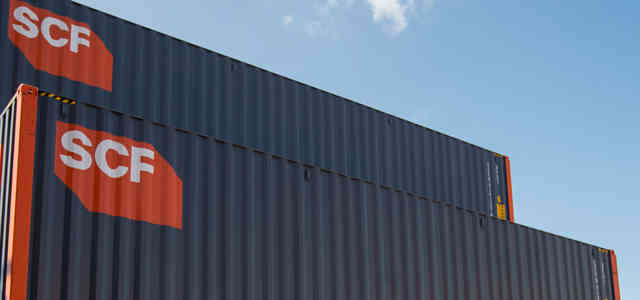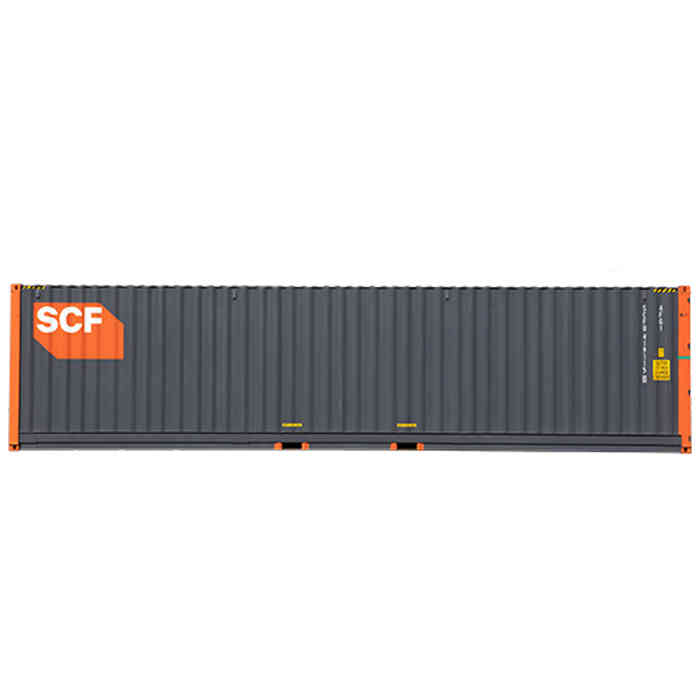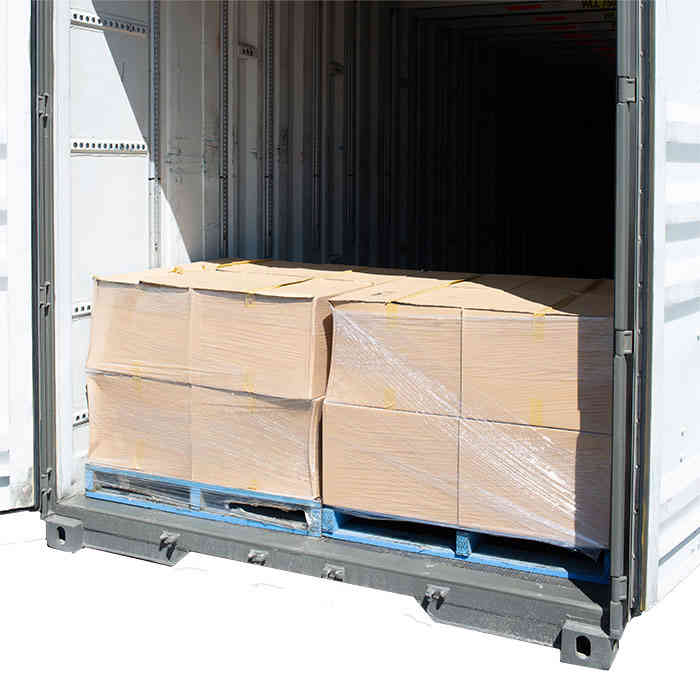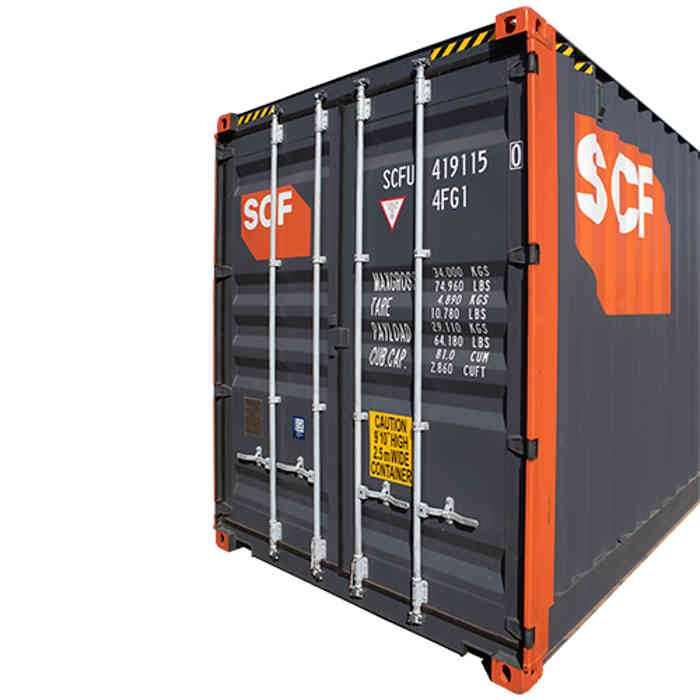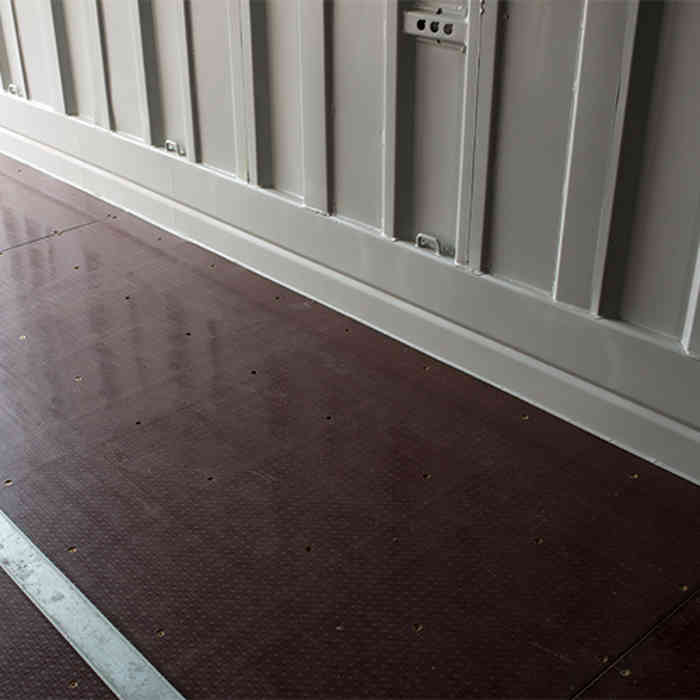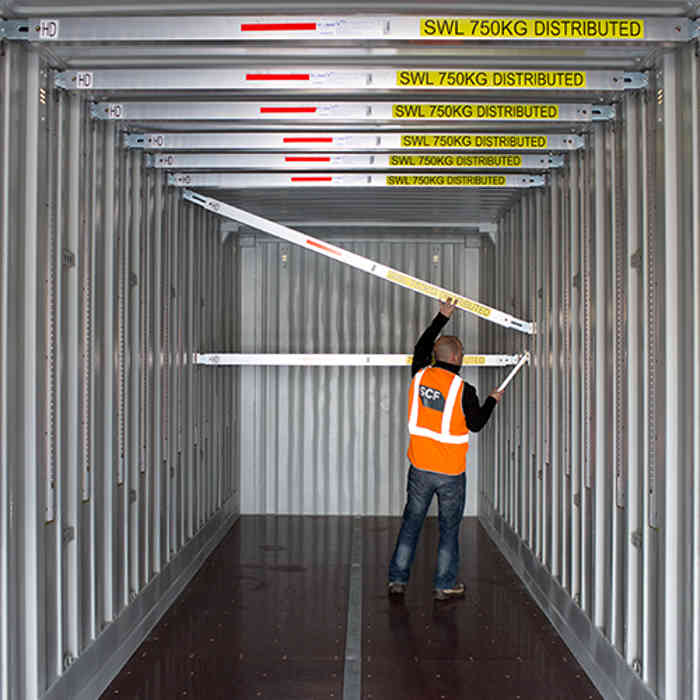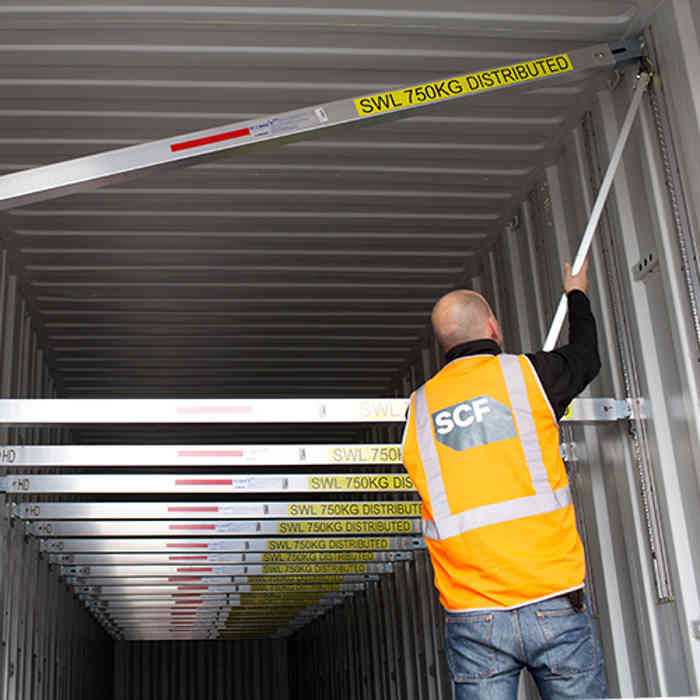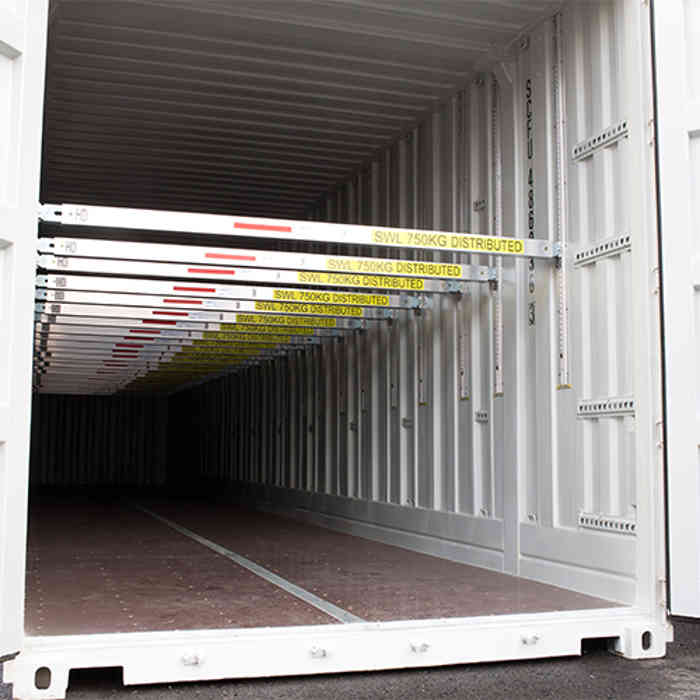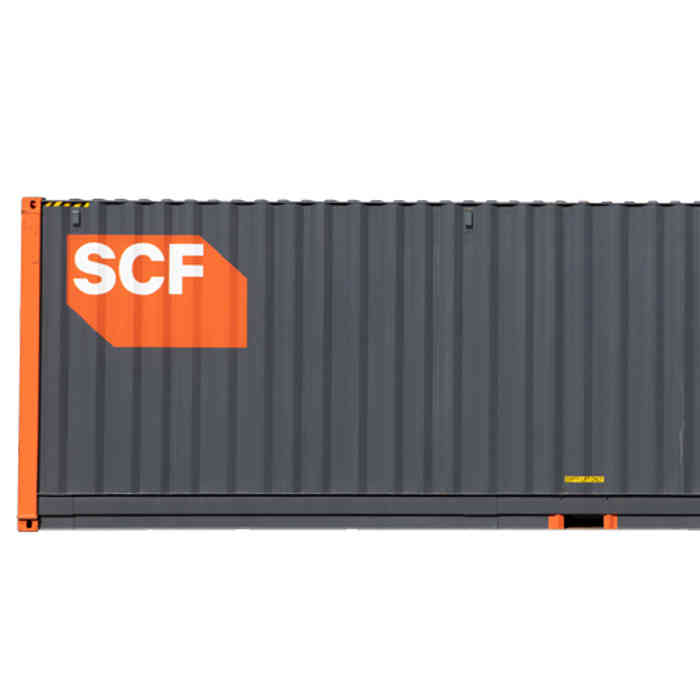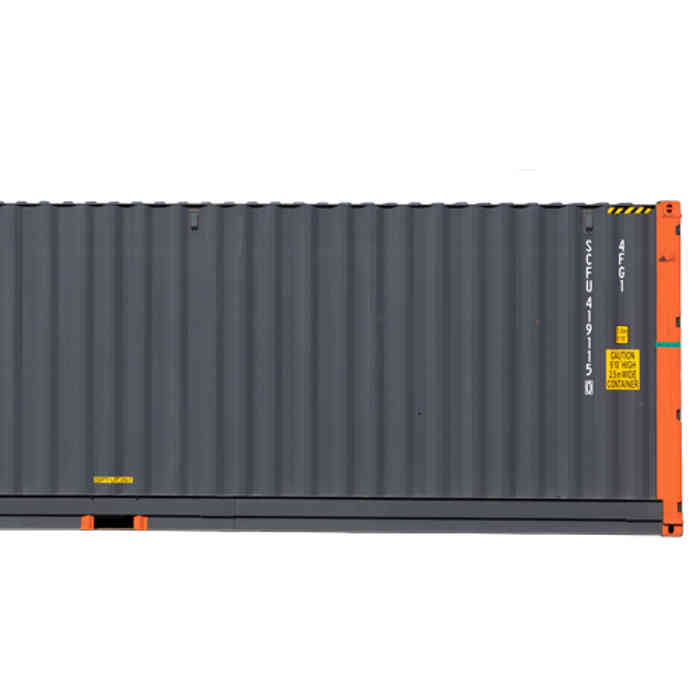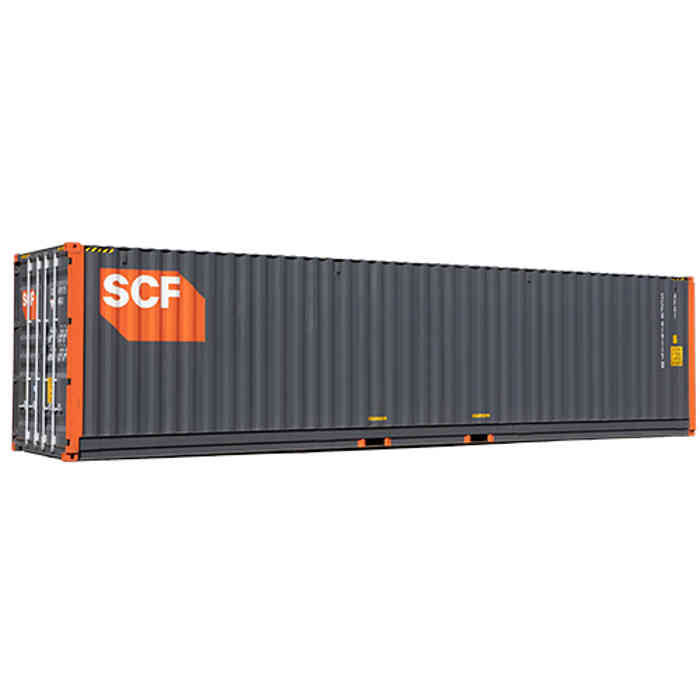 40ft Pallet Wide
SCF's 40ft Pallet Wide container is wide enough to fit two chep pallets side by side to maximise equipment utilisation. Easily fit up to 20 pallets for safe and secure transport. Or 40 pallets by adding our vertical load bars.
Key Features
Tie rails to secure cargo
Lashing rings to secure cargo
SCF custom base arrangement with reinforced floors
40' Handling points
Reinforced handling points to reduce damage
F-track for freight restraint
Product Details
Maximise space and minimise freight costs by using a SCF 40ft pallet wide container. Suitable for palletised freight, heavy dense cargo or irregular freight. This container can carry up to 40 pallets with the capacity to load pallets 2 wide and 2 high with the use of the vertical load bar option. 
40 pallets not enough? Consider a 48ft Container in 24 pallet or 48 pallet (with vertical load bar option) configurations.
Suitable for transport on road or rail, SCF's pallet wide containers have been built strong to protect cargo in transit whilst minimising damage.
With our +25 years in intermodal experience, SCF has a range of sizes and variants to provide alternative capacity options to suit your requirements.
Options
Vertical Load Bars

Lightweight Model

Branding
40ft Pallet Wide Dimensions and Weight
Specifications may vary
The cubic capacity of a 40ft pallet wide container is 78m3.
How is this container delivered?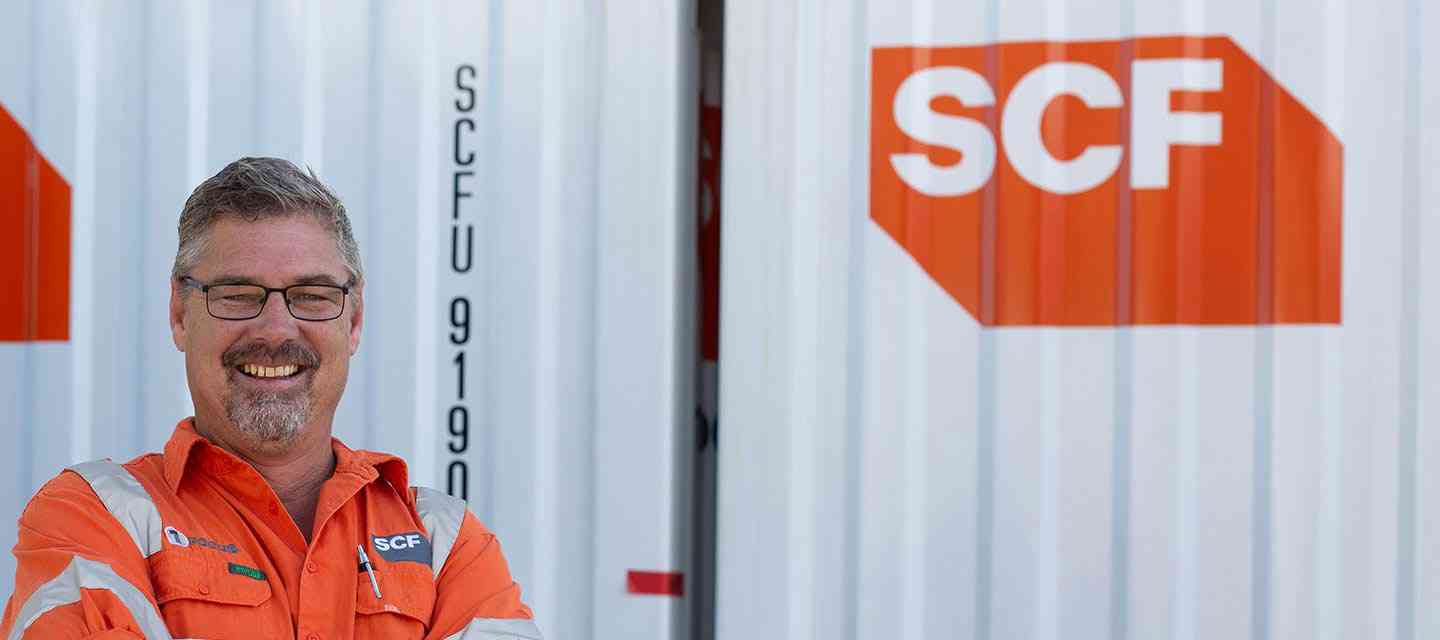 Ready to take the next step?
Get a quick quote today to see how our products and services might be the right fit for you.

Customise Your Container
We offer a range of customisations so you can get a container that's tailored to your exact needs and specifications