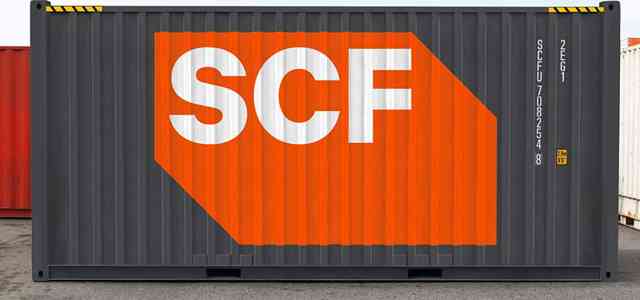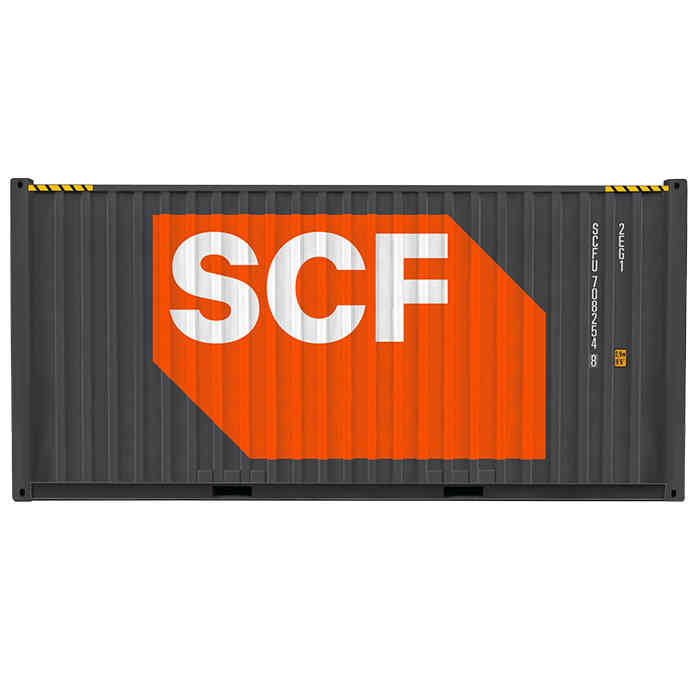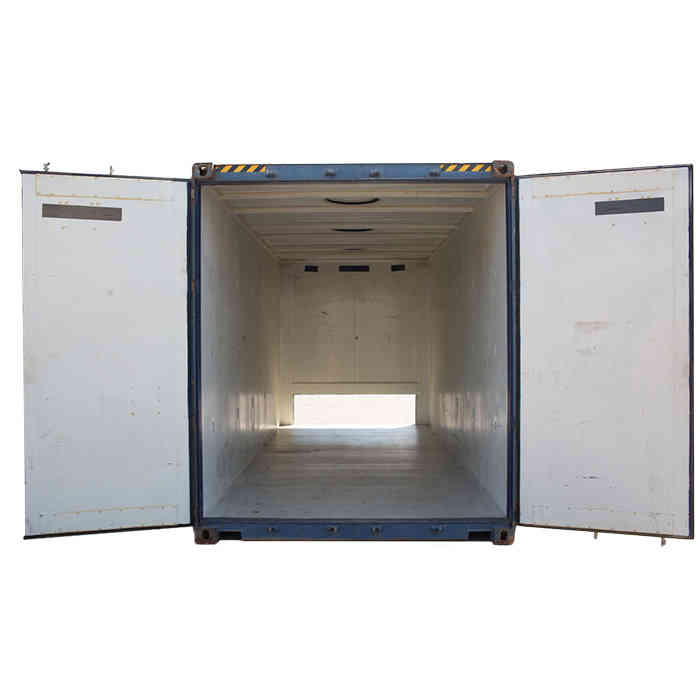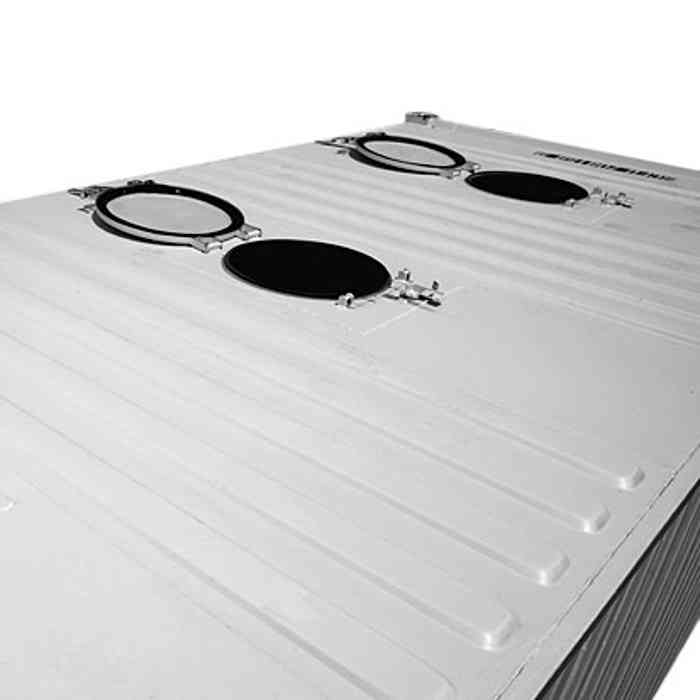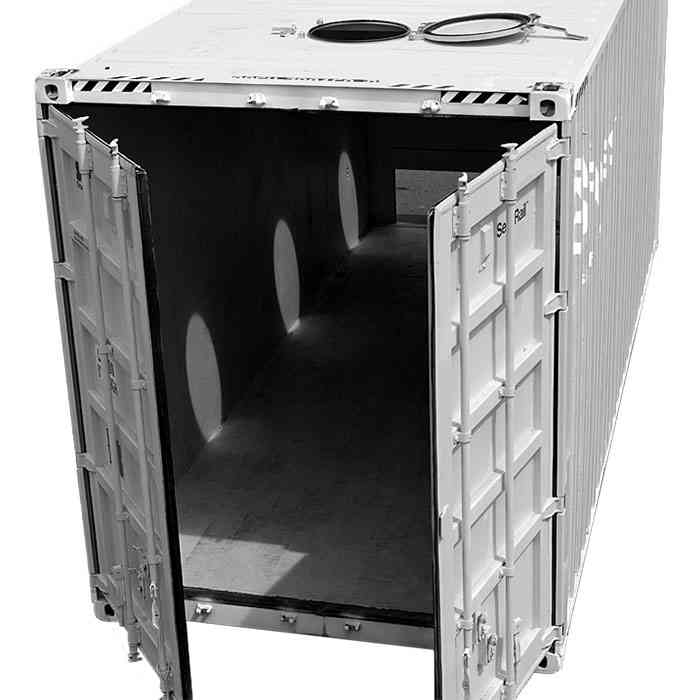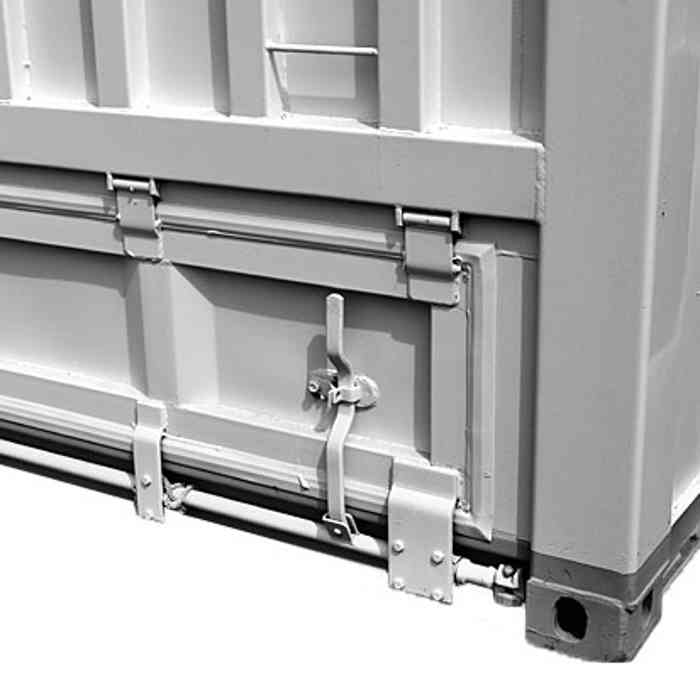 20ft Bulk Container
Our 20ft Bulk Container offers the ultimate in flexibility for almost any type of bulk freight. Developed for intermodal use with 2 pallet wide construction, they can be utilised for both bulk and palletised cargo.
Key Features
Loaded top lift from 20ft Corner Castings
Letterbox hatch for bulk discharge operation
Minimised catch points to prevent bulk product hang up inside the container (smooth internal walls)
Three roof hatches for standard roof loading operation
Tipping capable for bulk discharge
Recessed tie down lashing points
Reinforced sidewall to prevent container deformation when bulk loading
Product Description
Perfect for heavy or dense freight such as grain, ammonium nitrate or salt, the flat internal walls and floor reduce product hang-up. The full-width letterbox hatch allows for ease of discharge to reduce cleaning and waster product. The units are built with 3 roof hatches for quick loading to enable efficient container turnaround and utilisation.
Our bulk shipping containers are also ideal for the transportation and storage of cargo such as fertiliser, food, stock feed and more. Our container manufacturing process ensures maximum durability and multiple design features to protect against container damage and prevent deformation under load.
Options available for our Bulk Container include:
BK2 Compliant paint for DG cargo and increased longevity
Smooth Internal Walls to reduce product hang up when unloading and make cleaning easier or Standard Slim Profile Corrugated Walls that are lighter and more cost effective.
SCF offer both new and used bulk containers for hire or for sale.
Operational Benefits
Design
Door channel for use with bulk head
Letter box hatch with side operation to reduce HSE risk
Handling
Top lifted loaded from 20' corner castings
Empty & full loading lift from bottom central fork pockets
Empty side lift
Restraint
Side Walls and End Walls rated up to 0.8P
Lashing rings suitable for bulker bag internal linings
Damage
Top corner protection plates to reduce damage when lifting
Protected hatch areas to reduce risk of impact damage
Reinforced walls to reduce deformation
Anti racking design to reduce distortion when bulk loading
20ft Bulk Container Dimensions and Weight
Specifications may vary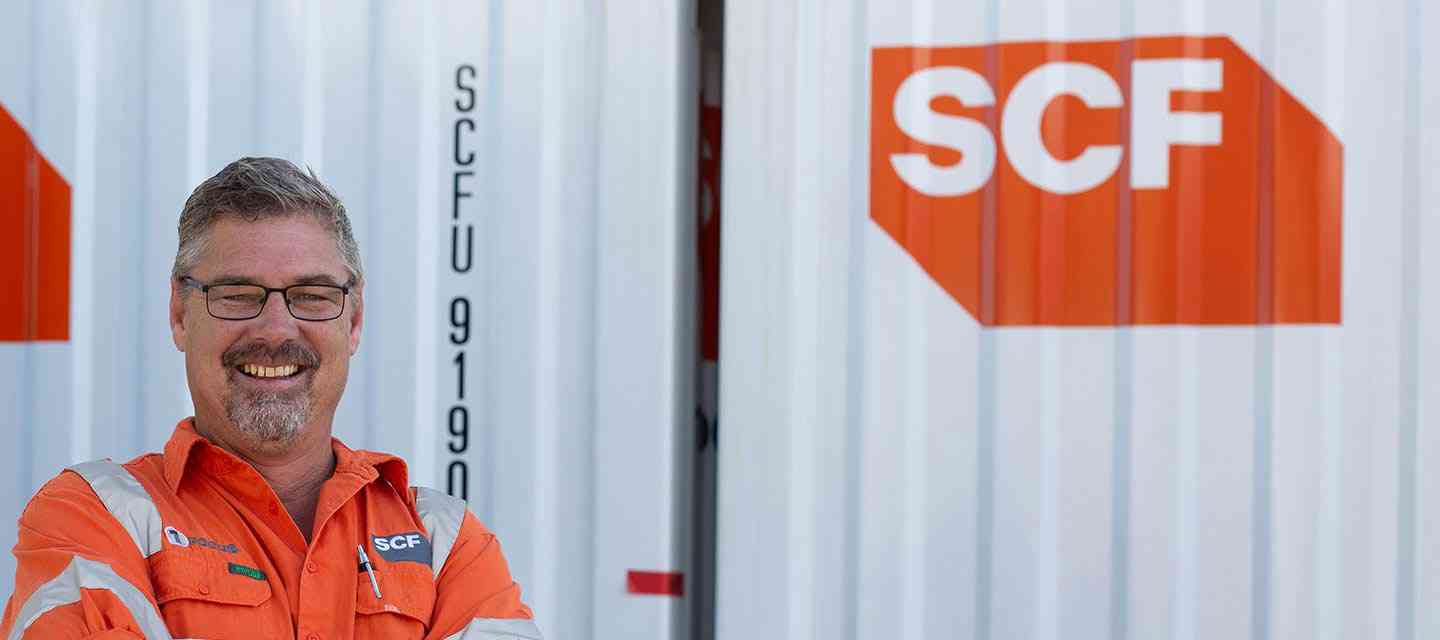 Ready to take the next step?
Get a quick quote today to see how our products and services might be the right fit for you.

Customise Your Container
We offer a range of customisations so you can get a container that's tailored to your exact needs and specifications