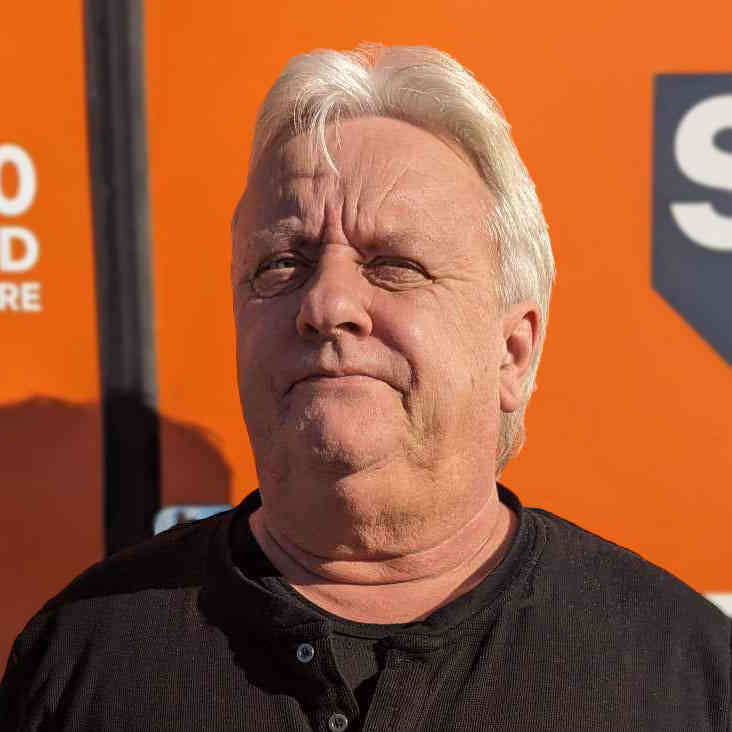 Trevor Gill
Business Development Manager - WA
About me
Trevor is an institution in the Western Australia container industry. Having spent many years working in and around containers, his knowledge, network and understanding is unrivalled. 
From Esperance, to Broome and everywhere in between, Trevor has provided off the shelf and custom solutions to customers in a broad range of industries. He has also been able to lean on his networks to provide solutions which lie outside of SCF's scope. 
If you have a question about anything in the industry, call Trevor. If he doesn't know, it won't take him long to find out.
Our people
We provide technical and tailored solutions for clients that are clever and easy. We are passionate about delivering value to our customers and work hard to achieve exceptional outcomes for our clients.
Our Locations
In Australia and New Zealand
With depots in Brisbane, Melbourne, Adelaide, Sydney, Perth, Darwin, Townsville and Alice Springs, we have Australia covered for shipping container solutions - making it easy to buy or hire a container that suits your needs!
We also have depots in Auckland, Christchurch and Dunedin, to service customers across the ditch.