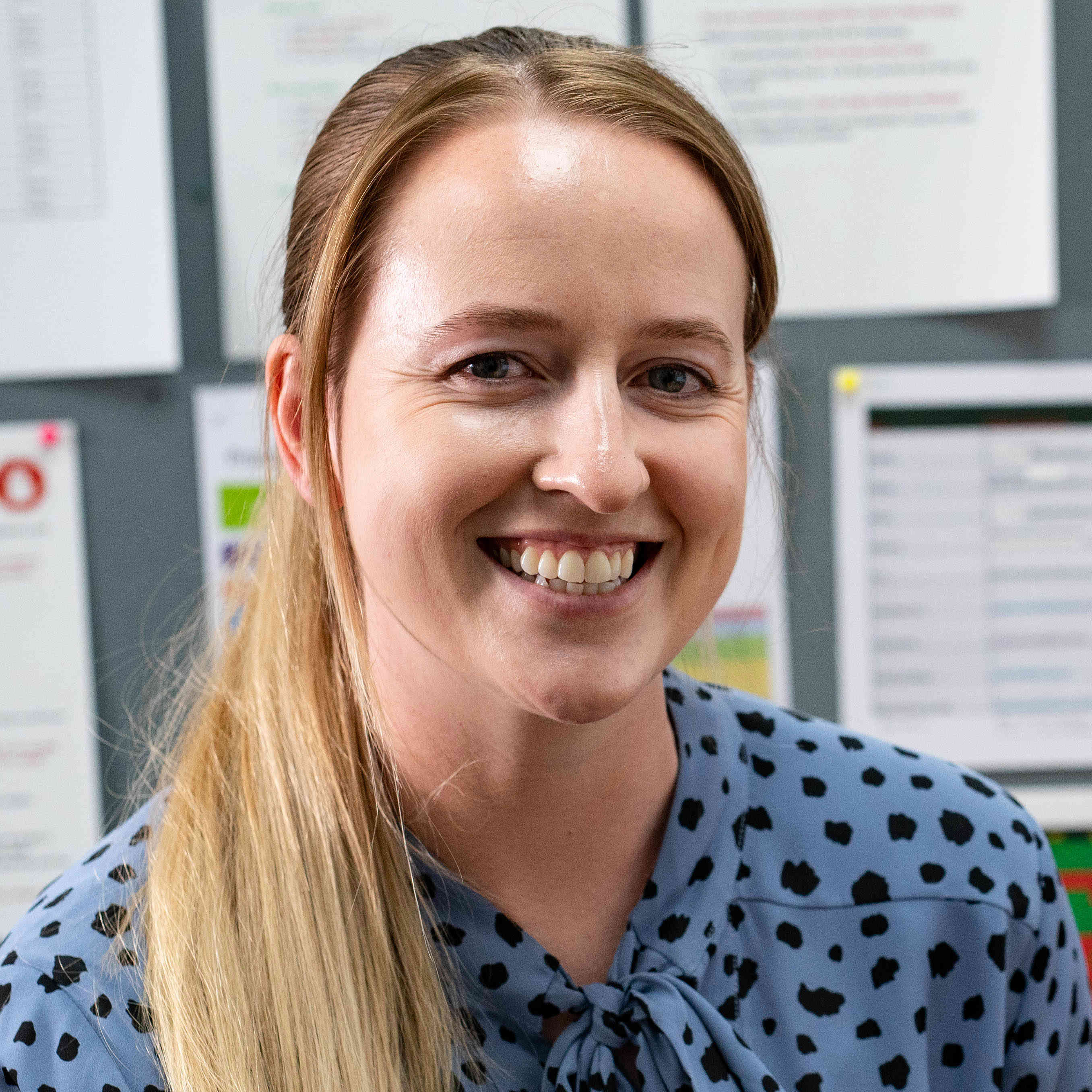 Cobi Magarey
Customer Service Representative
About me
Cobi is one of the most appreciated and revered SCF employees by staff and customers alike. She brings a bright, warm attitude to work, along with a treasure trove of knowledge around containers, delivery methods and everything else our customers want to know about. 
She has built strong relationships with long-term SCF customers, and fostered new ones with customers who are not familiar with the ins and outs of shipping container hire and sale. 
Nothing is ever too hard, or ever too obscure for Cobi. She simply rolls up with the same great attitude every day to help our customers (and staff) with their shipping container needs.
Our people
We provide technical and tailored solutions for clients that are clever and easy. We are passionate about delivering value to our customers and work hard to achieve exceptional outcomes for our clients.
Our Locations
In Australia and New Zealand
With depots in Brisbane, Melbourne, Adelaide, Sydney, Perth, Darwin, Townsville and Alice Springs, we have Australia covered for shipping container solutions - making it easy to buy or hire a container that suits your needs!
We also have depots in Auckland, Christchurch and Dunedin, to service customers across the ditch.