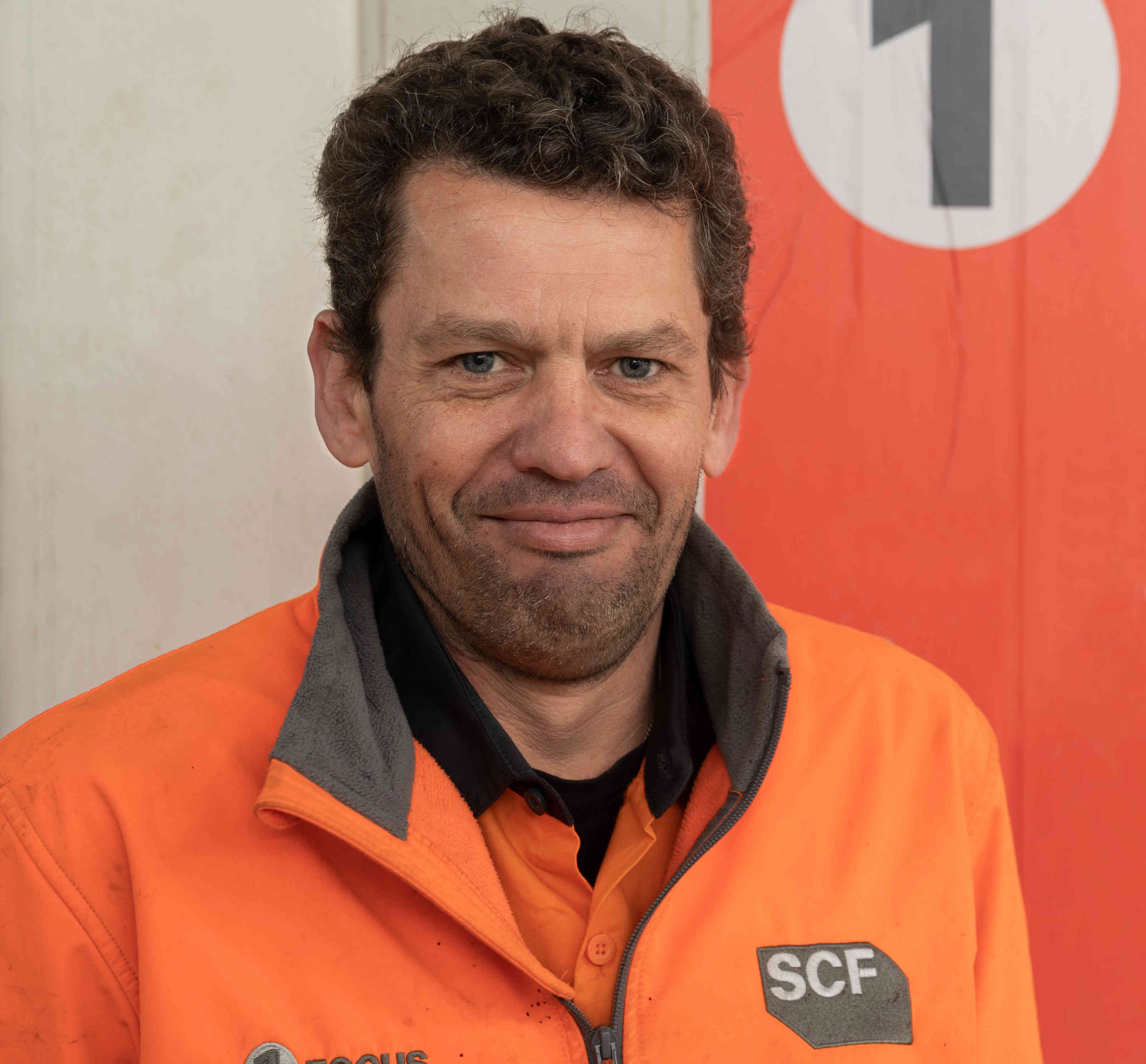 Mark Hall
Depot Manager - Perth
About me
Mark is our man out west, who is as comfortable on the tools as he is at the helm of our depot. A skilled craftsmen, he has taken his practical understanding to manage a skilled team and deliver high quality repairs and modifications for our customers broad range of requirements.
He is kept busy by the steady stream of repair and modification jobs that come through the Perth depot, and he wouldn't have it any other way.
Our people
We provide technical and tailored solutions for clients that are clever and easy. We are passionate about delivering value to our customers and work hard to achieve exceptional outcomes for our clients.
Our Locations
In Australia and New Zealand
With depots in Brisbane, Melbourne, Adelaide, Sydney, Perth, Darwin, Townsville and Alice Springs, we have Australia covered for shipping container solutions - making it easy to buy or hire a container that suits your needs!
We also have depots in Auckland, Christchurch and Dunedin, to service customers across the ditch.