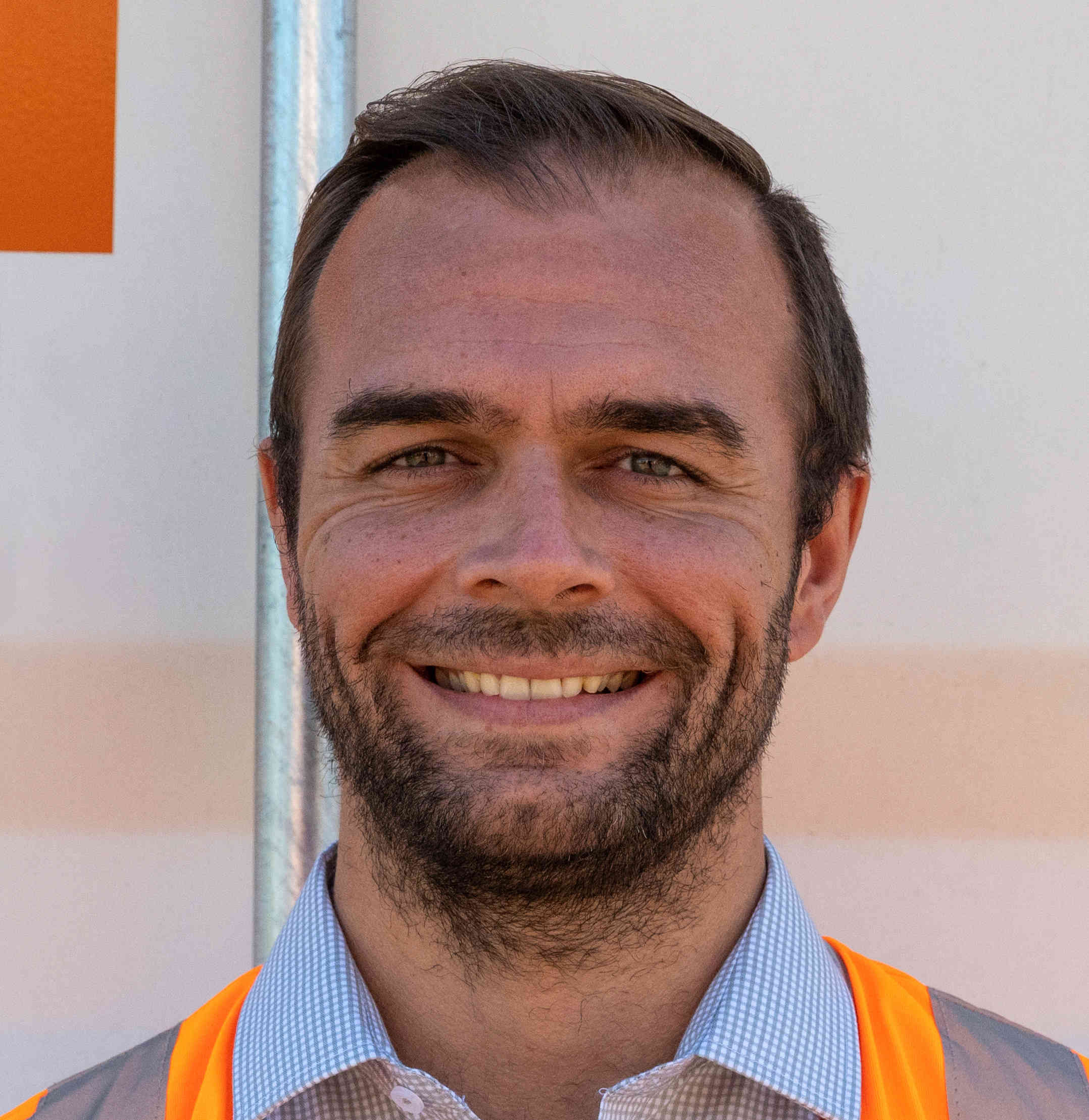 Ben Burgess
Business Development Manager - Intermodal
About me
Ben is our Queensland based Intermodal Business Development Manager who has extensive experience across the Australian refrigerated transport industry. He has a strong ability to articulate value, identify solutions and build rapport with his customers, who have come to rely on his knowledge to support business growth. 
He is proactive in his approach to help customers, and works hard behind the scenes to understand the benefit of existing and emerging solutions, such as how road versus road to rail strategies could impact local and national customers. 
His innate understanding of and insistence on communicating value is the reason why his calls to customers rarely go unanswered.
Our people
We provide technical and tailored solutions for clients that are clever and easy. We are passionate about delivering value to our customers and work hard to achieve exceptional outcomes for our clients.
Our Locations
In Australia and New Zealand
With depots in Brisbane, Melbourne, Adelaide, Sydney, Perth, Darwin, Townsville and Alice Springs, we have Australia covered for shipping container solutions - making it easy to buy or hire a container that suits your needs!
We also have depots in Auckland, Christchurch and Dunedin, to service customers across the ditch.